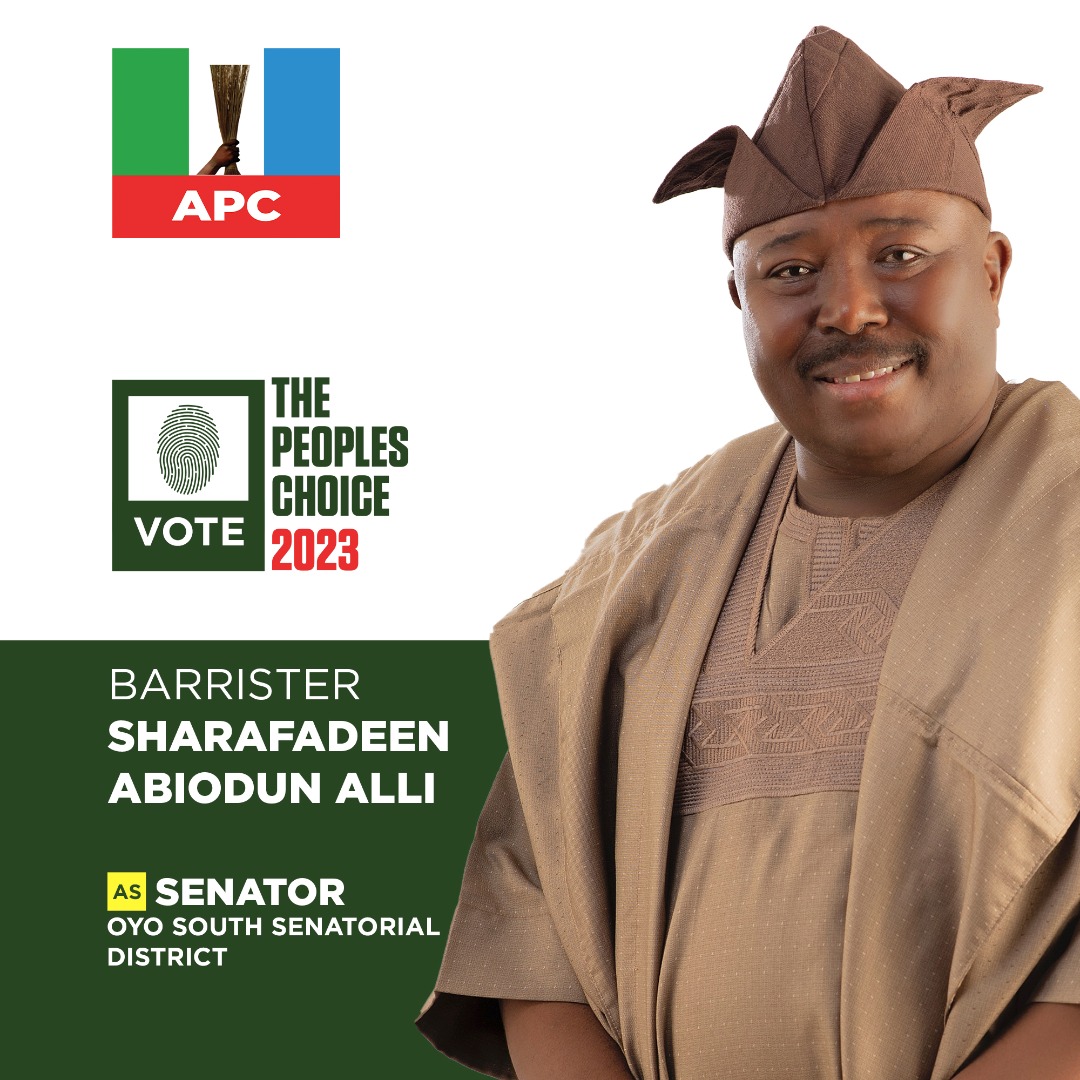 By Oluwakemi Ishola 
A member of the House of Representatives from Ibadan Northwest and Southwest of Oyo State, Hon. Adedeji Stanley Olajide on Sunday applauded the indomitable spirit of Nigerian youths, culminating in the ban placed on the operations of the Special Anti Rubbery Squad (SARS).
The lawmaker popularly called Odidiomo in a special message he sent to the media also demanded justice for all the youths either killed or maimed while the struggle to outlaw SARS lasted.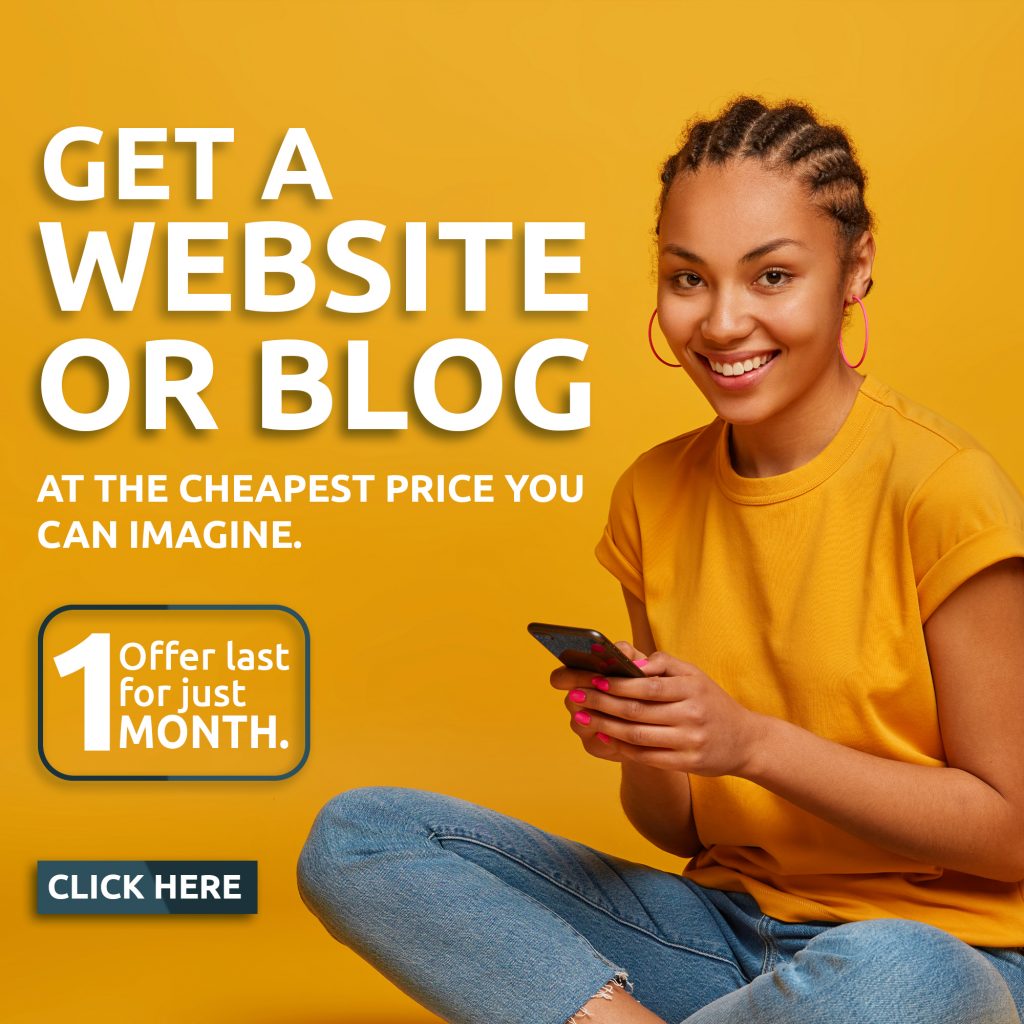 According to him, the blood of those victims will be baying for justice and the Federal Government must as a matter of urgency institute thorough investigation into it so as to bring erring officers to book.
His statement read as follows: "the Federal Government has finally bow to the pressure of Nigerian masses; more importantly the youths who have been occupying the streets in recent times.
"May I use this medium to register my deepest concern and position on the ongoing struggle against the brutality of operation of the now rested Special Anti Rubbery Squad (SARS), and struggle tagged #ENDSARS.
"As the voice of the voiceless and representative of the people, I lend my voice in support of the people and stand firmly in support of the struggle #ENDSARS. "Also, I condemn in strong terms the killing of innocent young man Jimoh Isiaka in Ogbomosho, and other persons inflicted with degrees of injury and injustice during the protest which is a legitimate excersice and harmless action expressing disapproval of the activities of SARS.
"It is regrettable that those saddled with the constitutional responsibility of protecting the constitution, interest, right, lives and property of the sate and citizens are now rebellious against the same constitution by resisting / preventing and attacking citizens exercising their constitutional rights.
"At this juncture, I call on the authorities concern, the Presidency and the IGP to at first, order an investigation into the death of Jimoh Isiaka during the protest and beam searchlight into the activities of disbanded SARS, in accordance with provision of the constitution of Federal Republic of Nigeria.
"I sympathise with the families of the affected persons and call on our people to remain calm as I and others concern will from now explore all lawful and constitutional means to ensure our voice is heard and interest protected across the federation. Enough is enough over this and other extra judicial killings in this country.
"Lastly, I appeal to the Nigeria Police Force to please permit our people to exercise their lawful rights if and when occasion demands, henceforth," Olajide added.