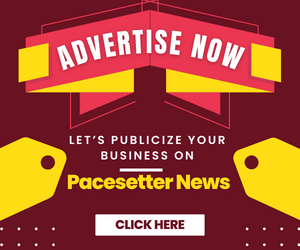 By Peter Ayoade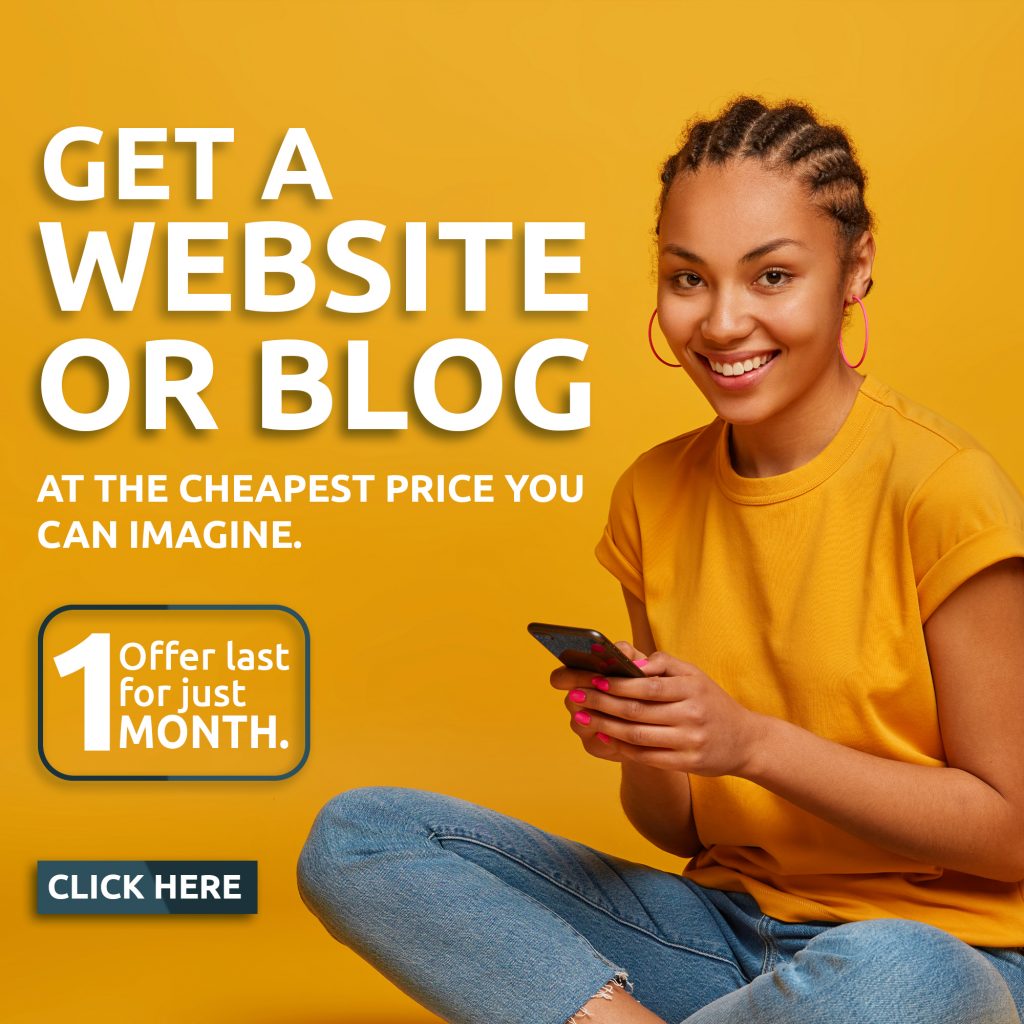 Sequel to the murdering of the Head Of Department of Electrical and Electronics at the D.S. Adegbenro ICT Polytechnic, Itori in Ogun State, Mufutau Waliu, the Chairman of the Nigerian Communications Commission, NCC, Professor Adeolu Akande has charged the police authorities to identify the perpetrators, adding that they must be brought to book.
Waliu who was 35years old was on Tuesday shot by his assailants while coming out of the institution.
He was confirmed dead at the General Hospital, Ijaye, Abeokuta, the Ogun state capital, after efforts to save his life were fruitless.
According to the NCC boss, while commiserating with youths and people of Saki over the death of the young lecturer, he said his assailants must be apprehended and booked for the gruesome murder.
"He was a role model to many of our young ones in Nigeria, especially in Oyo State. At 35, he had done what many of his peers could not do. People were looking up to him as mentors. My interaction with those who were close to him confirm that he was not the violent type. One wonders why he could be cut down in his prime.
"Not minding his background, he had shattered all academic records, scoring many firsts in his pursuit at the undergraduate and postgraduate levels before joining D.S. Adegbenro ICT Polytechnic, Itori. Before 35, he was already Head Of Department. The police will do well for his memory by apprehending his killers, investigate their motive and bring them to book. It saddens my heart that someone who decided to thread where others run away from is killed. It should not have been at a time when there is dearth of role models and mentors for our youths.
"I commiserate with his family, friends and the academic community. I also pray God repose his soul," Akande who is also director at Centre for Presidential Studies at Igbinedion University, Okada, Edo State, added.