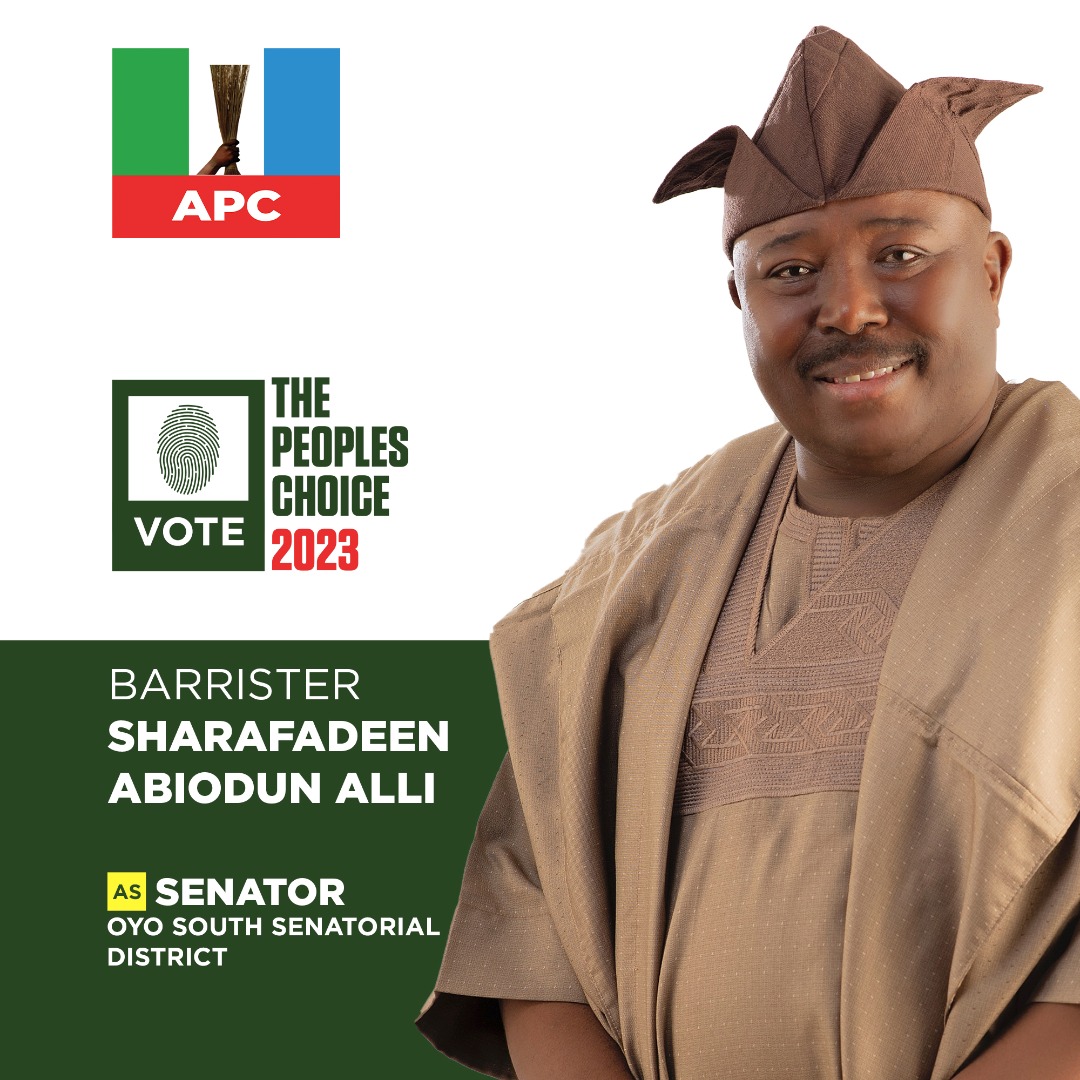 A member of the House of Representatives from Oyo State, Honourable Abass Adigun popularly called Agboworin, has charged Muslim faithful in the state to continue to demonstrate beyond the Sallah celebrations, the ideals of piety, empathy, charity and solidarity hallmarking Eid-el-kabir.
In his Sallah message, Honourable Adigun, who represents Ibadan North-East /Ibadan South-East Federal Constituency under the banner of the Peoples Democratic Party (PDP), said it is by living those ideals that the state and the country as well as the world can be a better place.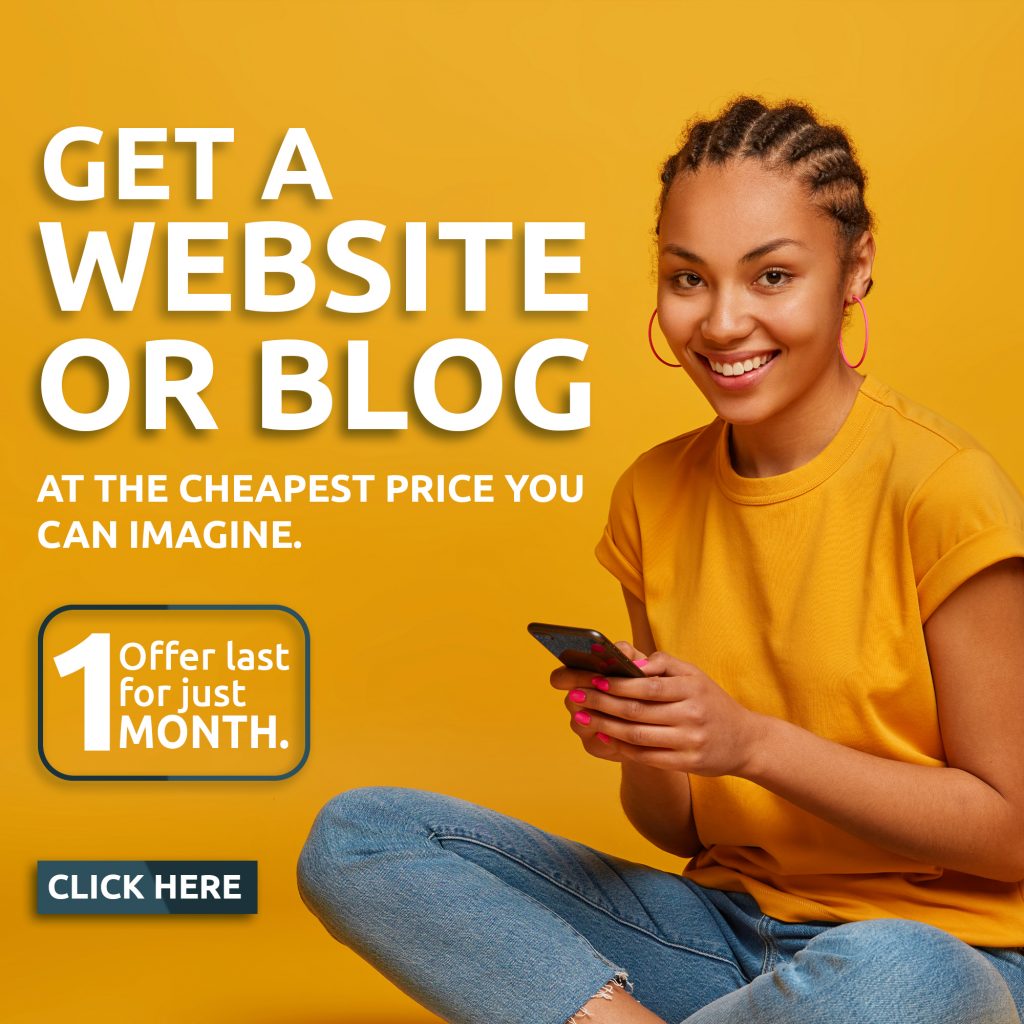 He enjoins Muslims to use the celebration to pray for the sustainance of the peace in Oyo State and the steady progress being made by the Governor Seyi Makinde-led administration.
The lawmaker, who congratulated his constituents for the grace to witness another Eid-el-kabir festival, assured them he will continue to champion their cause in the National Assembly and prioritise their welfare.
"We are celebrating this year's Sallah in an unusual circumstance foisted on us by the Covid-19 pandemic which has not only slowed global economic growth, but also redefined life and living.
"To be alive is great grace. We may not be able to celebrate elaborately as we used to, but the gift of life we have, especially when we reflect on those who are not fortunate to see this day, is worth glorifying Allah for. "Let's celebrate with moderation, while not abandoning the protocols put in place by Covid-19 officials, including washing our hands, face masking and maintaining social distancing," the lawmaker said.