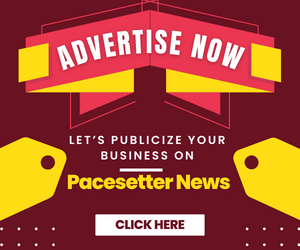 By Yakubu Temitope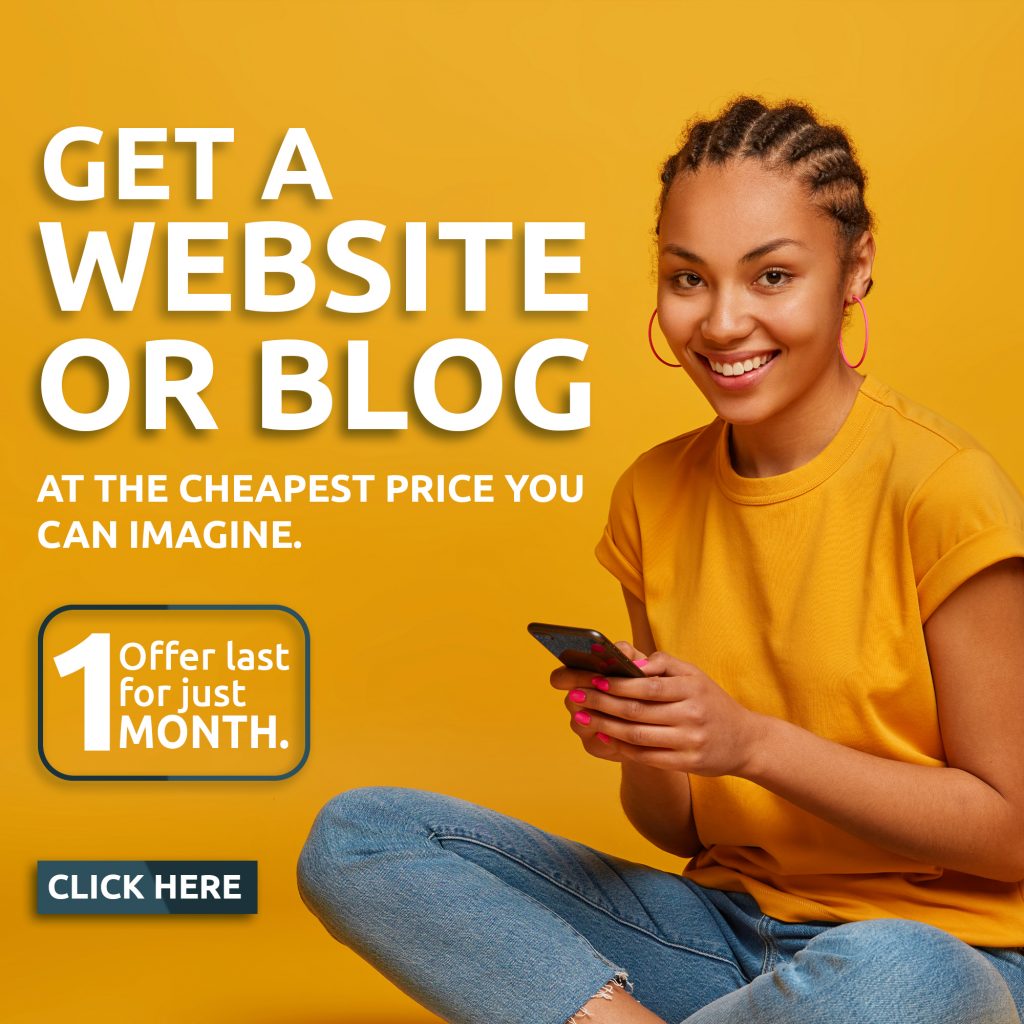 As Muslims join their counterparts all over the world to celebrate this year's Eid – Kabir, they have been enjoined to ensure peaceful co – existence with adherents of other religions.
This is contained in a statement in Ibadan by Chairman, Muslim Media Practitioners of Nigeria (MMPN), Oyo State, Alhaji Ridwan Fasasi.
Alhaji Fasasi said in line with the belief that the source of every man is linked to Prophet Adam, then, Muslims should see others as their brothers and sisters and they should relate peacefully with them.
The MMPN Chairman emphasized that peaceful co – existence is part of Islamic ethics as Prophet Muhammad as a leader in Medinah did not only live peacefully with others but was just to them irrespective of different tribal and religious affiliations .
Alhaji Fasasi admonished Muslims to imbibe the spirit of obedience, love, kindness and equality that Eid Kabir celebration stands for in their day to day activities.
He equally noted that faithfulness and the fear of Allah by Prophet Ibrahim and his son, Ismail played prominent roles in the history of the celebration and urged Muslims to emulate the virtues.
Alhaji Fasasi also emphasized moderation in the celebration due to the current economic reality as the Almighty Allah will not be pleased with anyone who put unnecessary burden on himself.
The MMPN Chairman appealed to Nigerian leaders to fear Allah in their dealings as they would account for their stewardship before the Almighty.
He maintained that if Nigerian leaders have been Godly and always remember the tasks ahead of them with the Almighty Allah, the country would have been among the comity of developed nations.