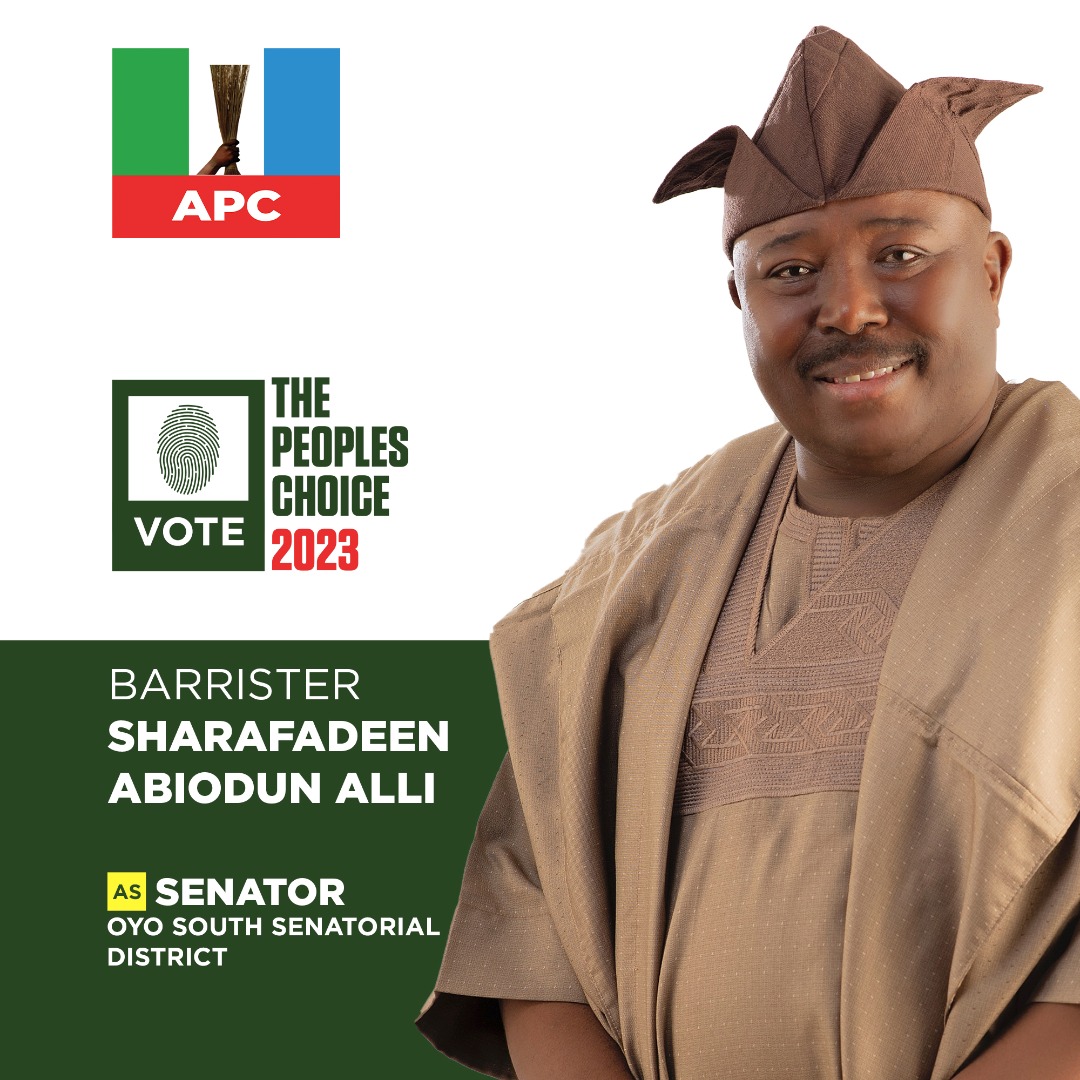 By Oluwakemi Ishola 
The Socialist Congress of Nigeria (SCON) has thrown its weight behind the ongoing #ENDSARS protests in Nigeria. It called for good governance as a panacea to the country's socio-economic unrest.
SCON made its position known in a special press statement made available to journalists on Tuesday. The socio-political pressure group said the REAL owners of Nigeria who are protesters, deserve a humane, patriotic, and more accountable law-enforcement system.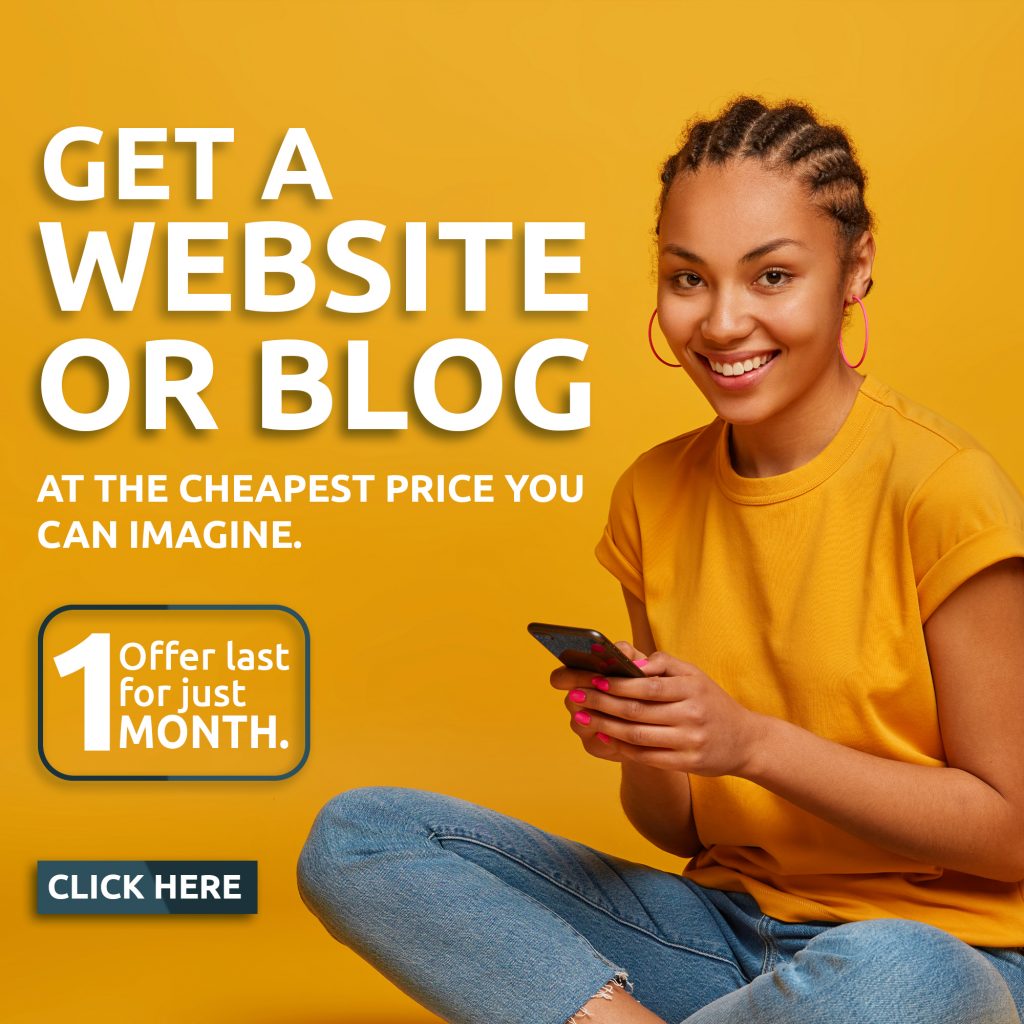 The full statement reads:
GOVERNANCE AND THE CHARACTER OF LAW-ENFORCEMENT SYSTEM IN NIGERIA
A Press Statement by Socialist Congress of Nigeria (SCON)
The Socialist Congress of Nigeria (SCON) is in full solidarity with Nigeria's youth (#EndSarsNow; #EndSARS; #EndPoliceBrutalityinNigeria; #EndInsecurityinNigeria) who are on the streets across Nigeria and in diaspora insisting that the masses of our people, the REAL owners of Nigeria, deserve a humane, patriotic, and more accountable law-enforcement system. We solidarize with Nigeria's labouring people and their allies today as always. We believe that the gains the masses will make from the monumental sacrifices the Nigerian youths are making through their protests will depend ultimately on a coherent answer to the question of why the law-enforcement agencies in Nigeria have been so consistently punitive, brutal and unaccountable since the colonial days!
Historical Precedents
It is important to trace briefly the historical character of policing in Nigeria to its colonial root. In this regard, we recall the punitive expeditions against ordinary Nigerians of the colonial army and police in the early- and mid-1900s at Iseyin; in the tin mines on Jos Plateau; the Enugu Coal Mines; Bakalori, Sokoto massacre; Aba riots! Straddling colonial and post-independence periods in Western Nigeria, we remember the brutal police violence against tax-payers and farmers in 1952 and 1969 especially.
Since the Nigerian ruling class-imposed SAP in 1984, the army and police have visited horrifying violence on farmers (as in Bakalori), university students (Zaria, Ile-Ife, Benin City and Nsukka), women and other ordinary Nigerians. And since then, there have been catalogues of violence at Odi, Zaki Biam, Southern Kaduna etc. The colonial character of the police as a repressive and oppressive agent has remained because post-colonial economic and socio-political policies have continued to generate mass poverty, exploitation, ruling class impunity creating gulfs of inequality.
Since the mid-1980s, the Nigerian ruling class have embarked on stripping Nigeria naked auctioning public assets, incurring mountains of debts, paying dubious creditors, privatizing health care, education and public utilities. Meanwhile citizens continue to see scandalous private wealth among the rulers and their cronies who do nothing. The democracy that ordinary Nigerians made so much sacrifices to wrestle from military dictators has been reduced to a sham of fake and fraudulent electoral promises that are abandoned immediately after the equally fraudulent elections!
Is there anyone who still doesn't know why the Nigerian ruling class always needs punitive policing and a brutal police force? Is anyone still at a loss as to why law-enforcement in Nigeria remains underdeveloped and the police is underpaid and treated like slaves of the ruling class? Is anyone surprised that government and their policing policies prohibit protests and public gatherings routinely or why they brutalize and kill protesters without facing the wrath of the law?
The defiant expression of public anger against police brutality in the last few days has forced government to make deceitful promises of reforms and scrapping of SARS. The same time as government is announcing that it had disbanded SARS protesting youth are still being killed for protesting! This means that under the economic and socio-political policies of this ruling class, police brutality is a systemic phenomenon; and it will not matter whether the name is MOPOL, SARS, SWAT, or CROCODILE SMILE!
What is to be done?
This struggle must advance based on insistence that the people and its youth own Nigeria.
The electoral system must shift power away from dark money and deep pockets.
Cost of governance must be curtailed drastically and decision-making powers must be devolved significantly to local levels.
The auctioning of public assets must be stopped. All previous privatisation of public utilities must be reversed with their control put under democratic control of the people.
Public-funded health care and education must be revitalized.
Basic services like water supply, power, roads, environment care and ecological monitoring must all get substantial public funding.
The vast amounts of public funds estimated at over N90 trillion in private custody or unremitted from various public agencies such as NNPC, DPR, PPPRA, Central Bank etc must be retrieved for urgent public financing of education, health and public services.
The Nigerian ruling class serving as lackeys for transnationals with the World Bank and IMF backing them with unconscionable anti-people policies have again reached the end of the road. They will be re-setting and re-grouping.
The masses across our country and their allies must reject ethnic, regional and religion-based explanations of social and economic inequality; we must remain united and vigilant. We must support the youth to fight for the real issues militating against Nigeria's development and youth creativity. #EndSarsNow; #EndSARS; #EndPoliceBrutalityinNigeria; #EndInsecurityinNigeria.