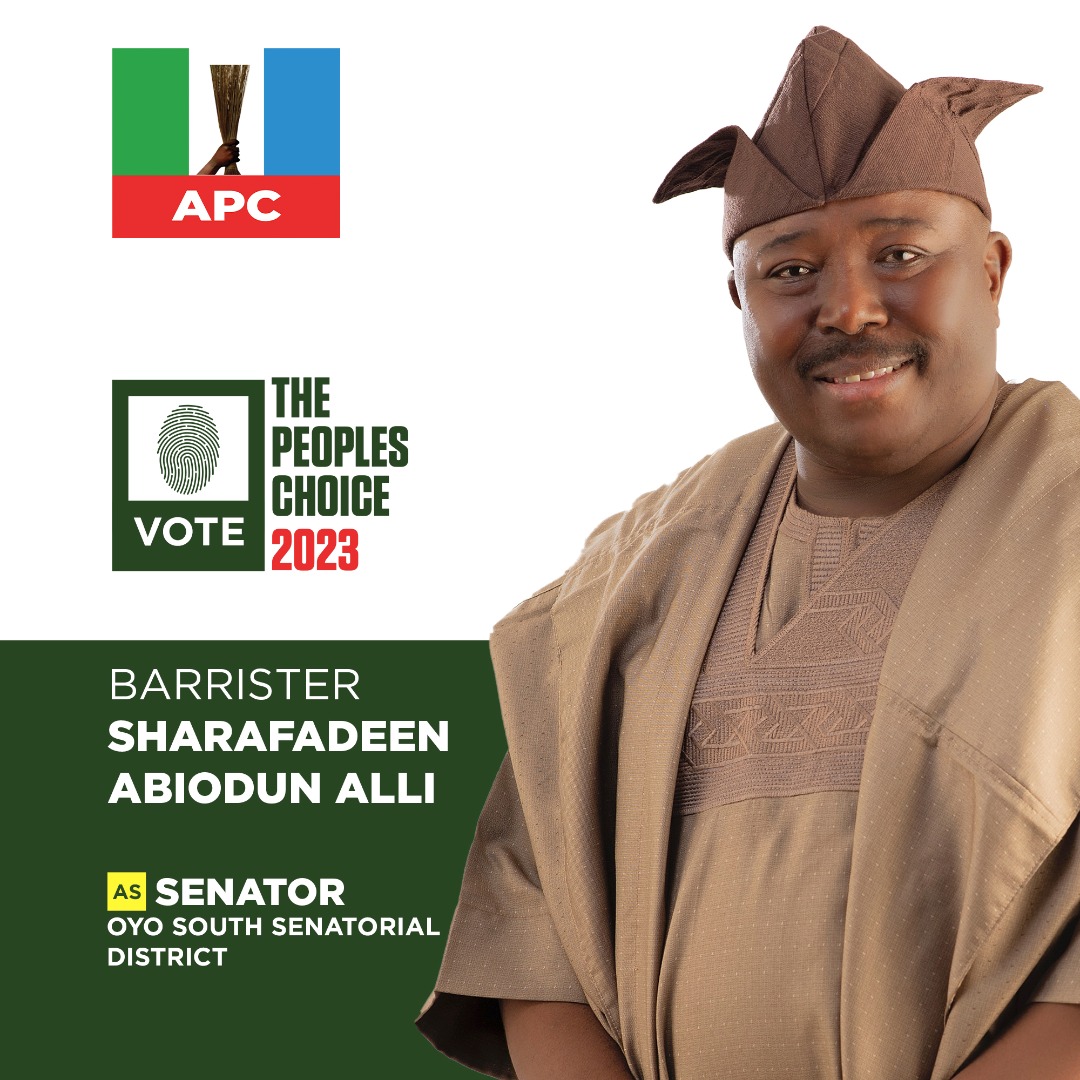 By Peter Ayoade
The Oyo State Government, under the Sustainable Developmental Goals (SDGs) programme, has embarked on need assessment of Local Government Areas in Oyo State.
The SDGs promised to fund projects such as Health Centre, Primary Schools, Toilets, Boreholes in each local Government, based on the genuine presentation by each LGA.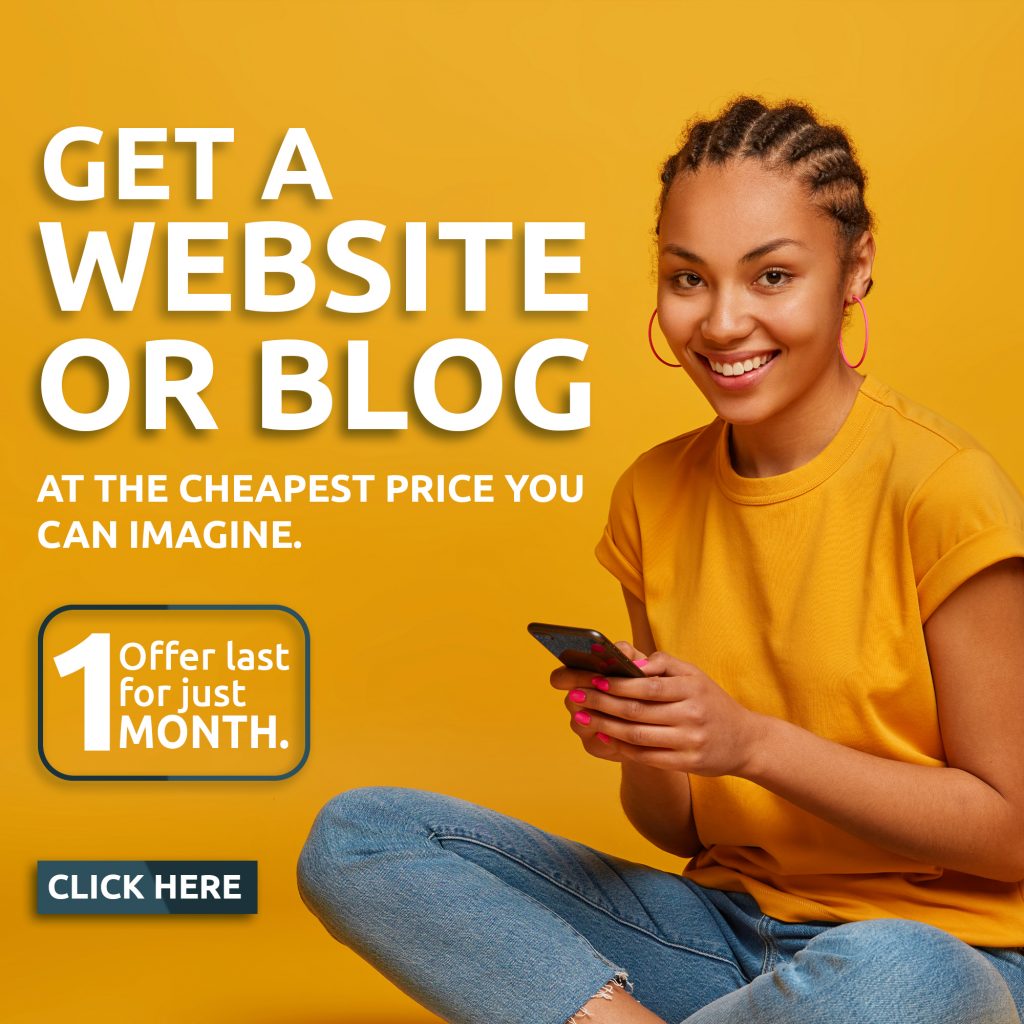 Speaking at the meeting held at Ibadan North-West and Ido Local Governments respectively today, the Senior Special Assistant on SDGs, Mr. Kunle Yusuff commended each local government for their initiative.
The SSA on SDGs explained that the concept and principles of SDGs on Projects and programmes was for an all-round development.
He noted that the area of focus were Health Centre, Primary Schools, Toilets, Boreholes and Empowerment Programmes.
He added that the projects would enable the people of the area to have easy access to Sustainable Development Goals in the state. He revealed that the Government of Oyo State through the SDGs office has made provisions for partnering all Local Government for sustainable development in the State.
While promising to fast-track the provision of funds for each need to every local government, Yusuff called for genuine and deliberate execution of each project.
Also speaking at the occasion, the Caretaker Chairman, Ido Local Government, Barr. Fasola and Caretaker Chairman Omi-Apata LCDA, Hon. Sheriff Adeojo respectively noted that the leadership of each local government would promote proper maintenance culture for the success of the present administration.