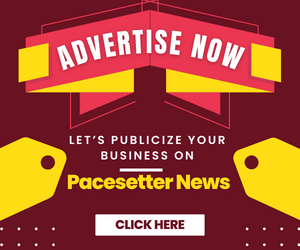 Senator AbdulFatai Omotayo Buhari representing Oyo North Senatorial District in conjunction with the National Directorate Of Employment (NDE) will train three hundred (300) selected constituents in Oyo North Senatorial District in Makeup and Cosmetology.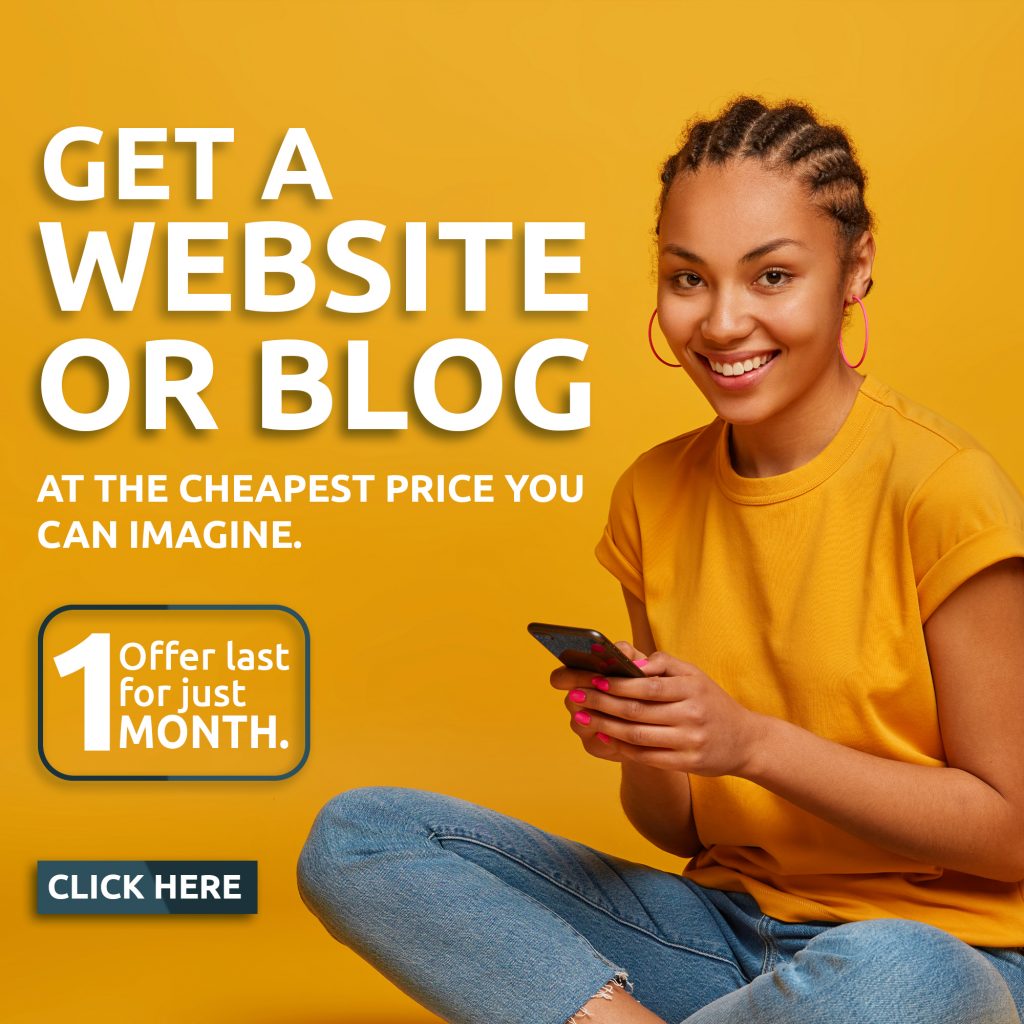 The three (3) days training programme will run through Tuesday 24th to Thursday 26th November 2020 and simultaneously at three different venues and local governments; Ogbomoso Cooperative Building ( Isale Afon, Ogbomoso), Okeho Town Hall, Okeho in Kajola Local Government and at Tede Town Hall,Tede in Atisbo Local Government in Oyo North Senatorial District.
The professional practise of beautifying the face , hair and skin has brought many people to stardom within and outside the country.
The likes of Laura Mercier, Jane Iredale and Marjorie Joyner are the few external individuals who are making imprints in the very lucrative industry of cosmetology.
In Nigeria, House of Tara, Akeem Finest, Ceevelyn Empires, Evolve Makeup, Kiki Makeups, to mention but a few are few individuals who started in very little way but today have become household names in the cosmetology and makeup industry.
The main essence of the many trainings embarked upon by the Distinguished Senator Buhari, is therefore, to get the participants and many other constituents fixed up in one field or the other which if well harnessed will put food on their tables and take them to pleasant places.
It is therefore believed that the beneficiaries will after being ceritificated, make very judicious use of the start up pack (Complete make up kit) and training allowance not minding the little way they are starting as a little drop of water, they say, make an ocean.
Senator Buhari has over the past weeks in conjunction with the National Productivity Centre
(NPC) and the National Directorate Of Employment (NDE) trained a total of five hundred ( 500) constituents and when this is completed it will be a total of eight hundred (800) trained constituents selected from across the thirteen (13) local governments of Oyo North Senatorial District in various field, ranging from ICT, soap making and disinfectants, tie and die, barbering and hairdressing.
The beneficiaries, at the end of each training, are being given start up packs, certificate to operate and training allowance.