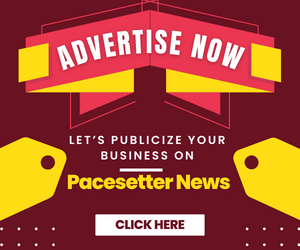 Senator AbdulFatai Omotayo Buhari of Oyo North Senatorial District has charged all Muslim Ummah to be more loving, kind and forgiving in the Holy month of Ramadan and beyond.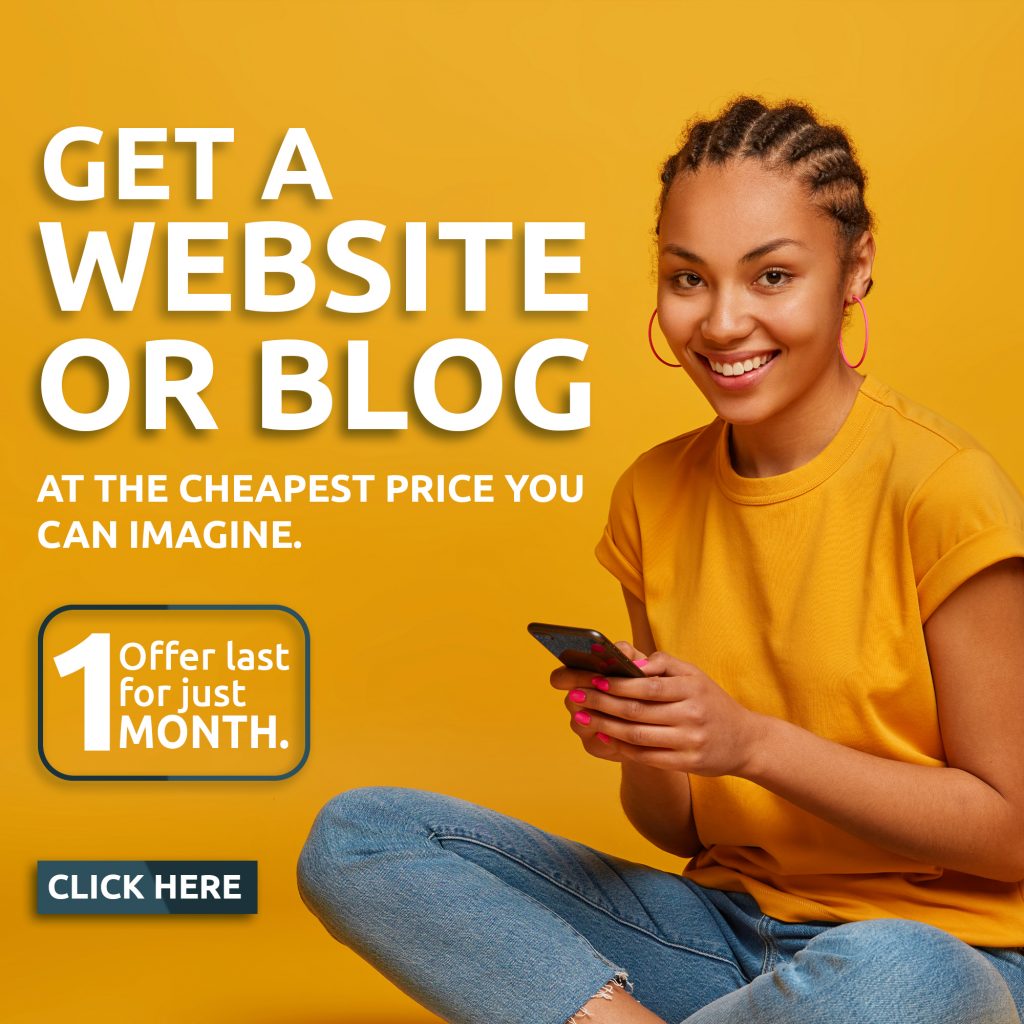 The Chairman Senate Commitee on Land Transport made this known through his Media Office and made available to the press at his Ogbomoso residence.
In the words of the lawmaker, " I join the Muslim Community all over the world for this uncommon grace and mercy to partake in this year Ramadan.
" The Holy Quran points to the significance of this Holy Month as " the month of Ramadan in which was revealed, the Holy Quran, a guidance for mankind and clear proofs for the guidance and criterion between right and wrong, (Quran 2:185)
" So, I urge us to imbibe and maintain the spirit of kindness, love, purification and forgiveness and not forgetting steadfastness in our duas ".
" We should equally use the Holy month to offer ceaseless prayers to Allah (SWT) on the security challenges confronting the nation as no nation has ever grown in disunity so we need to pray for a better united nation and peaceful coexistence as well as for the total eradication of the deadly pandemic, Covid-19, which is claiming lives".
" May the Almighty Allah accept our prayers as acts of Ibadah, favour us with the blessings of the season and grant us more of his grace to witness many of this period in life".
Ramadan is the ninth (9th) month of the Islamic calendar observed by Muslims worldwide as a month of fasting , prayers and reflections.
It is a period of commemoration of Prophet Muhammad(PBBH)'s first revelation and the annual observance of Ramadan is regarded as one of the Five Pillars of Islam.