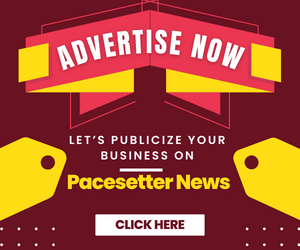 By Peter Ayoade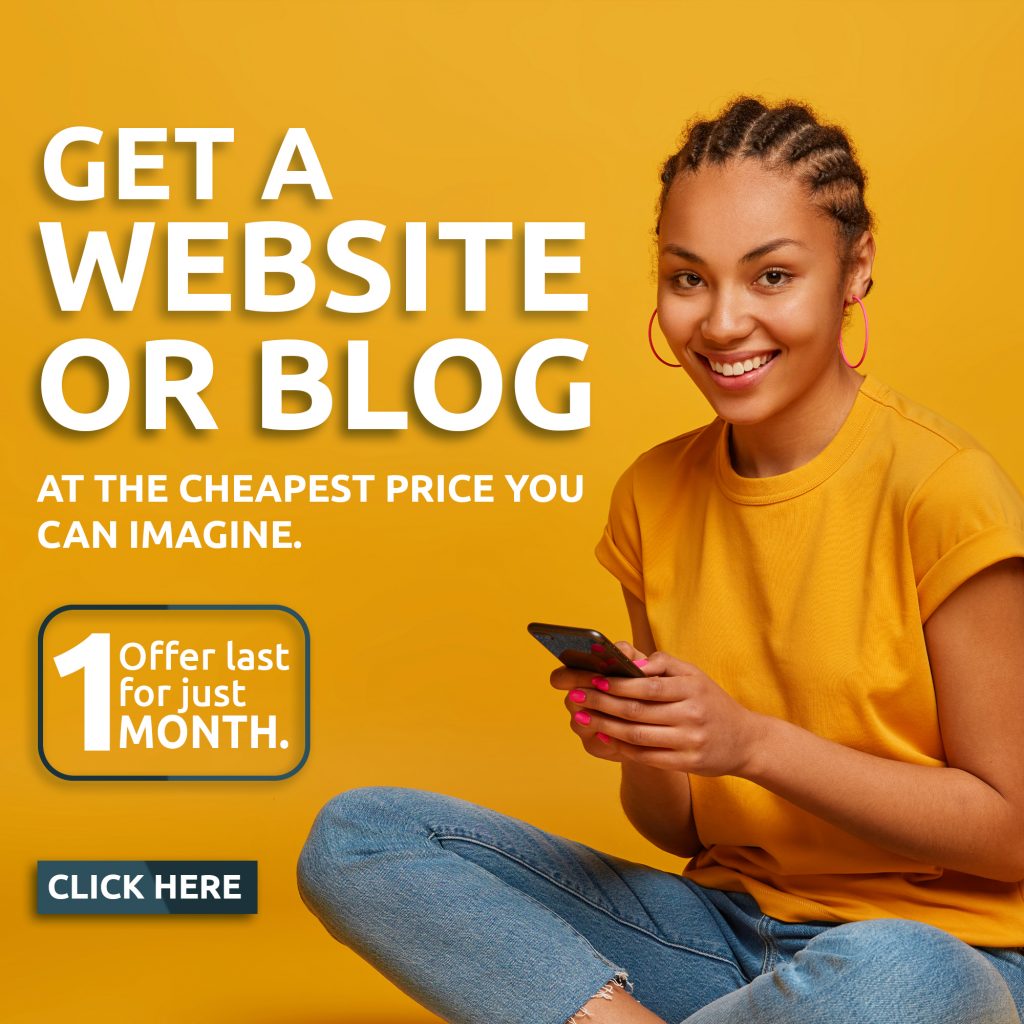 The Senator representing Oyo North Senatorial District, Senator AbdulFatai Omotayo Buhari has trained three hundred (300) selected constituents in Makeup and Cosmetology as he empowered them with startup pack, certificate and twenty thousand naira (#20,000) in the just concluded three (3) days programme at three (3) designated centres.
The facilitated training in conjunction with the National Directorate Of Employment (NDE) commenced on Tuesday 24th November, 2020 and ended on Thursday 26th November, 2020 at centres which include; Ogbomoso, Okeho in Kajola Local Government and Tede in Atisbo Local Government.
The trainees who promised to make very good use of the opportunity to better their lives could not hide their joy at the end of the three days intensive training.
Taiwo Kehinde, one of the beneficiaries from the Ogbomoso centre appreciated Senator Buhari for making the empowerment programme a possibility.
"I thank God for giving us someone like Senator Fatai Buhari in Oyo North and I pray God will elevate him the more. Throughout the three days of the training, we were fed with delicious meals two times in a day. Aside that, we were given transport fare of three thousand naira daily. As if that was not enough, we got start up box containing equipment, twenty thousand naira (#20,000) and certificate.
"The trainers are very experienced and knowledgeable in the field. It was a very interactive session as we were allowed to ask questions, making the training a participatory one, a beneficiary from Tede, Atisbo Local Government said.
"With the knowledge acquired, I will be able to set up my own business, meet those who have been in the business for long to learn more from them to make me a professional in the business of Makeup and Cosmetology.
"I thank God I have a very lucrative job to make my life and that of my younger ones meaningful", Rasidat from Okeho showed appreciation.
Pacesetter recalls that a total number of about eight hundred (800) selected constituents in the thirteen (13) Local Governments of Oyo North Senatorial District have been trained in soap making and disinfectants, barbering, tie and die, hairdressing, makeup and cosmetology within three weeks by the lawmaker representing Oyo North Senatorial District.
Senator Buhari assured his constituents to expect more dividends of democracy aiming at eradicating poverty that will be of immense significance to the good people of the zone.
"I hope that the beneficiaries will take advantage of the knowledge acquired at the training to better their living lives", Buhari submitted.