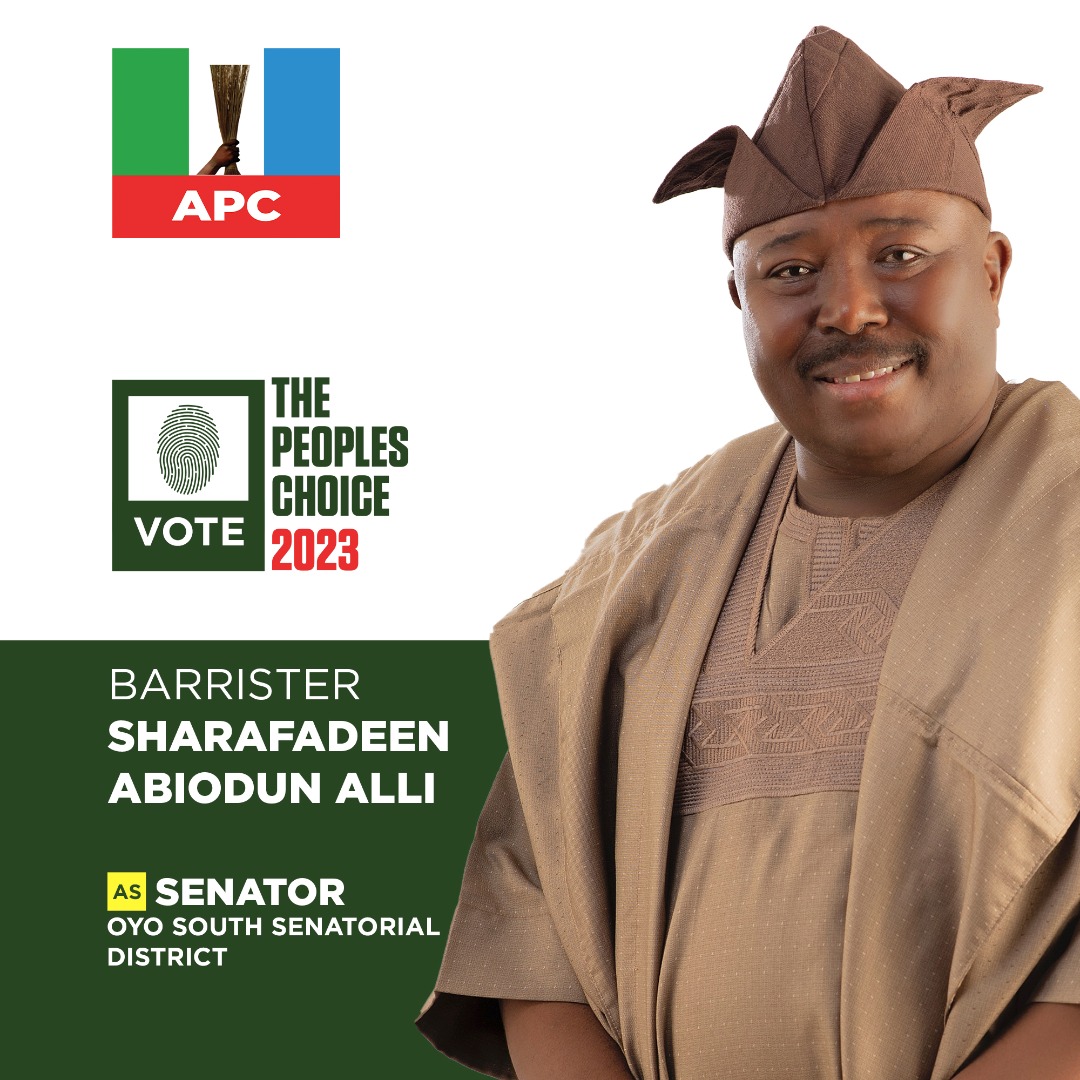 Looking like a child play, or probably put, before the March 9 election that ushered in Oluwaseyi Abiodun Makinde as governor of the pace-setter state on May 29th of 2019, the then People Democratic Party (PDP) governorship candidate, now governor sees government as to where one will be adding 1 + 1 and that will give us 2, not knowing that there are more numbers after the two obtained from the result in governance.
Even though there are more three good years to run in Seyi Makinde's government but can the years be fair as to what we are obtaining now? Not sure, or maybe we should generally start shopping for someone that will understand the rudiment of governance and not the type that will keep the newly refined state in static and not progressing status. We have spent a year already, we are asking HOW FAR instead of asking HOW WELL? But, it is not presently WELL in the state, rather does 2023 FAR also.
Let us put the record straight in this our political society, governance has always been on the run for 2-3years while the remaining 1-2years maybe probably spent or shared between governance and politics, and more reason why any occupier should not try to waste any available time at the inception of his government. Where are we? Where are we going?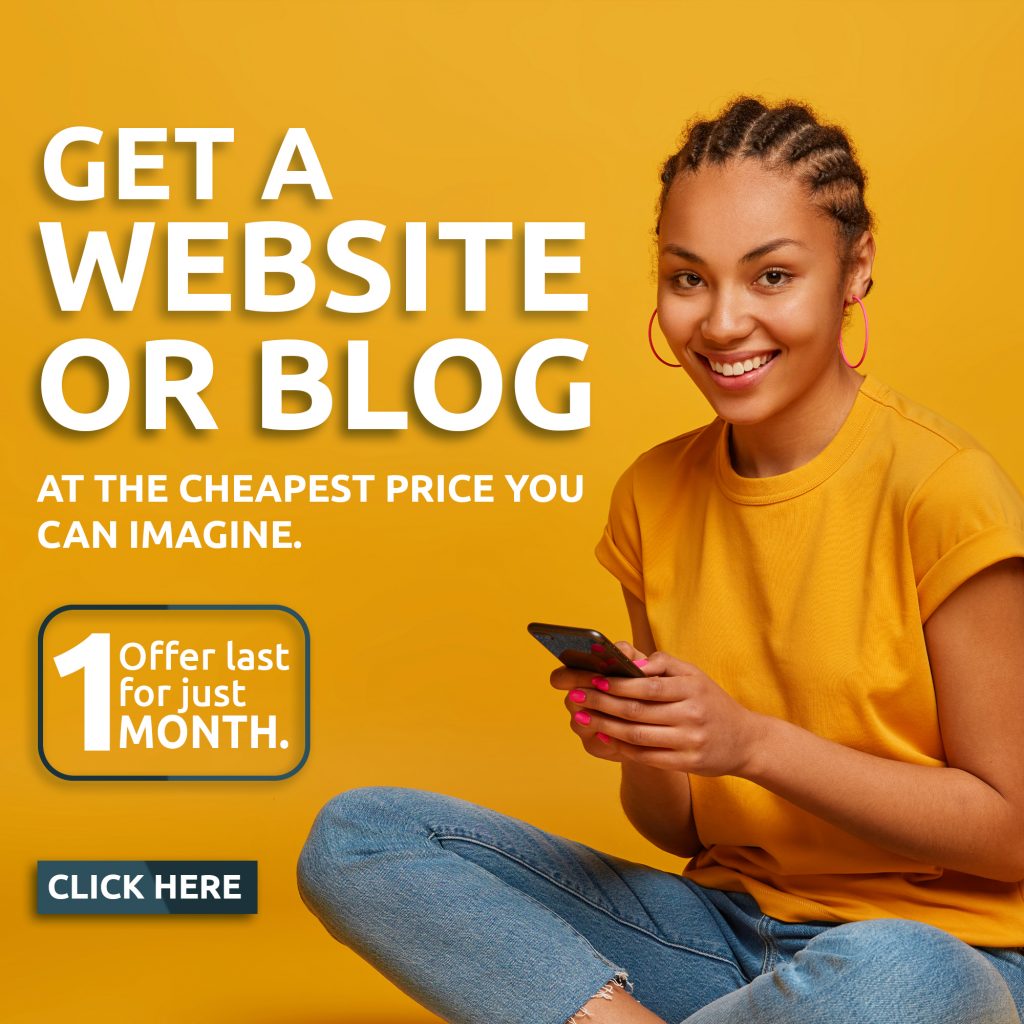 Seyi Makinde is truly tired as we can see from his sweating face and may be told to take a rest come 2023 by his neglected party members, leaders, stakeholders and the good people of Oyo State that are scanning for any achievement recorded so far by the administration after their first year of blaming, accusation, counter-accusation and also audio pronouncement.
We may not need to be listing and enlisting the record of achievement made by the former governor Abiola Ajimobi in his first year as it is an open and verifiable achievement outside there back then, compared to the situation we all find ourselves. It is time for the governor to call those praise singers in his government to order, so as not to mount a big wall for him and denied him of seeing his empty achievement while they make the case for him as an achiever. Those that see re-commissioning of past administration's projects as an achievement for His Excellency need to be fenced out of the way of Mr. Governor, and some other that sees re-awarding of the contract of the former administration as a great feat for the noble and gentle engineer, need to be scolded. Why are they fooling the engineer around?
Scanning through our dear neighborhood states in their first year, one will understand the down line we are in the hand of the Mr. Governor Seyi Makinde, nothing is perfectly moving, we can simply put.
What, who tap me? Oh, we need to look for another occupier as the present is bereft of developmental ideas that will consolidate the modern Oyo State leave behind by the former governor Abiola Ajimobi. Should the search begin in earnest? Then who is ready? Bayo Adelabu? Joseph Tegbe? Teslim Folarin? Bisi Ilaka? Femi Babalola?
Akintunde Akinloye writes from Ibadan.