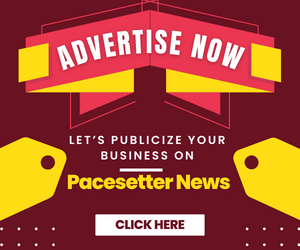 By Adams Akorede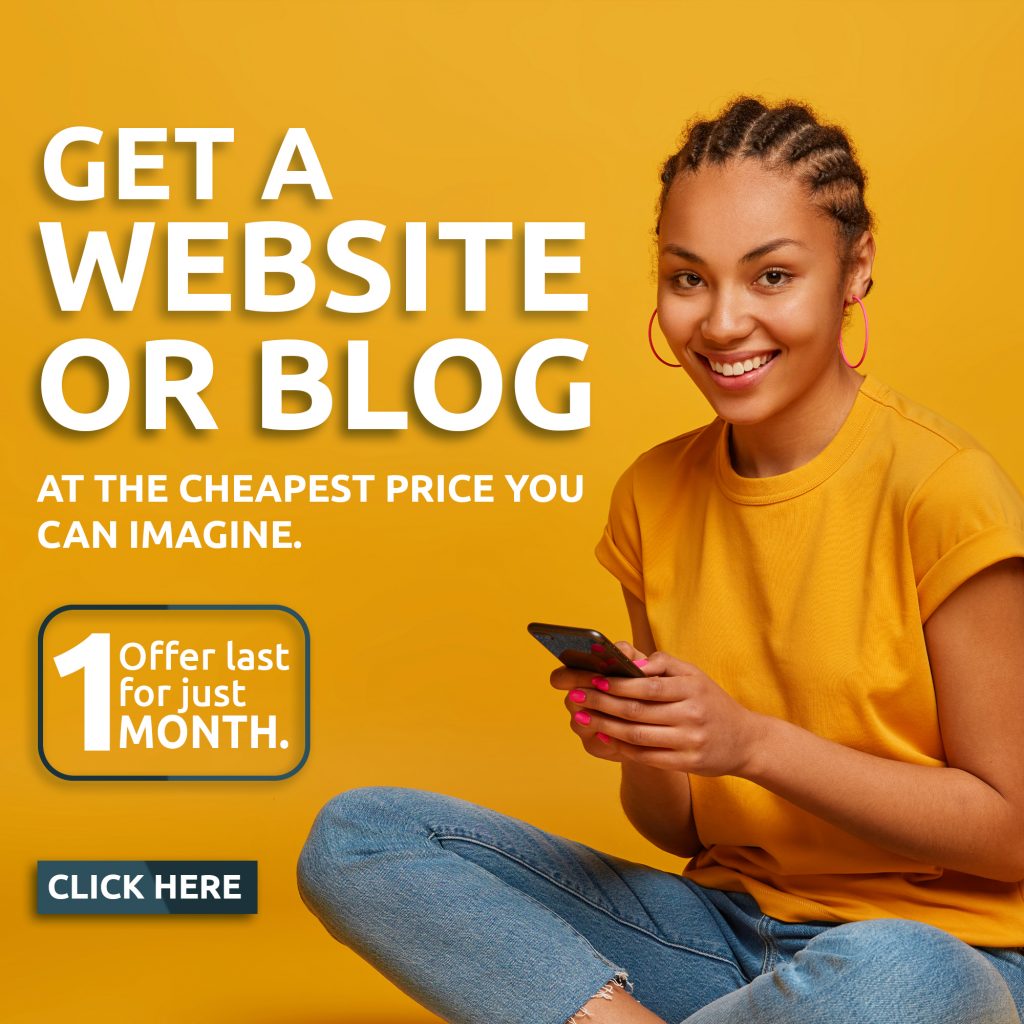 A member of the House of Representatives from Iseyin/Itesiwaju/Kajola/Iwajowa Federal Constituency, Oyo State, Hon. Shina Peller, has identified with his constituents over the ugly incident of rainstorm that occurred on Tuesday in some areas within his constituency which destroyed a lot of properties.
The severe rainstorm, which occurred early hours of 9th June 2020, in three out of the four local governments that make up the constituency, reportedly destroyed numerous houses, shops, electric poles and other valuable properties worth huge amount of money.
The Iseyin-born federal legislator, Hon. Peller, promptly responded to the unpalatable incident via his social media platforms where he expressed his sadness over the pains damages caused by the rainstorm, whilst he also reminded the people of the legislative effort he has made in addressing the ecological challenge that his constituency is confronted with.
In the same vein, he hinted that he is still awaiting a detailed report from his Special Assistants to ascertain the level of damages and assured the people that he will intensify his efforts in making sure that the relevant government authorities address this ecological epidemic as soon as possible.
The post read in part:
"I'm saddened with the situation report I just got from my Special Assistants across the four local governments in my constituency regarding the rainstorm that occurred today which destroyed a lot of properties.
"The affected areas are Ijio, Itasa, Elekokan, Iganna, Idiko in Iwajowa local government; Oke-Amu Ward 7 in Itesiwaju local government; Okeho, Ilero, Isemi, Ayetoro and Ilua in Kajola local government.
"Recall that following the incident of the erosion that claimed two lives in Okeho on 22nd June 2019, I moved a motion on the floor of the House on the need to address the ecological challenge my constituency is confronted with, and hopefully, this will attract results from the ecological funds in the 2021 budget implementation.
"I'll intensify my efforts in making sure that the relevant government authorities address this ecological challenge as soon as possible."