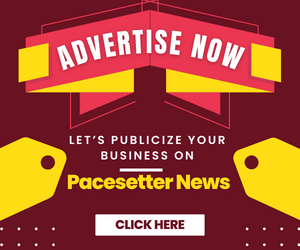 By Peter Ayoade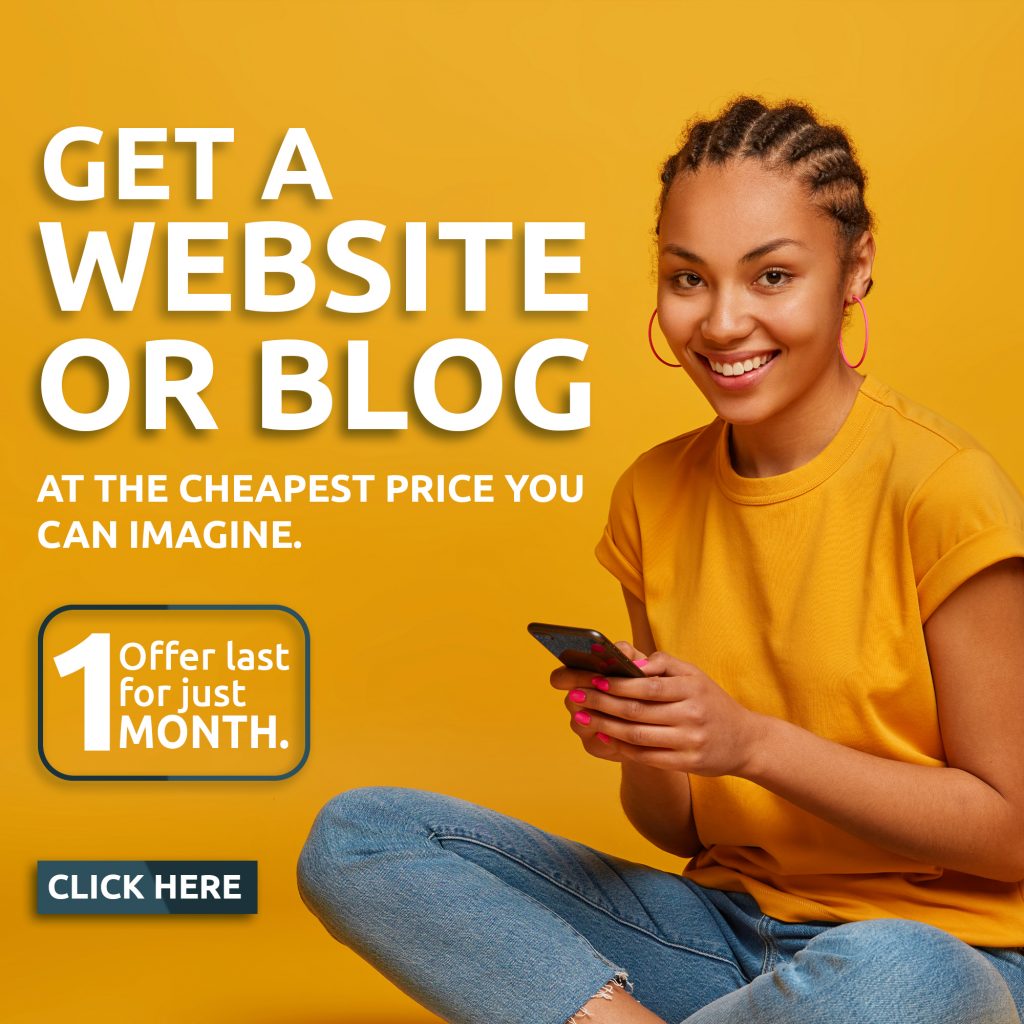 The Oyo State National Identity Management Commission (NIMC) coordinator, Olusola Shotayo, on Tuesday, debunked viral rumour on National Identification Number (NIN) registration fee. He disclosed conditions that would make people to make payment, adding that the registration is free.
He noted that the NIMC portal is active for people to print the registration form which can be taken to any of the registration centres.
The coordinator stated these on Tuesday while speaking with journalists in Ibadan.
He said, "There are certain conditions that will make people to make payment in NIMC. One, when you want to reprint your slip after registration, you will have to pay. If you want to do any form of modifications on your records depending on what kind of modification you want to do, it warrants you making payment. If you need to do the renewal of your card, you need to pay. So, for all these payments, you need to pay to the bank through remittal after generating code."
"For change of name, it is #500. For date of birth, it goes for #15000. For card renewal, you have to pay #5000. These are the conditions that warrant payment in NIMC. Any other payments, no!"
He further stated that the rumour of registration fee for the process is untrue.
Shotayo added that the Federal Government had said telcos subscribers with NIN had January 19 as the deadline to link their NIN with their SIM cards while subscribers without NIN have February 9 to do so.
He admonished the people to go for NIN registration, adding that they should avoid offering bribe to the staff at the registration centres.