Social Media Buzz as Akinremi Jagaban Marks Birthday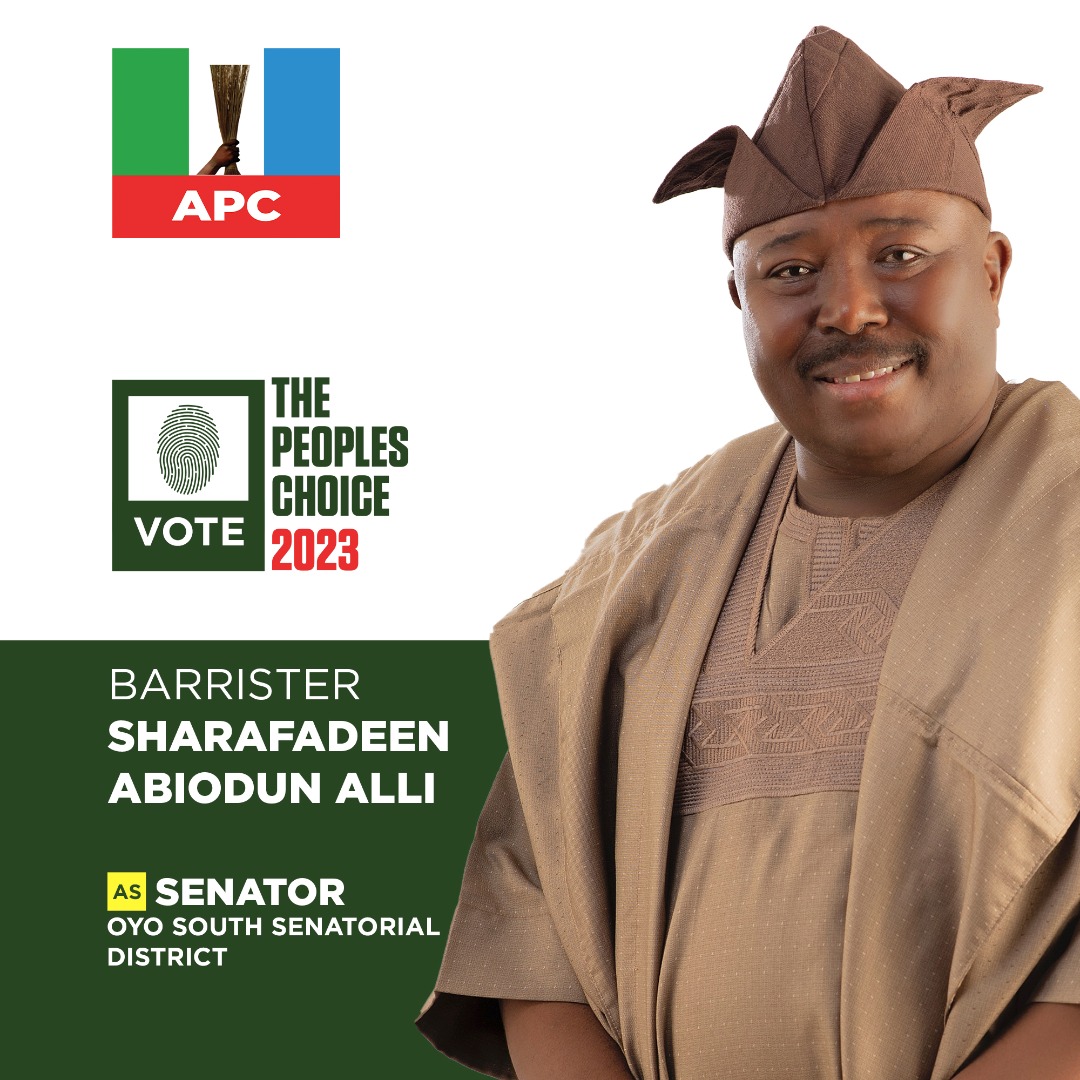 By Adams Akorede
Scores of constituency members of Hon. Musiliudeen Akinremi Jagaban on Tuesday took to Facebook and tweeters to celebrate the lawmaker representing Ibadan North federal constituency.
Akinremi, a Prince of Ibadanland and an All Progressives Congress lawmaker from Ibadan North Federal constituency of Oyo State in the House of Representatives, was born on October 1st.
His supporters had started trooping to social media to felicitate him as his birthday coincided with the Nigeria's 59th independence anniversary.
Bayo Aderoju wrote on his Facebook page "Alihamdulilahi as a great MAN & lawmaker, Ibadan North Fed Rep celebrates another birthday. May Allah bless you richly for this generation & many to come, aamin".
Alhaji Abolore Idowu tweeted "birthday comes in a year. Hon. Musiliudeen Akinremi Jagaban, I beseech Allah who made you a blessing to our generation, to continue His guidance and protection on you and your family."
Femi Gbadamosi in his own comment said, "Hon, God has been kind to you for over five decades and you have in return, been blessing humanity with the wealth deposited in your care. May you never express sorrow in your life. With heart and voice, I wish you many happy returns, long life and prosperity."
Oluwayemisi Adade wrote on Facebook, "May u continue to celebrates more of this day in health and wealth.happy birthday."
Ojo Olanrewaju wrote, "Happy birthday to you Wishing you long life and prosperity".
Alhaja Mistura Adigun said, "As the Vice Chairman, House of Reps Committee on Science and Technology, Hon. Akinremi you have set forth your feet to attract federal government projects to benefit youths in Ibadan North. I pray you are able to achieve all these and more, to better the lot of our people. Happy birthday Jagaban Omoluabi Atata."