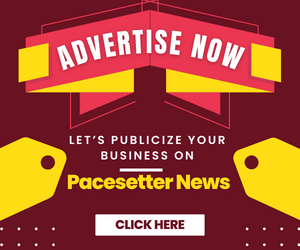 By Peter Ayoade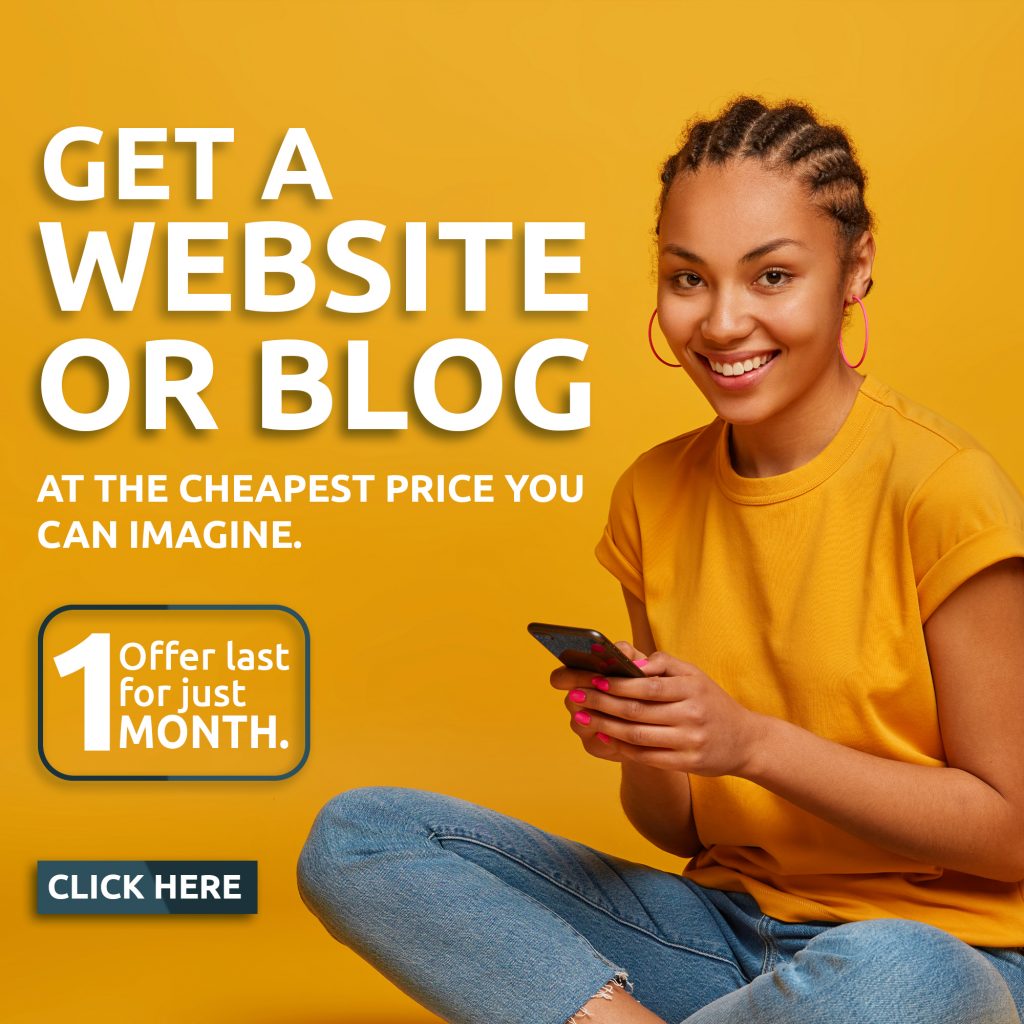 The Soun of Ogbomoso, Oba Oladunni Oyewumi has rejected the decision of the governor of Oyo state on multi-campus proposal for Ladoke Akintola University of Technology located in Ogbomoso.
Recall that following the dissolution of the joint ownership of the institution with Osun State government, Governor Makinde announced that the institution will operate a multi-campus system.
However, Soun, reacted through his Private Secretary, Mr. Toyin Ajamu. He stated that the decision would be a disservice to the people of the town and its economy .
Accounding to Toyin, he said "Kabiyesi disagrees with the proposal of the governor to turn LAUTECH to a multi-campus institution. He was one of the stakeholders who fought for the establishment of the university and multi-campus system was not part of the proposal for the university.
"There are other institutions owned by Oyo State which are not multi -campus. So, why should LAUTECH be the only one? Kabiyesi is not happy about this. Those institutions in other towns are not shared with other towns. This is not the position of Kabiyesi alone, it is the position of the entire Ogbomoso people."