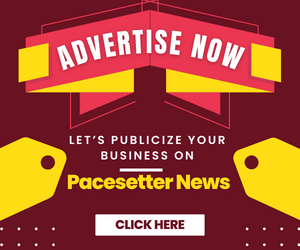 Theatre Arts and Motion Pictures Practitioners Association of Nigeria (TAMPAN), has reacted to the involvement of one of the members in sexual crime in an open statement, condemned the alleged sexual assault and sympathized with the family of victim.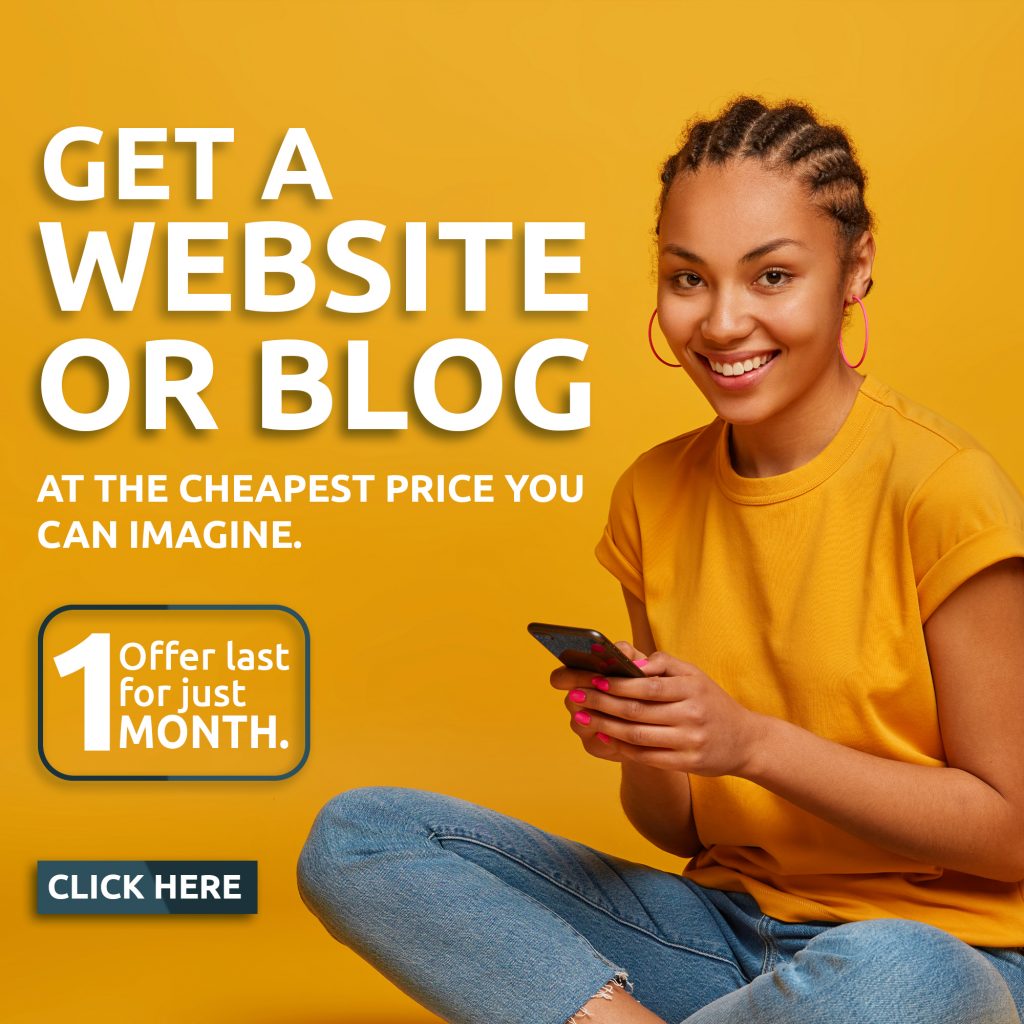 In a press release issued on Saturday which was signed by the Association's National Director of Research & Documentation, Thespian Yemi Amodu, the association expressed shock and disappointment that despite her vehement condemnation of such acts and advocacy against anti-social behaviours through the genre of theatre arts and films, a practitioner could still be found involved in such ignoble crime.
TAMPAN assured the general public that the association would not condone such unfortunate act among its members.
The statement reads:
"We find it obligatory to condemn in totality the odious occurrence of pedophilia confessed to by Mr. Olanrewaju James aka Baba Ijesha as confirmed by the police. Our association TAMPAN is crestfallen about this act and will reproach and remonstrate the committer of such exclusive sexual harassment to prepubescent children.
"Considering the sensitivity of the case, which is still under investigation according to Lagos State Commissioner of Police, TAMPAN will never support all acts against what we preach and represent. As an association, we understand the Mores and Social Norm of our people and our behavior will always be homiletic. Therefore, we would not fail to support government in its bid to do justice towards ensuring that such ignoble acts are checked within our society.
"We sympathize with the parents of the victim and also seize this opportunity to charge all parents to give their children or wards freedom to express themselves for a timely arrest of such horrible acts whenever such are committed.
"Finally, we will always stand for actions that are morally standard and continue to be law-abiding."