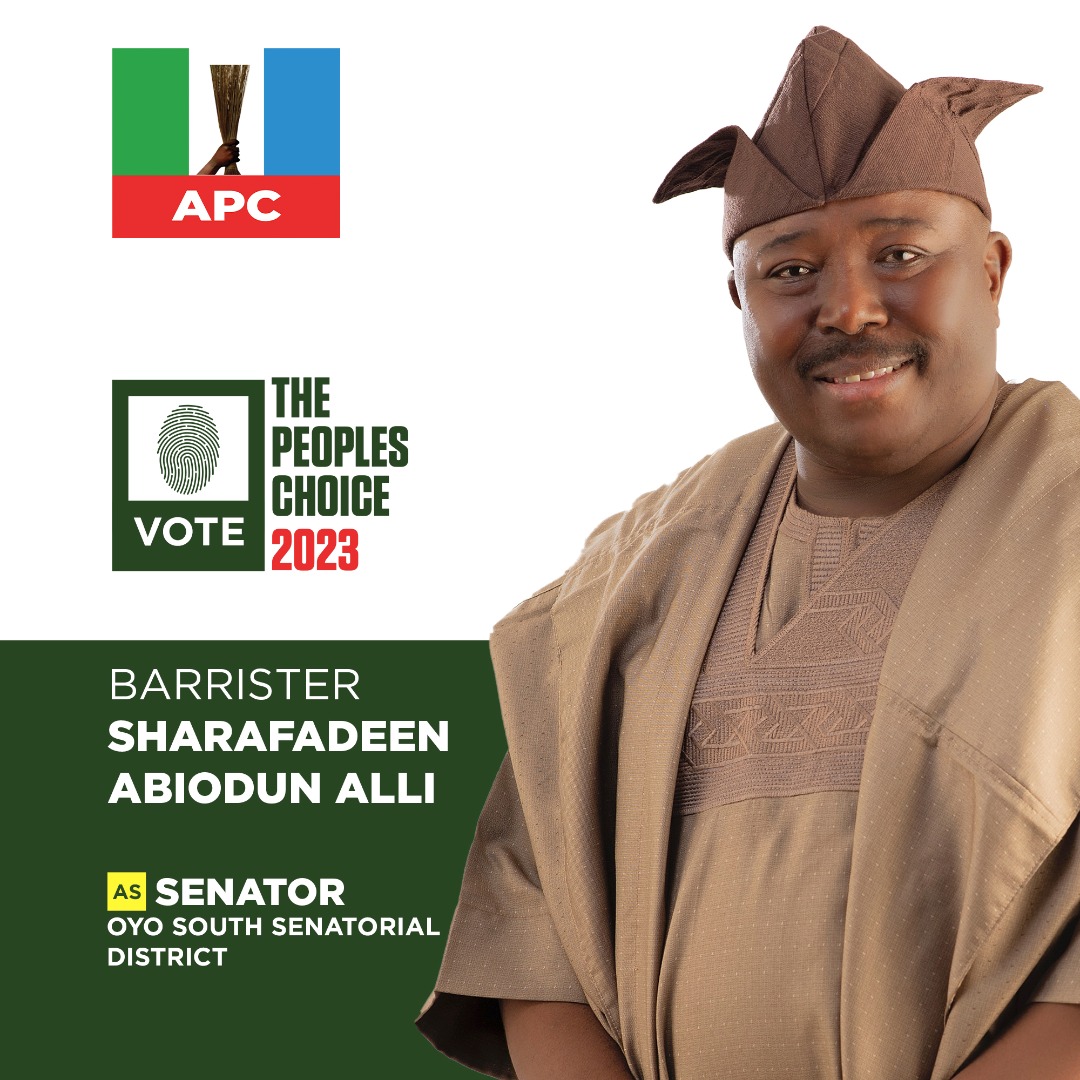 Founder of Peace House, Bro Gbile Akanni has sent a stern warning to the newly installed Soun of Ogbomoso, Oba Ghandi Afolabi Olaoye.
According to him, the new monarch must refrain from marrying more wives while advising him not to be materialistic in his new position.
Akanni, gave the warning while preaching at the first public appearance of Oba Olaoye on Thursday, September 14.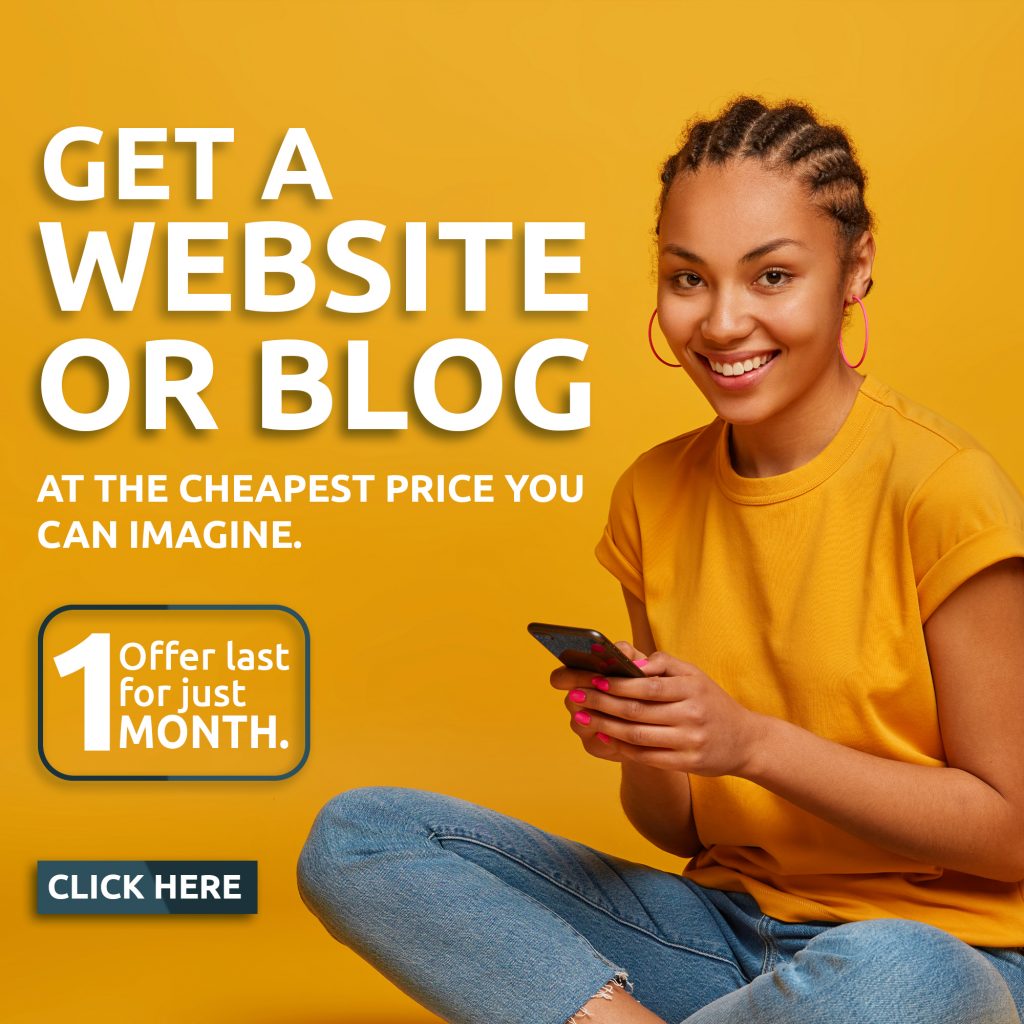 The event which was monitored by our correspondent had large turnout who watched as Bro Akanni stood in front of Oba Olaoye preaching the gospel of Christ.
He said; "God has brought you here to be a blessing to the people. Here is the word of God to you. This is not the word of man. God is saying the king must not acquire wives. That is what God is saying.
"The king must not acquire silver and gold. If the blessings come, let it be for the people of the town. We pray that the people of Ogbomoso will experience something new in your time.
"Those who are hungry will be fed during your time. God who blesses us abundantly will rain his blessing on us."