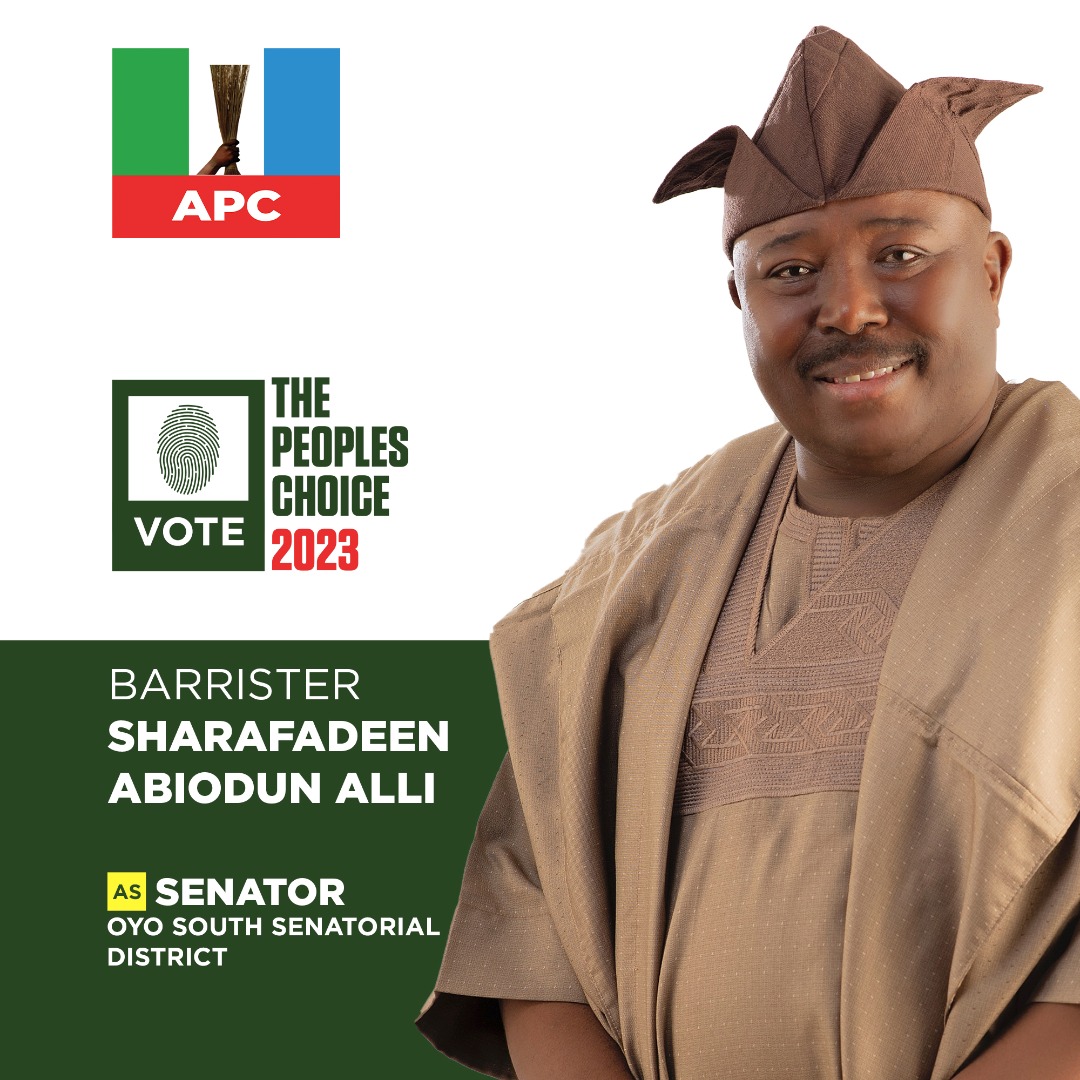 The Coordinator for the All Progressives Congress (APC) Presidential Campaign Council, Oyo State, Senator Teslim Folarin has assured the people of the state that the Presidential candidate of the party, Asiwaju Bola Ahmed Tinubu they have been eagerly awaiting to receive on today would be in Ibadan very soon.
Senator Folarin thanked the people for the love concern shown on the postponement, explaining that the deferment was in solidarity with the masses of the state who have been subjected to unwarranted sufferings as a result of the horrendous scarcity of naira notes and fuel.
He noted that the profound enthusiasm shown to receive Asiwaju in Ibadan today and the eventual affectionate concern being expressed by the people since the announcement of the postponement yesterday by the people of Oyo State have further confirmed the love our people have for Asiwaju Bola Ahmed Tinubu and their determination to vote for him en-masse on the 25th of this month.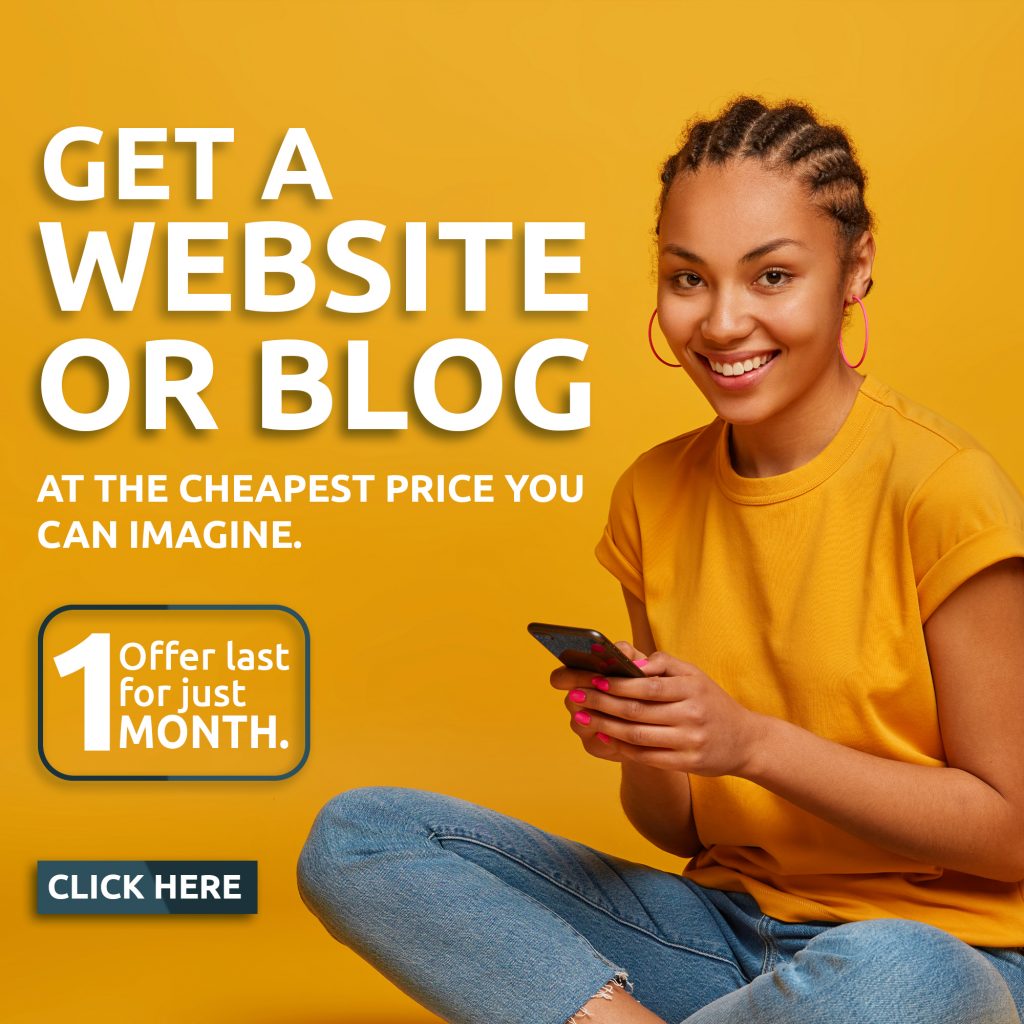 Folarin stated that Asiwaju Bola Ahmed Tinubu has been so eager to campaign in Ibadan just as the people were yearning to receive him, adding that the leading presidential candidate would storm the ancient city of Ibadan with his running mate, Senator Kashim Shettima and other big wigs of the party as soon as all the issues surrounding the cashless policy and the redesign of Naira notes are resolved and Oyo State people have seamless access to Naira notes and fuel.
In a press statement issued by the Chairman, Media and Publicity for the Presidential Campaign council in the state, Kehinde Olaosebikan, it was emphasized that Asiwaju Bola Tinubu , the greatest and most compassionate leader in Nigeria today would always put the interest of the masses first in all his policies and actions as the President of Nigeria.
Just as he did in Lagos State, the Asaaju Olubadan said Bola Tinubu would engender brilliant and sustainable masses friendlypolicies and programs that would make Nigeria greater in all aspects and guaranteeing better life for all Nigerians.
In the same vein, the Director General of the APC presidential and gubernatorial campaigns in Oyo State, Dr. Isiaka Kolawole assured that the postponement of the rally would not in any way affect the quality of the rally whenever it takes place. Dr. Kolawole, said though the campaign council had concluded all the arrangements for a grand rally today with the stage and all the necessary equipment and facilities put in place, assured that the postponement would rather make the rally grander than it would have been today.
"As I promised when I addressed the press on our preparation on Sunday, we are determined to make the rally the best in all ramifications. It is going to be grand, classy and groovy. We are the pacesetters, we are setting a new pace with the rally and you would all see it when it happens. The postponement would not limit us."