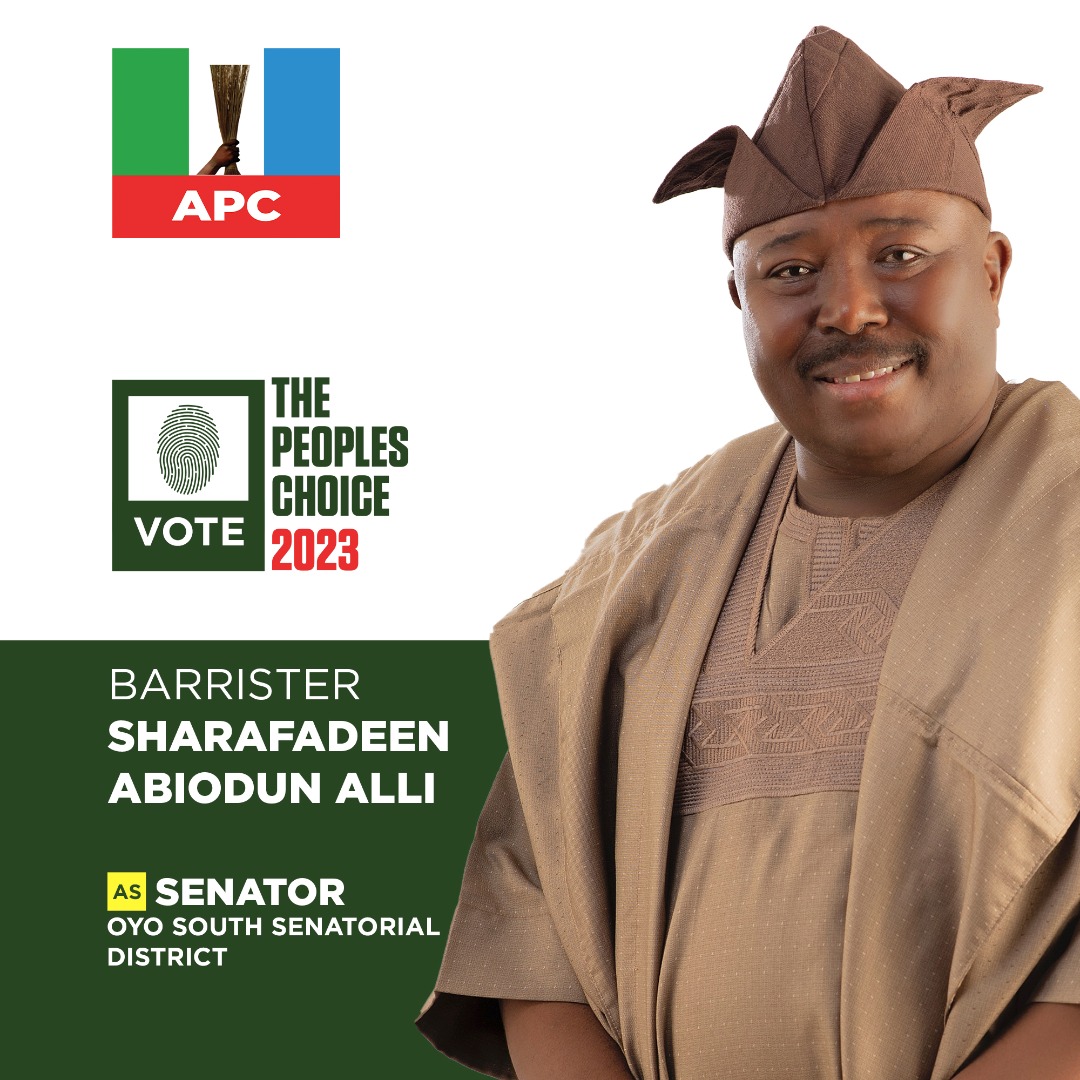 Peter Ayoade
Total Grace Group has lauded the chairman, Dr. Henry Akinduro for his immense contributions towards the growth and development of the institution.
The name "Total Grace" has become a well known name to reckon with in Ibadan, the Oyo State capital, and all other towns in Nigeria, most especially for impacting positively on the masses and putting smiles to the faces of the poor and needy in the society.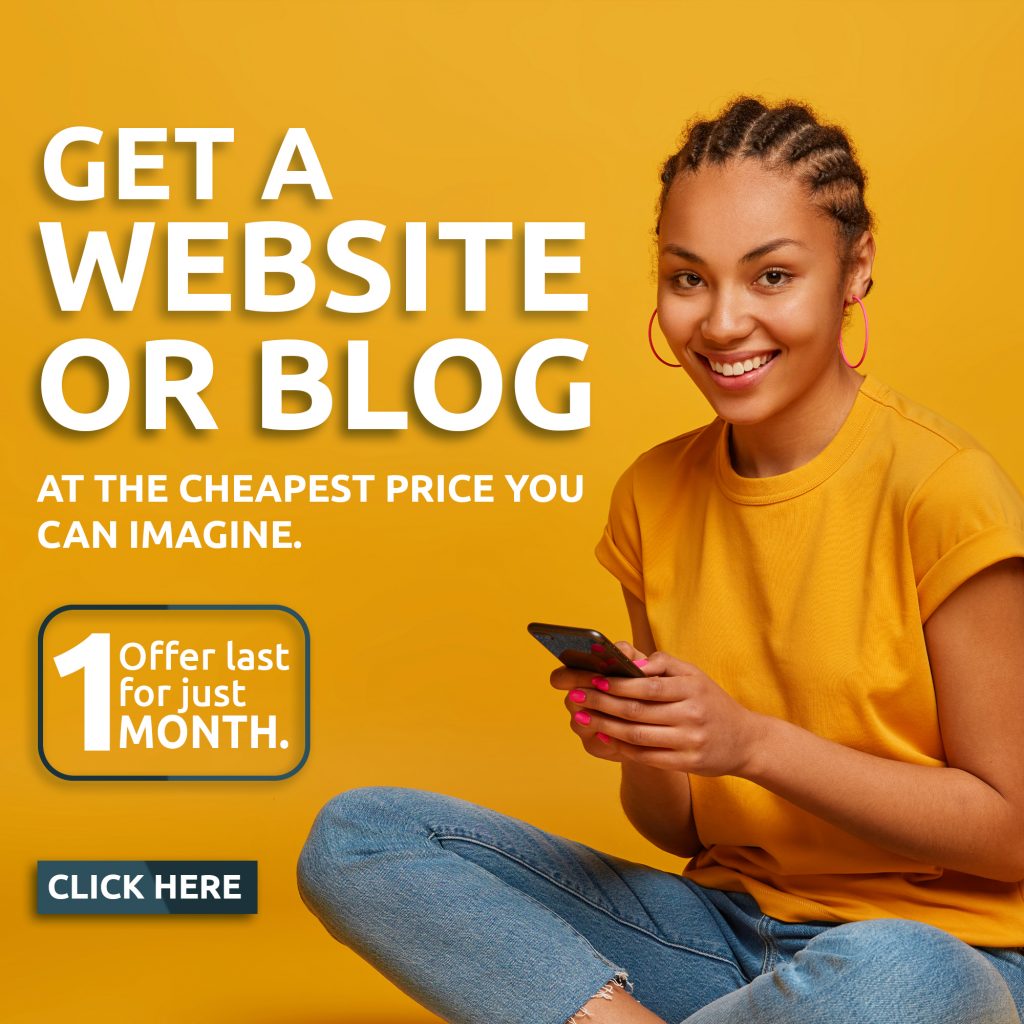 Total Grace Oil & Gas Investment Limited which spreads across Ibadan and its environs has given motorists access to fuel at affordable price in which raffle draws have always been rolled out every month end for customers to enjoy value for their money, and arguably, no filling station has been doing this.
Also, the Total Grace Group, has helped in reducing the unemployment rate which is one the major challenges currently facing Nigeria as a nation that has led to increase in crime rate in the country, threatening the peace and stability of the country as giant of Africa.
The immeasurable contributions and philanthropic gesture of the Chairman/ CEO of Total Grace Group, Dr. Henry Mobolaji Akinduro, cannot be overemphasized in the growth and development of the society.
Against many odds, Akinduro, a humble and gentle man who is an indigine of Ondo State, has contributed immensely to the growth and development of Nigerian economy with his investments, making the unemployment rate to drastically reduce by making sure people are gainfully employed and financially independent. Other investments under the group which have in one way or the other positively impacted the lives of the masses include Total Grace Support Investment Ltd; Total Grace Transport Ltd;  Total Grace Property Ltd; Global Signature Hotel &Resort Ltd and Global Beauty Resort Ltd.
Consequently, all these efforts by the Total Grace Group under the able leadership of Dr. Akinduro, towards the betterment of the Nigerian society, are what the Nigerian Union of Journalists (NUJ), Oyo State Council, saw that made the union to bestow him an exemplary award of NUJ Enterprenurer of the Year 2020, during its recently held 2020 Press Week.