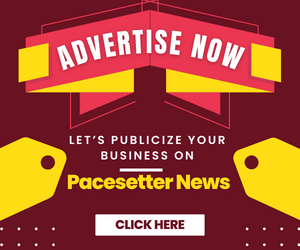 Emeritus Professor Wole Soyinka: In Celebration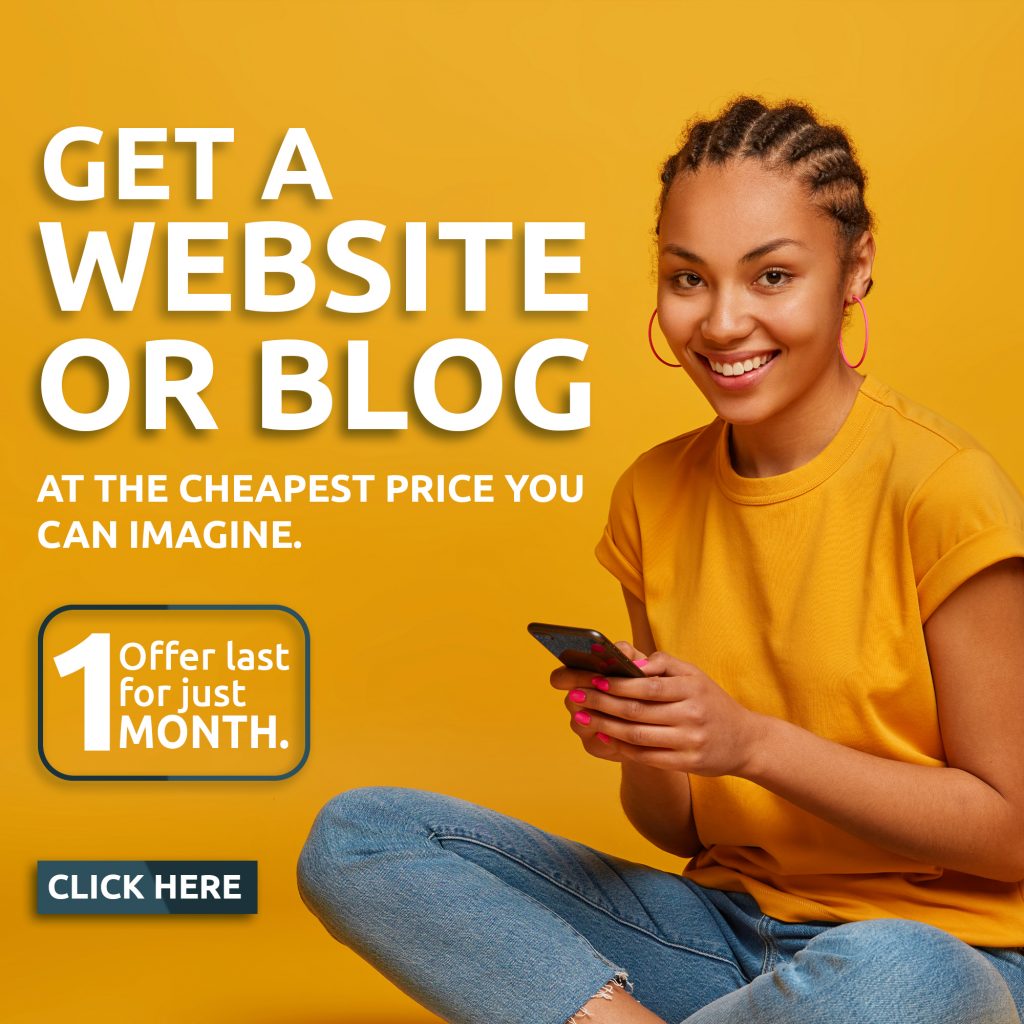 We are because you are.
If there is a man worthy of brandishing the armor as a warrior of light for our humanity, if there is a man the African world must adorn with medals for his moral courage and emulate, and if there is a man deserving of being celebrated time and time over, from this July to June of the following year, and on again, that nominee who fits the bill squarely is none other than Emeritus Professor Oluwole Akinwande Soyinka.
Professor Soyinka continues to feed us with words of wisdom, beauty and fire; his light accompanies us, showing us the path to take in time of indecision or conflicts; his name opens the door to human liberties, and breaks down the walls of tyranny.
He has used words to puncture holes in the muddy and stony conscience of many African leaders; his engagements are too numerous to recount, but in each one, Wole Soyinka leaves no one in doubt about where he stands, what he desires and how he wants us to be.
At 86, he remains constant in his dialogue of love with his land. In 1984, in celebration of the 50th birthday of the Ijegba cirizen, Prof Niyi Osundare led me to Wole Soyinka's house in Ife. Our Department of English in Ibadan took a holiday in his honour. On the beautiful campus of Ife at the time, we had a reading session at the Rotunda for WS. It was spartan but memorable; a night that marked the beginning of other physical journeys and meetings with the literary icon. Berlin. Illinois. Arkansas. Cape Town. Pretoria. Lagos. Abeokuta. the Forest. Ibadan. Abuja. Minna. Ibadan again. Geographical encounters filled with histories and snippets of wisdom garnered from the Nobel Laureate.
If there is a pantheon of authors who use metaphors as grenades against ignorance, who wield the word as slings against the outrageous cowardice of tyrants across the world, Soyinka is the patron saint of the engaging word.
And here, WS: here is a salute to the gut of your moral courage. Happy birthday, sir.