Two Guber Candidates Emerge in Oyo AD as Party Holds Parallel Congresses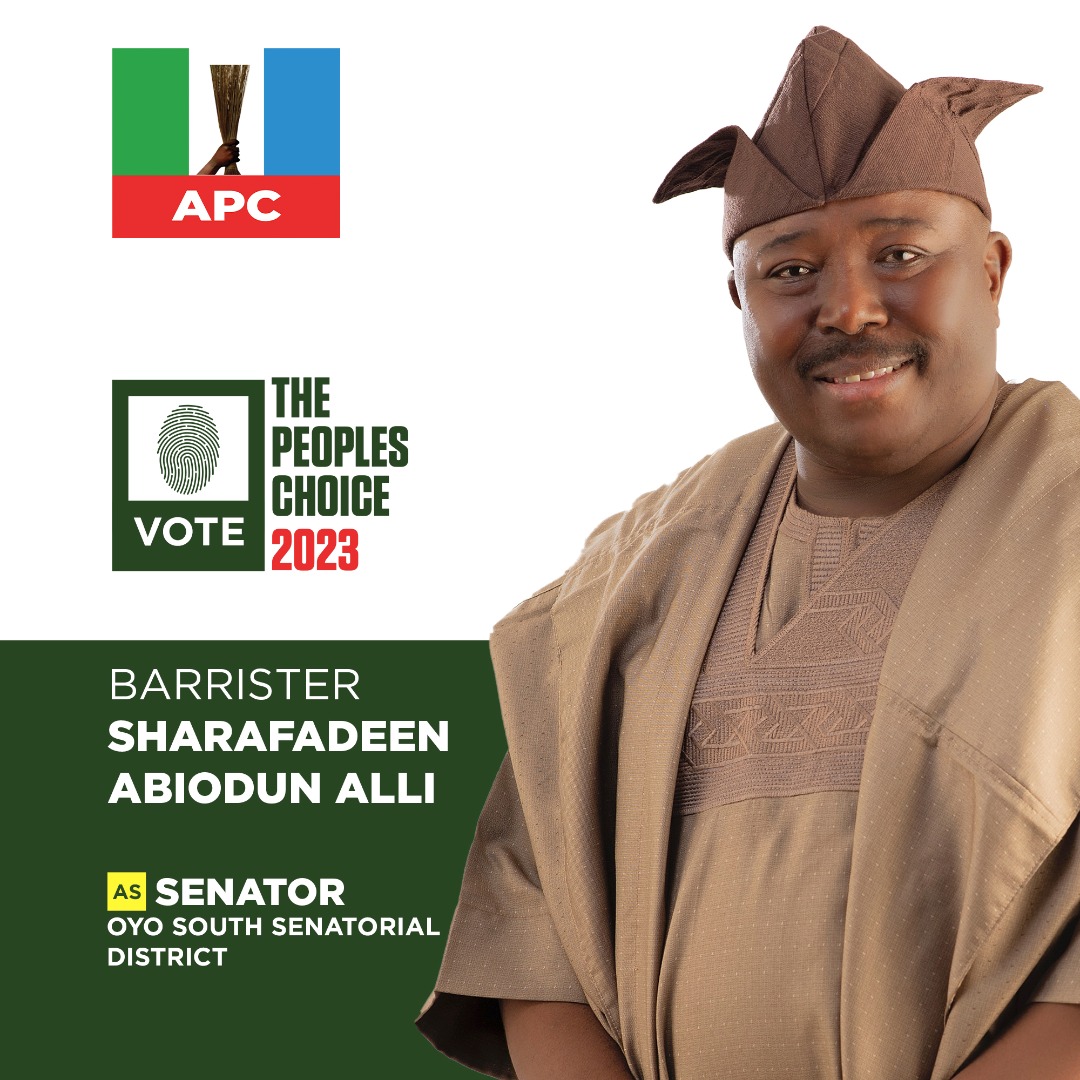 T

wo Gubernatorial candidates emerged in Oyo state chapter of the Alliance for Democracy (AD) as the party held parallel congresses on Saturday in Ibadan.
At the A-Three Hotel, along Iwo Road-Ojoo Expressway, Ibadan, a Senior Advocate of Nigeria and former Speaker of the Oyo State House of Assembly, Dr Akin Onigbinde emerged through nomination and affirmation by the delegates alongside three senatorial candidates, 14 house of representative candidates and 32 house of assembly flagbearers.
It was the same scenario as another caretaker committee of the party led by Pastor Akin Alamu also held its congress at the Greenspring hotel, Old Ife Road, Ibadan.
The Alamu led caretaker primary, which produced Mr. Hakeem Alao as the governorship candidate was witnessed by the party National Secretary, Mr Akin Fasogbon, a party chieftain, Mr Ayinla Bello, Ekiti state caretaker committee chairman, Mr Famuseye Charles and an Oyo state leader of the party, Hon. Babs Oduyoye.
The primary which was organised by the Mr Michael Akinropo led state executives was witnessed by party national leadership, southwest leadership, officials of the Independent National Electoral Commission amongst other delegates.
Addressing the delegates at the Akinropo's primary, the Chairman, National Congress Planning Committee for Oyo state party delegates Congress and party primary, Mr John Okafor said the national leadership of the party was shocked at what he described as the private decision of some individuals to set up caretaker committee, noting that any other primary held outside of the one witnessed by the national leaderships is a nullity.
He said "We are all shocked at the private decision of Mr Joseph Avazi and the National Secretary, Mr Akin Fasogbon to create a caretaker committee to run the affairs of Oyo state.
"Apart from the fact that our party does not know or recognise a caretaker committee structure in our party, it has no place in our constitution and if any decision of such magnitude were to be taken, it cannot be taken by only two persons pretending to be chairman and secretary NWC and NEC all roles into one. The party cannot be greater than the whole. Neither NWC nor NEC was privy to such a decision."
Akinropo further noted that the party used to be a united house until Azazi and Fasogbon sowed the seed of discord.
He assured the members that the illegality would soon be resolved by the court, noting that the matter of caretaker committee was already laid before it.
Dr Onigbinde in his acceptance speech thanked the national leadership, state executives, local government executives and all the delegates for the confidence reposed in him to fly the flag of the party come 2019 governorship election.
He assured the people of the state that the party still has all that it takes to bring the state back on track and restore its pace setting glory with both human and infrastructural development that would impact on the people.