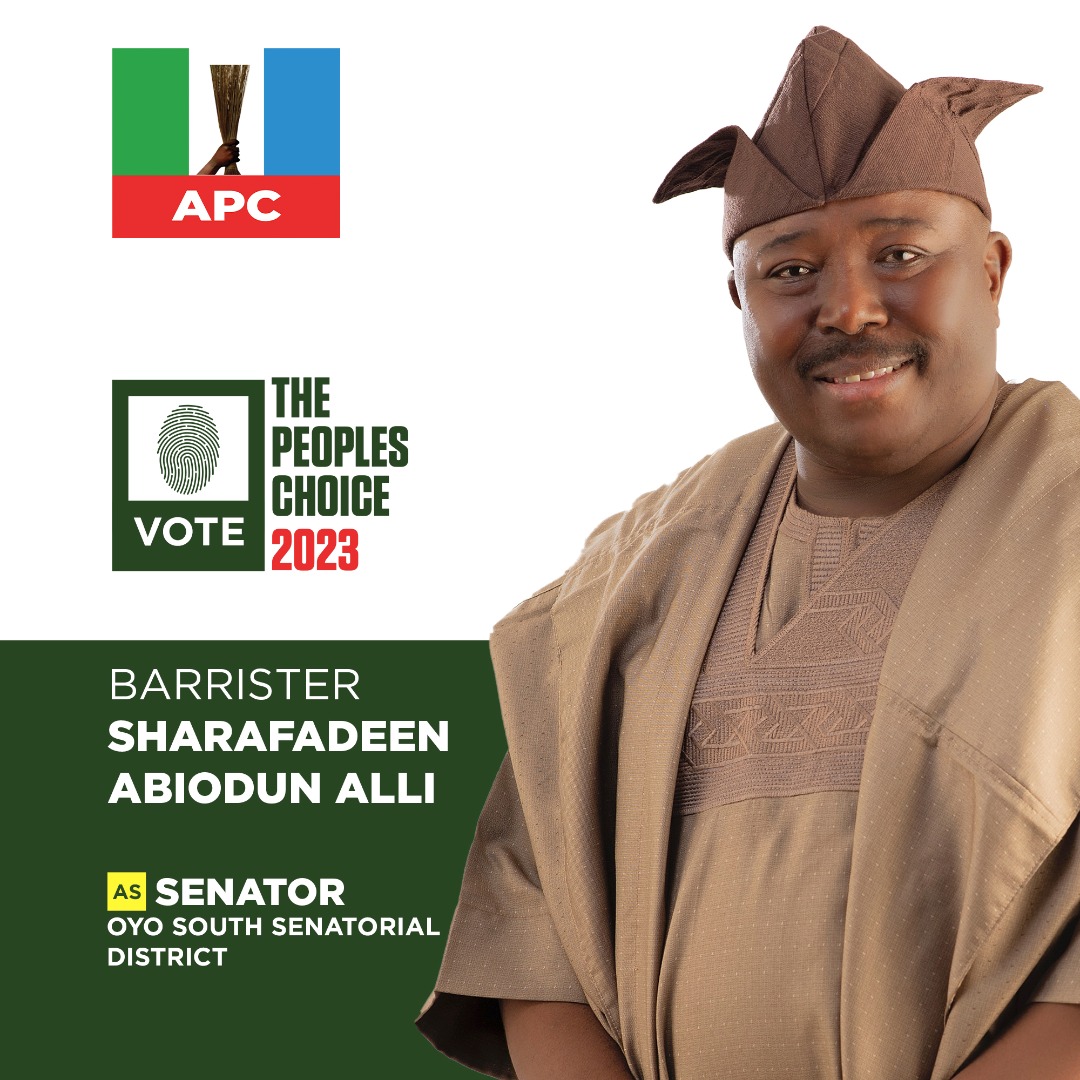 The Chief Medical Director of the University College Hospital (UCH), Ibadan, Prof. Jesse Abiodun Otegbayo on Sunday highlighted the steps taken by his administration to improve on health care delivery system in Nigeria.
Otegbayo spoke as a guest at the Osun State Broadcasting Corporation's public enlightenment programme, "Let's Discuss".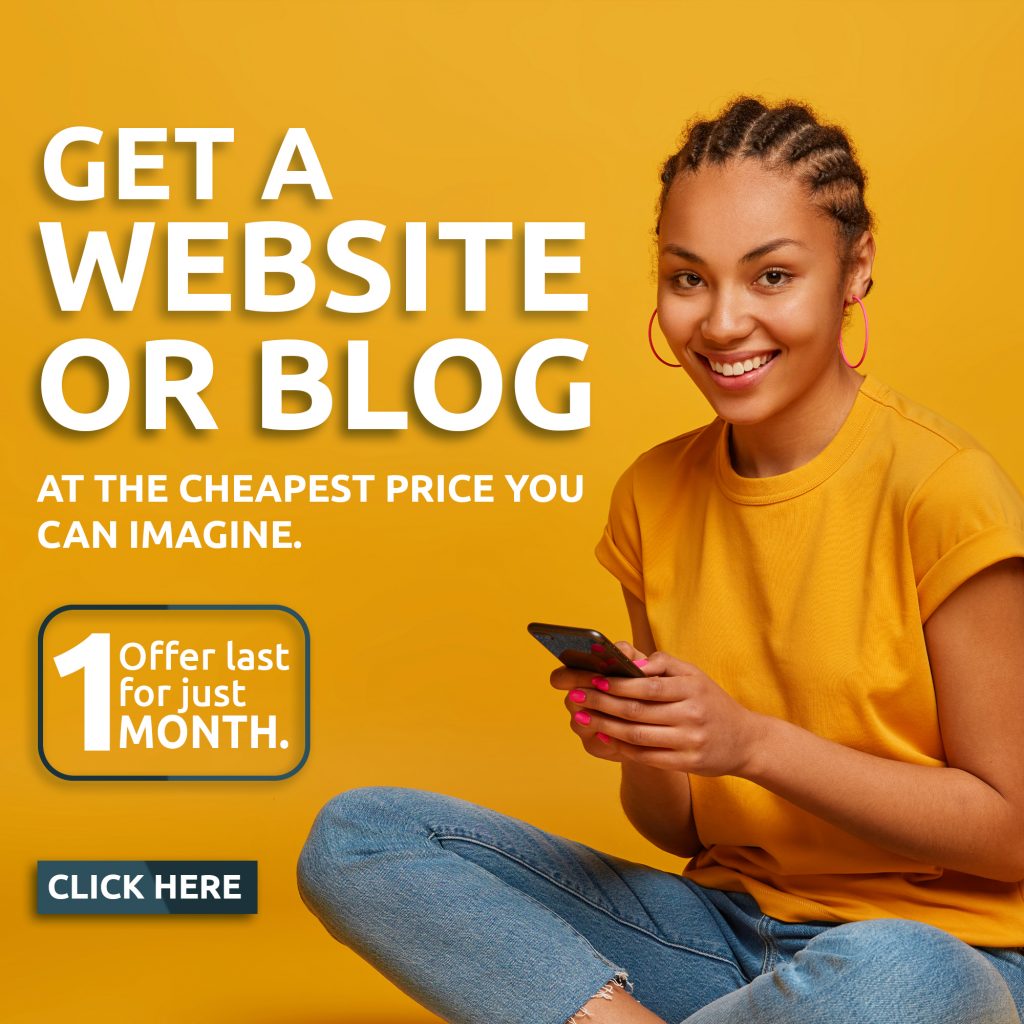 Some of the steps, according to him, are the complete turn around and equipping the hospital's theatre with state-of-the-art equipment, the refurbishment of the Intensive Care Unit, revamping the moribond blood bank with the latest technology, establishment of cash and carry pharmacies in the hospital.
He also pointed out that the wards in the hospital are being painted with mosquito repellent paints and water reticulation going on now. With the water reticulation, the shortage of water that had been a major challenge to the hospital will soon become a thing of the past.
The CMD further stated helps have been coming to the hospital by some philanthropists, alumni associations of the hospital, staff and students towards the development of the hospital and to also combat the spread of the COVID 19 pandemic.
Moreover, he noted that an individual has donated a 20-bed isolation centre to the hospital. Responding to whether the hospital intends to reach outside Ibadan, the CMD stated that there Comprehensive Health Centres in Okuku, Osun State and Sepeteri, Oyo State where we take adequate care of patients who cannot make it to Ibadan.
He stressed that the Okuku Comprehensive Health Centre will soon commence operation so that the problems being faced by the community and its environs can be alleviated.
On COVID 19, the CMD emphasized that the virus actually exists, saying that people will do better if they believe that coronavirus exists. But he discouraged self medication in the treatment of the virus and other diseases, advising that Nigerians should consult qualified doctors for proper prescription of drugs needed for the treatment of any ailments.
As a way of enhancing the fight against the COVID 19, Prof. Otegbayo urged Nigerians to adhere very strictly to the WHO and NCDC regulations for keeping safe.
Outside the COVID 19 impasse, the CMD called on wealthy Nigerians to come to the aid of the hospital as government funding can no longer take care of providing adequate health care delivery expected of UCH as the number one hospital in Nigeria, saying, "except we want to deceive ourselves, good health is expensive. For instance, staying in ICU on ventilator costs close to one hundred thousand Naira.
"Buying these equipment are costly. But with help coming from wealthy Nigerians, the situation could be better", he said.