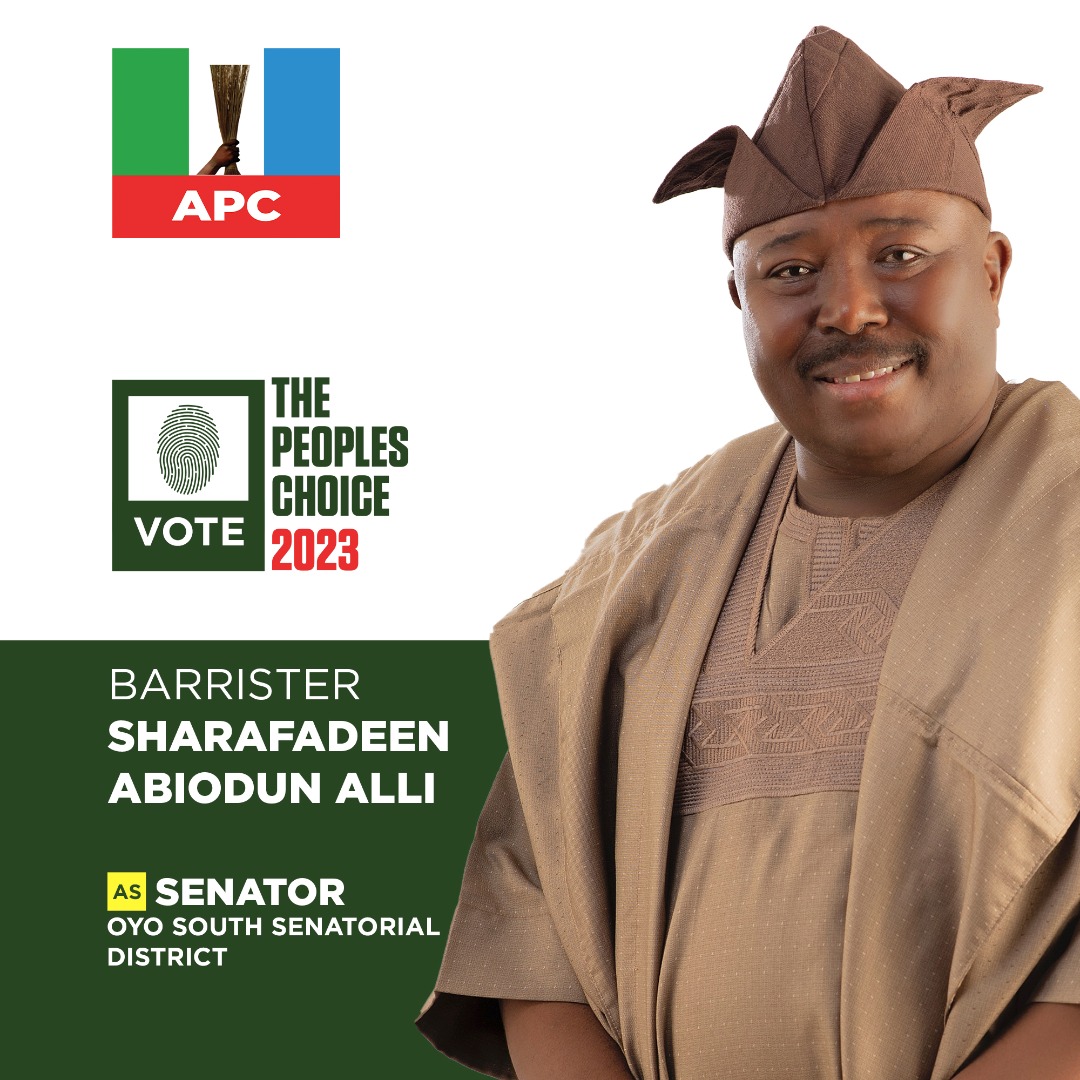 The University College Hospital, Ibadan, has launched an Interventional Radiology Centre to reduce morbidity and mortality rate associated with chronic and life changing diseases like breast cancer.
The UCH Chief Medical Director, Prof. Jesse Otegbayo, made this known on Tuesday at the ongoing three-day Interventional Radiology Symposium at Theophilus Ogunlesi Hall of the hospital.
The project, according to Otegbayo was made possible through a partnership of the tertiary institution with the RAD-AID International, a US-based non-profit organisation.
Interventional Radiology, which is a subspecialty of Diagnostic Radiology, is the minimally invasive, image-guided treatment of medical conditions through breakthrough techniques that once required open surgery.
Otegbayo, represented by the Chairman, Medical Advisory Committee, Dr Victor Akinmoladun, said that IR offers one of the most advanced accurate diagnosis and treatment protocols in diseases like cancer.
"UCH is committed to this project. We have a team that have gone out for the required training.
"We desire that the hospital, not only becomes the hub for Interventional Radiology in terms of service provision, but also provide the platform for research activities as well as training for the West African sub-region.
"Interventional radiology is a minimally invasive type of care that cuts across virtually all specialties and aspects of medicine.
"For instance, IR can be used in successful nonsurgical treatment of cases like fibroid, which is common in black women, intractable severe pain and some types of cancer, that is why it called minimally invasive," he said.
Otegbayo said that while the cost might be inaccessible to some due to expensive materials and equipment, it is not particularly meant for the rich.
"While we know the unfortunate reality of the out of pocket payment for healthcare, we hope to address this issue over time and make it accessible to all.
"However, this is not exactly a care meant for the rich and some people, even go abroad for this same service.
"So, if those services are here, we believe that a lot of those who have the means to travel abroad may reconsider to have it here in Nigeria.
"This means getting the type of procedure here will be cheaper in the long run coupled with quicker recovery time and shorter hospital stay," he said.
Prof. Biodun Adeyinka, Head of Interventional Radiology Team, UCH, described IR as an advancement in medicine that could replace unnecessary surgical procedures and effectively reduce morbidity and mortality rate of diseases like breast cancer.
"IR is going to rejuvenate breast cancer therapy in the country by making it easier and quicker to get accurate diagnosis.
"The quicker you diagnose the better for the treatment and reduction in morbidity and mortality," he said.
Adeyinka, a Consultant Radiologist, commended RAD-AID International for providing the needed support which made it possible to kick-start such technologically advanced treatment in a government-owned tertiary hospital.
"UCH has been earmarked as the centre for training, and we appreciate RAD-AID for helping us to achieve this dream.
"They have made commitment to continue to support us by bringing in resource persons from the United States and also through donations of materials and equipment which will help us undertake this project successfully," he said.
In his remarks, Dr Stephen Hunt, said that introduction of IR in Nigeria's healthcare delivery process would pave the way as a leader in quality and effective healthcare system.
Hunt, who is an Associate Professor of Radiology, University of Pennsylvania, United States, said that by leveraging on the benefits of IR, healthcare providers could diagnose and treat complex medical conditions with unprecedented precision.
"I came from the United State in order to help initiate the first IR training in Nigeria.
"I was in Nigeria last year to carry out a survey on where this project could take of, and we decided on UCH.
"The introduction of IR is going to improve patients' experience for many reasons like addressing the problem of inadequate number of surgeons and lengthy hospital stays and risk of complications," he said.
Hunt assured stakeholders that opening of an IR Department in UCH would not be another "white elephant" project.
He said that the RAD-AID team was fully committed to providing the needed support, services, equipment and materials to make it a success.