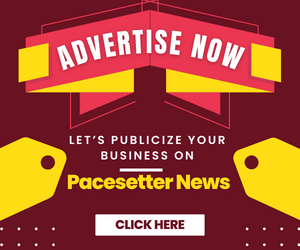 By Oluwakemi Ishola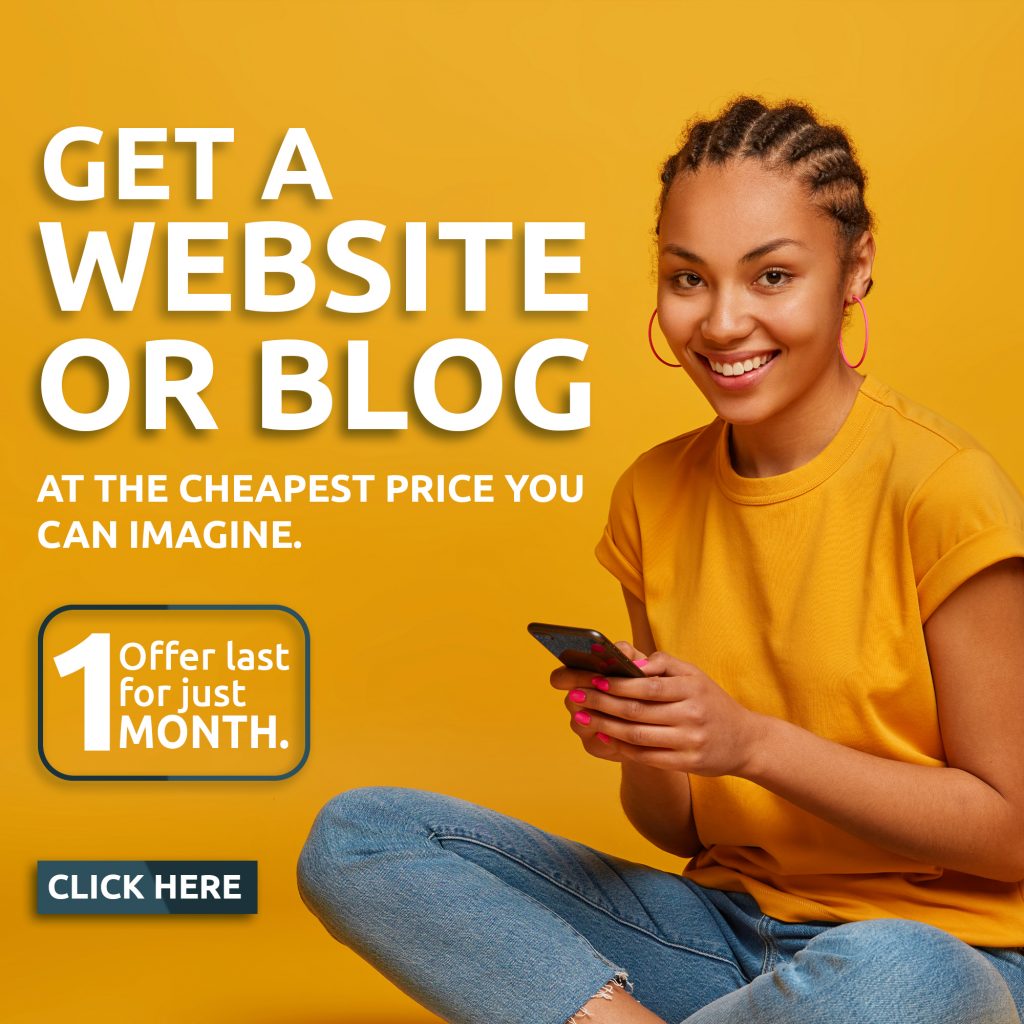 Contrary to the widely circulated report that Shomuyiwa Azeezat was gang-raped to death, the University of Ibadan Students' Union has clarified that the victim was hit by heavy stone on the head.
Shomuyiwa Azeezat was a postgraduate student of Social Work Department, Faculty of Education of the University of Ibadan. The news of her death surfaced on the Internet early morning of Friday.
On a visit to the deceased residence by the Students' Union leaders on Friday, it was confirmed by family friends said late Azeezat was hit with an heavy stone on the head contrary to reports made available on the Internet that she was raped.
The Pacesetter News understands that men of Oyo State Command of Nigerian Police force have visited the scene of the incident and some co-tenants have been arrested for prompt investigation.
Azeezat was found in a pool of blood in her rented apartment at Aba Ijefun, Akinyele local government, Ibadan. It was also confirmed that the deceased is seven months pregnant.