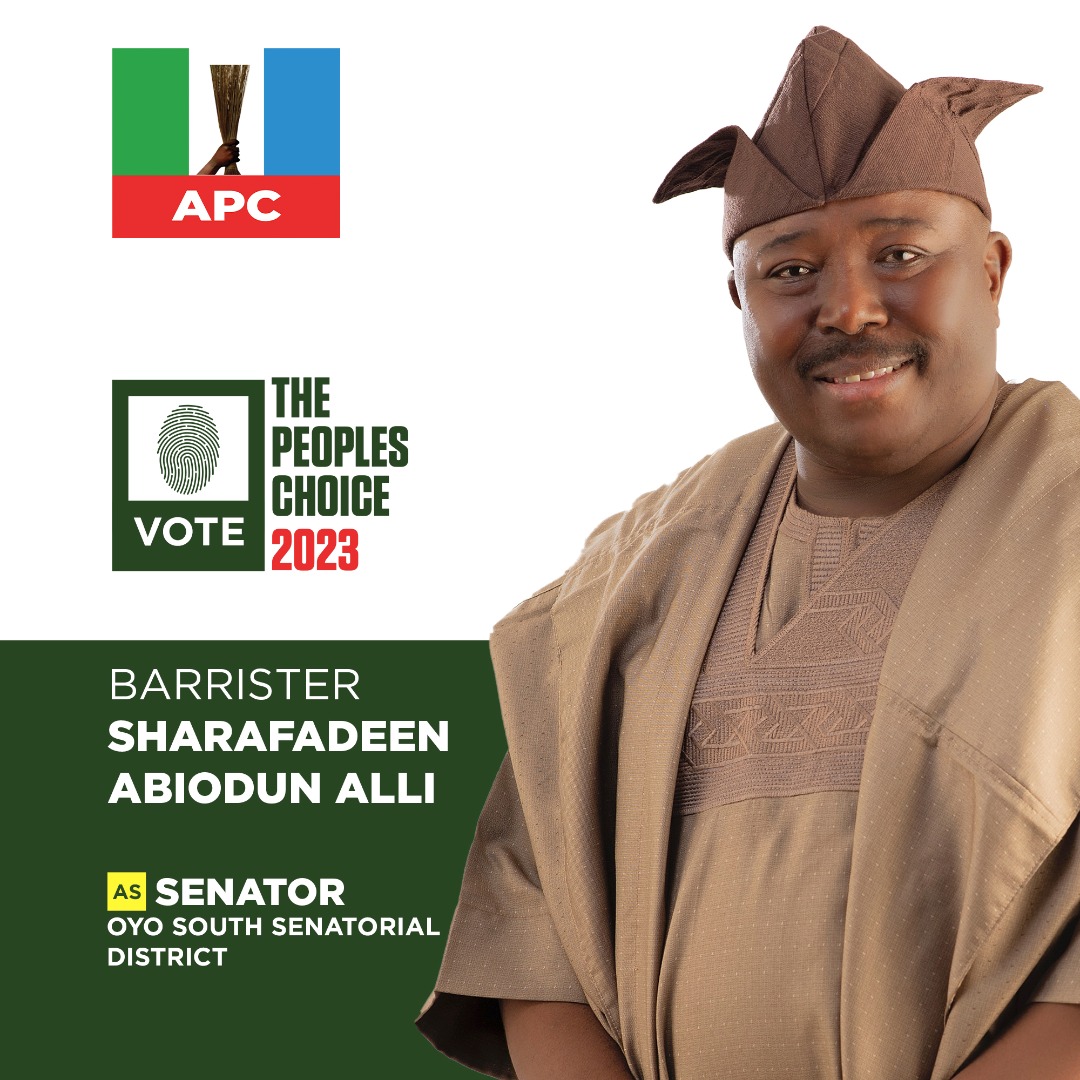 By Peter Ayoade
The University of Ibadan (UI) has declared the suspension of the pronouncement a new Vice Chancellor as a result of crisis rocking the selection process.
The decision came after hours of protest by non-academic staff unions of the institution against the processes of appointing the next vice-chancellor of the university.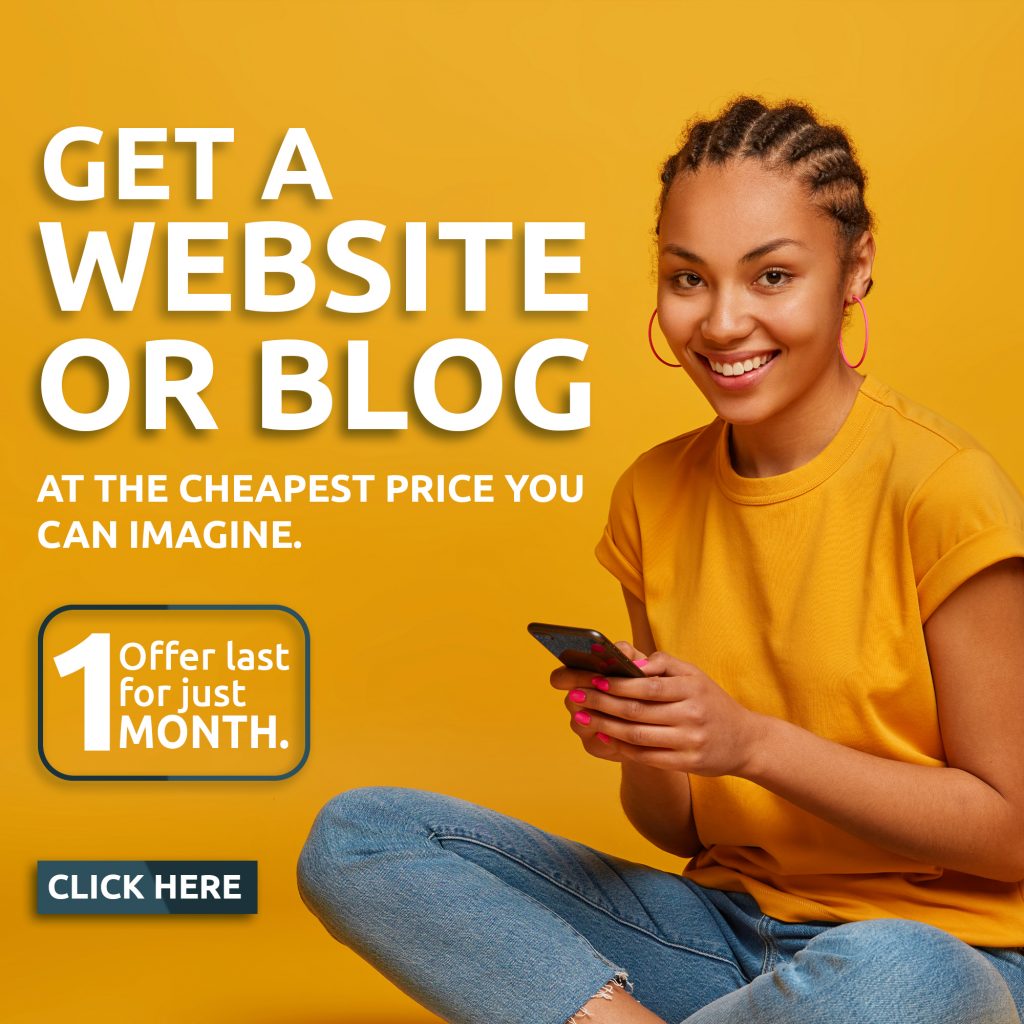 Dr. Joshua Waklek, the chairman of the University Council, announced the suspension of the process around 2pm on Wednesday.
The Chairman of the council also promised to meet with the protesting staff on Friday to critically look into their demands while announcing the suspension to the non-academic staff who surrounded the council chambers.
He, however, said it will be the decision of the entire council to decide on eliminating one of the candidates as demanded by the non-teaching staff.
Main entry and exit gates to the University of Ibadan were shut for hours as members of the non-academic staff unions protested an alleged plan by the outgoing Vice-Chancellor, Professor Idowu Olayinka to impose one of the candidates, Professor Kayode Adebowale as the next Vice-Chancellor. Members of the non-teaching staff led by chairman, UI SSANU, Mr. Wale Akinremi and his NASU counterpart, Mr. Malachy Etim have vowed not to suspend their protest until there is a formal letter annulling the process of appointing the next Vice-Chancellor for the institution.