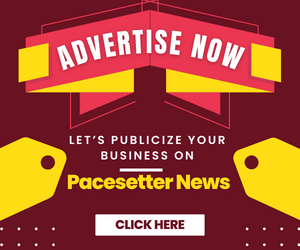 By Oluwakemi Ishola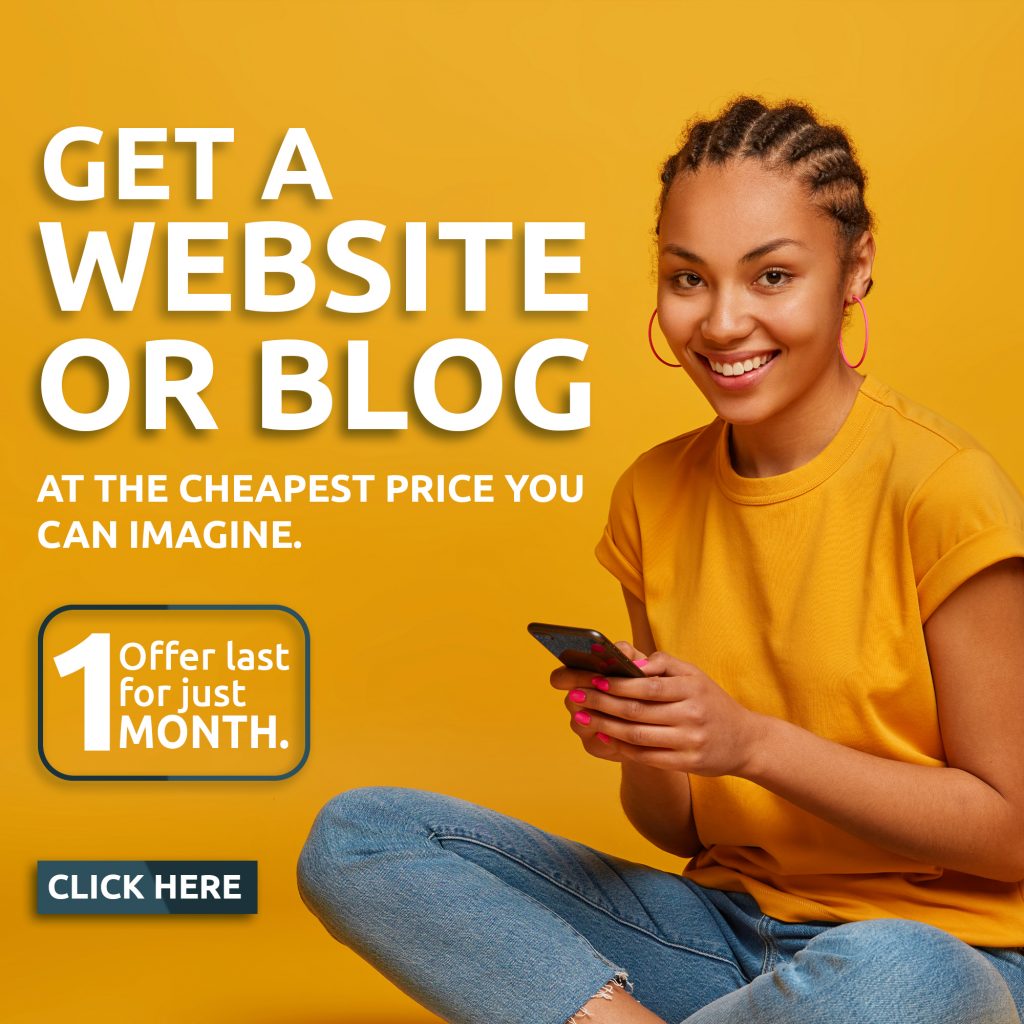 Senator AbdulFatai Omotayo Buhari, the lawmaker representing Oyo North Senatorial District in the Red Chamber , has condemned in very strong terms, the killings of some civilians and police officers in the ongoing protests at Lekki in Lagos ,Ojoo in Ibadan and other parts of the country as well as looting of shops and destruction of properties in these areas.
The lawmaker who is deeply saddened and shattered, in his words urged the protesters to calm down while reassuring them that the Federal Government was already attending to their requests.
" I strongly stand with the #EndSars, #EndPoliceBrutality and #ReformPolice protest because it is constitutionally allowed to protest peacefully : freedom of speech, association, right to the law and right good life.
"But I am deeply pained and shattered with the ongoing killings in the nation as a result of the EndSars protest. I share in the grief of the departed souls and I pray the Lord will uphold the families they left behind.
" It is very unfortunate that the very peaceful protest that started in a well civilised manner turned to be bloody after being hijacked by certain evil minded persons who went ahead to loot shops, kill, destroy public infrastructures and broke into prison where 1,993 inmates were reported to have escaped".
" We are very sensitive to the plights of these protesters and all of us in the senate are working to make sure both the short and long term demands of the protesters are meant.
" Those involved in the evil killings and destruction of properties will be fished out and justice will prevail including their sponsors ,no matter how highly placed.
" I commend the states who have put up proactive measures to compensate the victims and punish those involved in the wicked acts in accordance with the law.
The lawmaker appealed to the protesters to leave the streets and embrace dialogue while waiting for the President to address the nation while calling on all relevant stakeholders to help in ensuring that peace and order is maintained.
The Chairman , Senate Commitee on Land Transport, swang into action when Jimoh Isiaka was killed in Ogbomoso and the palace of the Soun damaged by speaking on the floor of the house to condemn the dastardly act.
The lawmaker later donated some cash to the family of Jimoh Isiaka and also paid off the medical bills of some of the protesters who were receiving treatment from injuries sustained in the cause of the #Endsars protest.