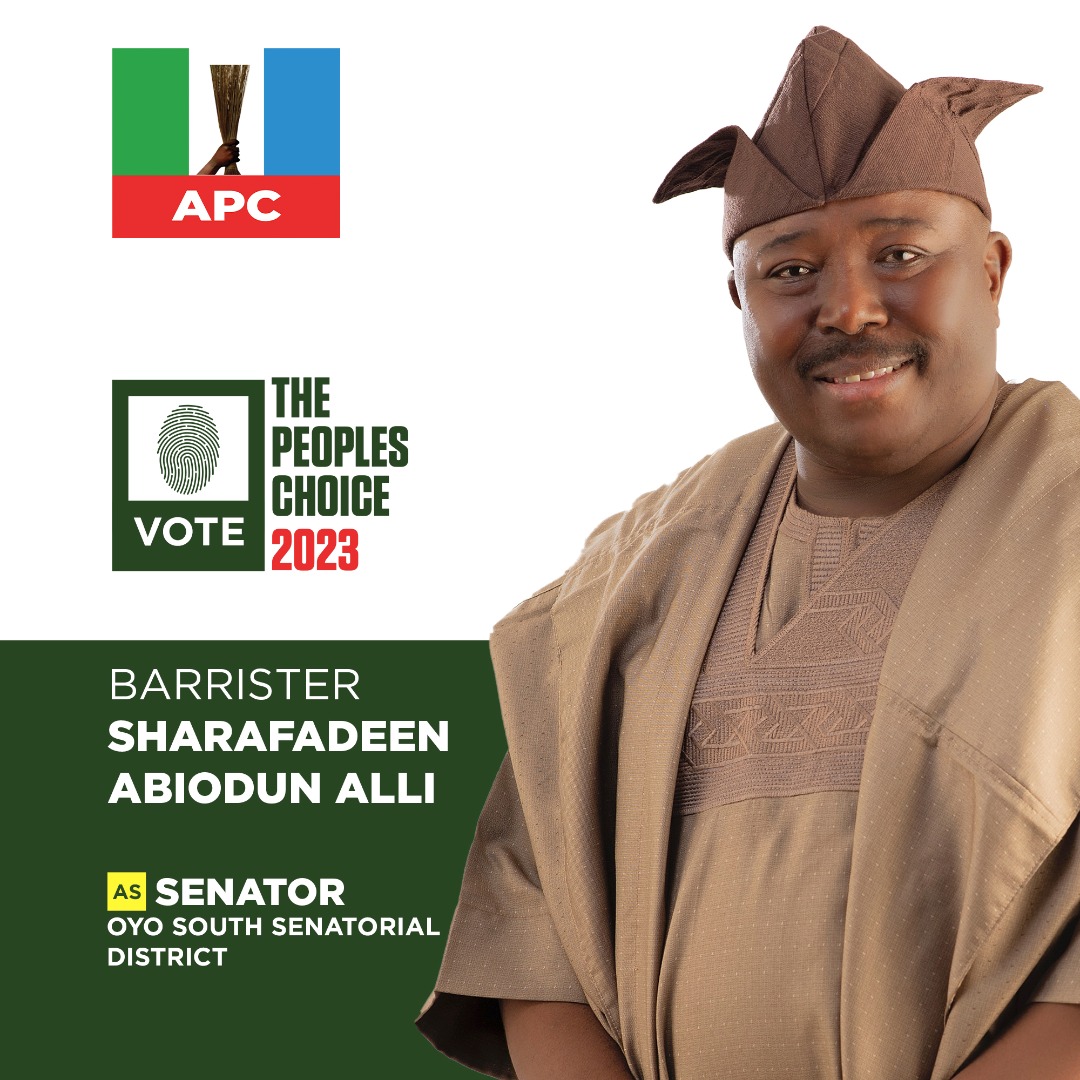 Oyo State Government declared it has spent over N2.7 billion in the fight against coronavirus pandemic in the State.
The State Commissioner of Finance, Hon. Akinola Ojo, made this disclosure on Tuesday after the State Executive Council meeting.
According to Hon. Ojo, "Oyo State has so far received a sum of N1.177 billion in donations to support the fight against COVID-19. And since 20th March, the state has spent N2.7 billion.
As at Monday 22nd of June, the total number of confirmed cases of COVID-19 in the stands at 988. This brings the state to 4th position on the national COVID-19 log.