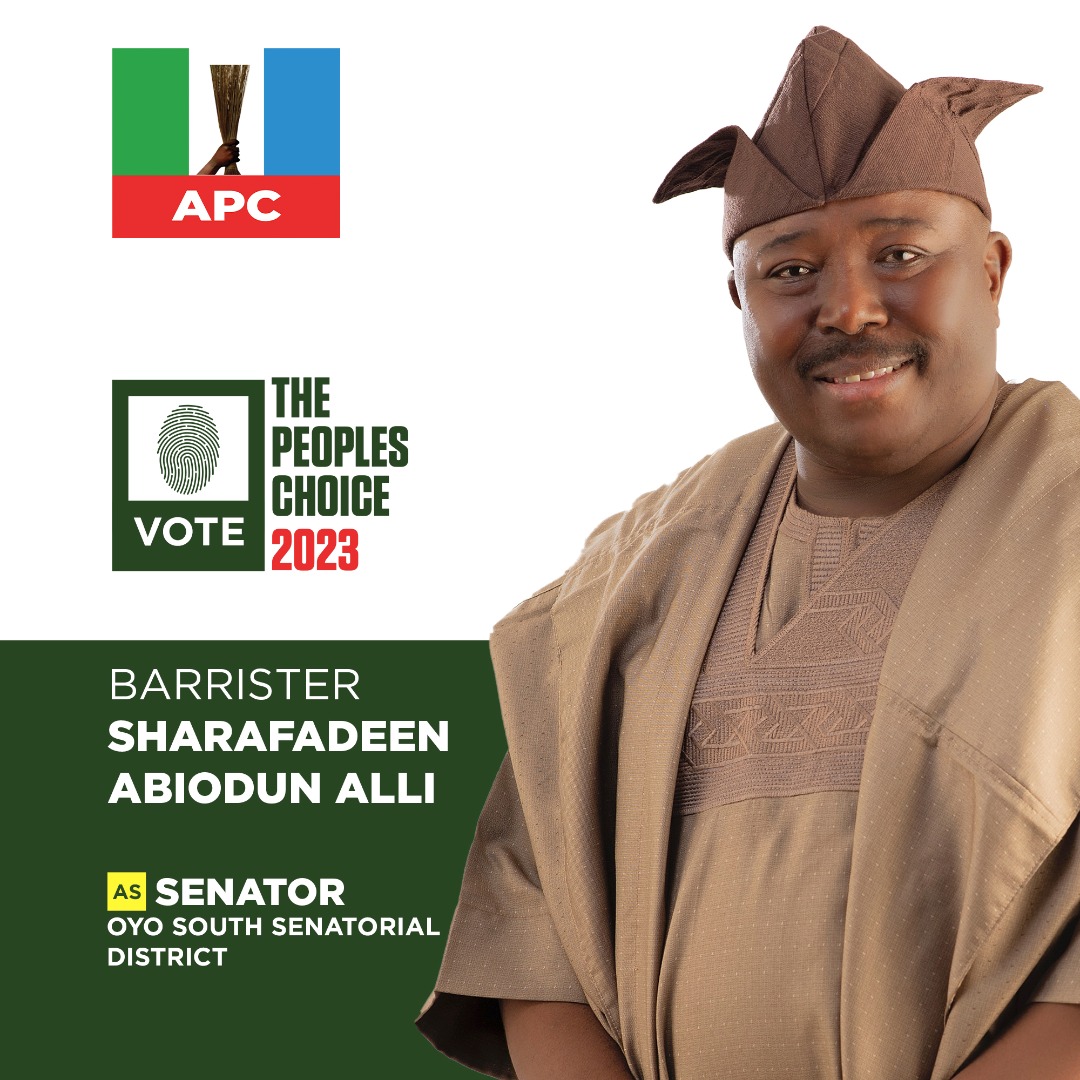 The governorship candidate of Social Democratic Party (SDP) in 2023 gubernatorial elections in Oyo State, Barrister Michael Lana on Wednesday said he would sue the Oyo State governor, Engr. Seyi Makinde over illegal acquisition of land.
He alleged that some land have been illegally taken over by the present Makinde Peoples Democratic Party (PDP) led administration which have deprived over 5,000 villagers of their right.
Speaking in Ibadan at a program organized by the Political Commission of the Nigeria Labour Congress (NLC), Oyo State chapter, tagged "One on one with Oyo Workers", the SDP candidate said he planned to engage the government on setback given to the outer ring road which was originally 75 meters and increased to 500 meters my the present administration.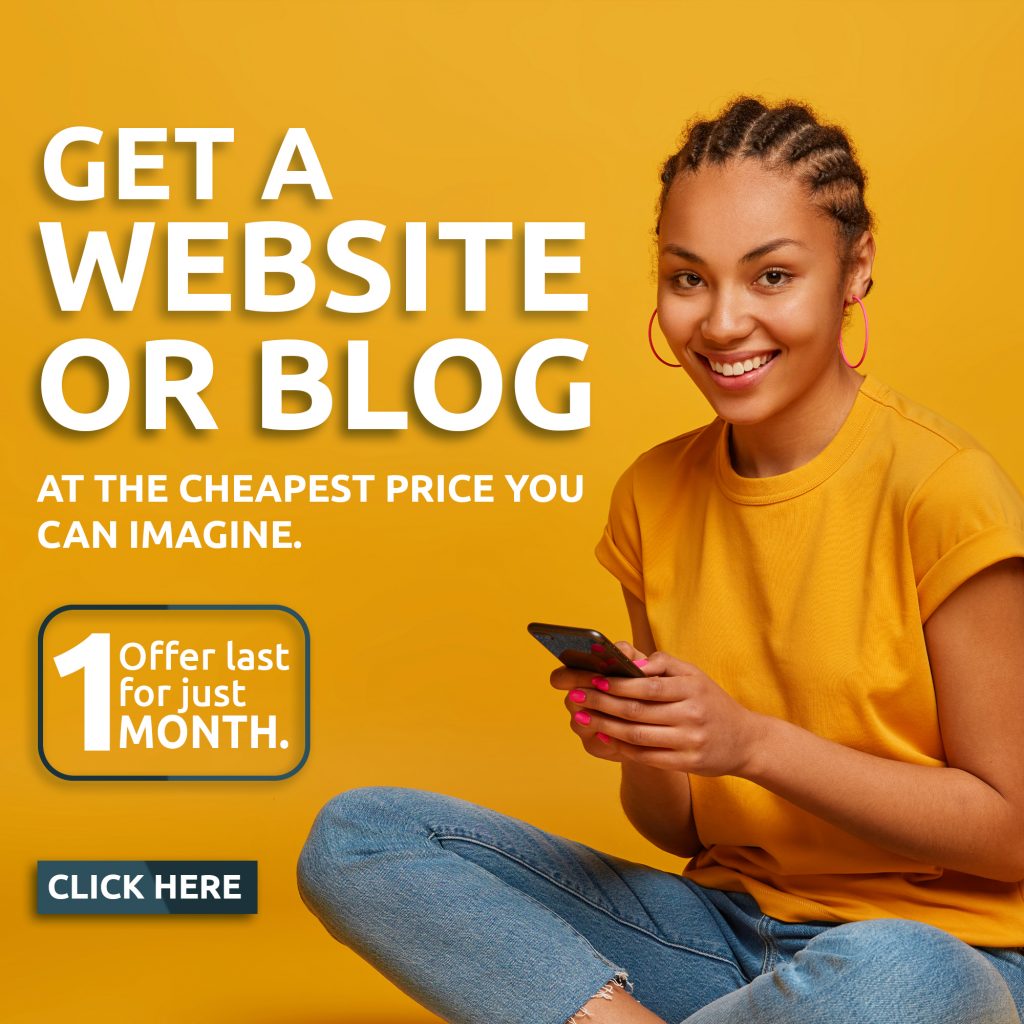 "The setback have deprived over 5,000 villagers of their land, I will reverse it if I become the governor, and if I don't win, I will still sue the government.
"You can not just take people's land for private investment, it is unlawful and illegal.
He also said he would reviewed acquisition of land acquired for free trade zone from Guru Mahara Ji to boundary between Oyo and Ogun State along Lagos/Ibadan expressway, noting that it is wrong under the law to acquire land for a particular purpose and use it for another purpose.
"If I become the governor, I will create anti-land grabbing law which will fight for the right of our citizens free of charge so that they can get their land back from any land grabbers, if you want anybody's land, tell them, pay for it, and they will sell it to you. "Under the town planning law, the governor supposed to break every cities and towns into schemes so that there can be agricultural scheme, industrial and residential scheme, no government have done this or create any other scheme since the military regime.
"All development in Bodija and Iyaganku are all against the law, but it's too late to reverse that but we can create other residential area in the scheme, we shall ensure that there are penalties in the law to forestall such so that residential will not be commercial scheme, and agricultural is not turn to industrial, we shall do all these through the agency."
He however said one of the problems the state is facing is misplace of priorities, adding that he would ensure he addresses the problem of the people to restore the state a pacesetter state.