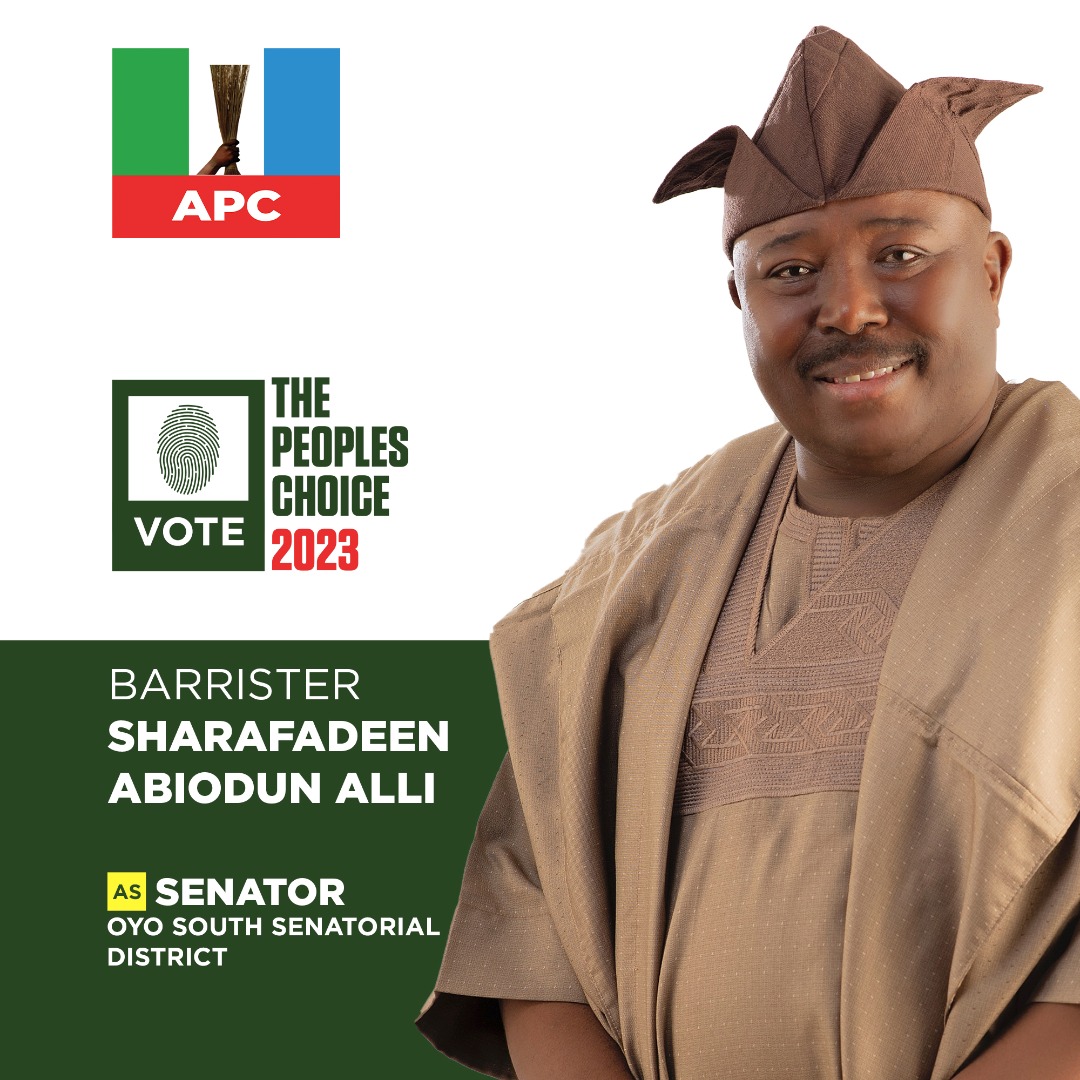 With over one million population, Rep seeks splitting of constituency
By Rebecca Akinkanju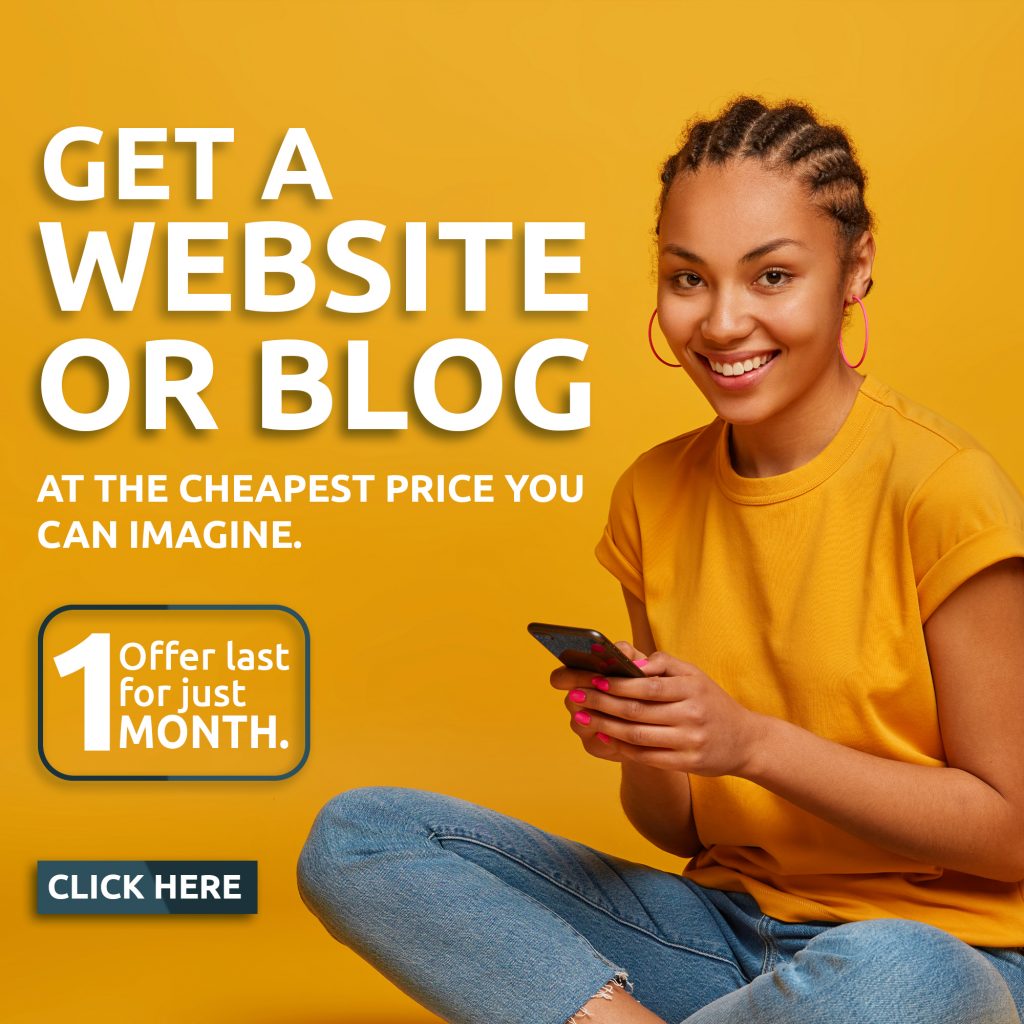 With the growing population of over one million people across Iseyin, Kajola, Itesiwaju and Iwajowa local governments in Oyo state, the member representing the area in the House of Representatives, Shina Peller has demanded the splitting of the constituency into two. Keller, at a town hall meeting attended by the Aseyin of Iseyin, Oba Andulganiy Adekunle; a former Rep member in the area, Dr Wale Okediran; students, artisans and chiefs, assured that he would sponsor a bill to make case for the matter.
Peller said the nation cannot grow in the face of injustice which placed some federal constituencies at the receiving end.
The lawmaker said he would rally his colleagues in the house and senators for inclusion of the area in the constitution amendment.
Speaking to journalists during a town hall meeting and N10 million empowerment at the Iseyin city hall, Peller said, the huge size of the constituency and its large population necessitated the move to seek for a legislation for the splitting of the constituency into two to ensure that development gets to the people at the grassroot.
According to the APC lawmaker, aside the fact that Oyo state remains the largest state in the country, there is urgent need to push for the splitting of the constituency .
He said " The population of the four Local Governments is over one million . And the land mass is more than many other federal constituencies in the country. I remember one day i went to Somolu to Bariga in Lagos , within 35minutes you traveled from Somolu to Bariga .
" Here from Iseyin to Kojola you will spend more than three hours travelling , and that is within one federal constituency. Iseyin has eleven wards, Kajola has eleven wards, Itesiwaju has ten wards, and Iwajowa has ten . And in total i'm representing 42 wards . "
 He expressed grave concern over security challenges faced by the people , saying that contrary to rumours that the federal was jettison the state police, the National Assembly would soon come up with a legislation for the establishment of local policing to further strenghten the existing security architecture in the country.
He the inaugural  meeting which is coming two months after the 2019 general election, was in line with his campaign promise of meeting the people every two months .
" As for me, i believe in challenges . And i like to challenge myself . I believe so much in public opinion if the people have electric me to represent them, there must be periodic meetings and give them feedback on what i have done so far , and meeting them would help me to see myself how far i have gone and also help me to see my mistakes and correct them to be a better person ," he said.