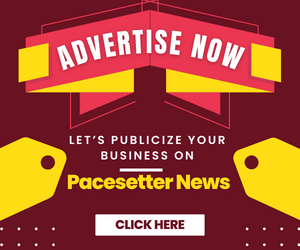 By Oluwakemi Ishola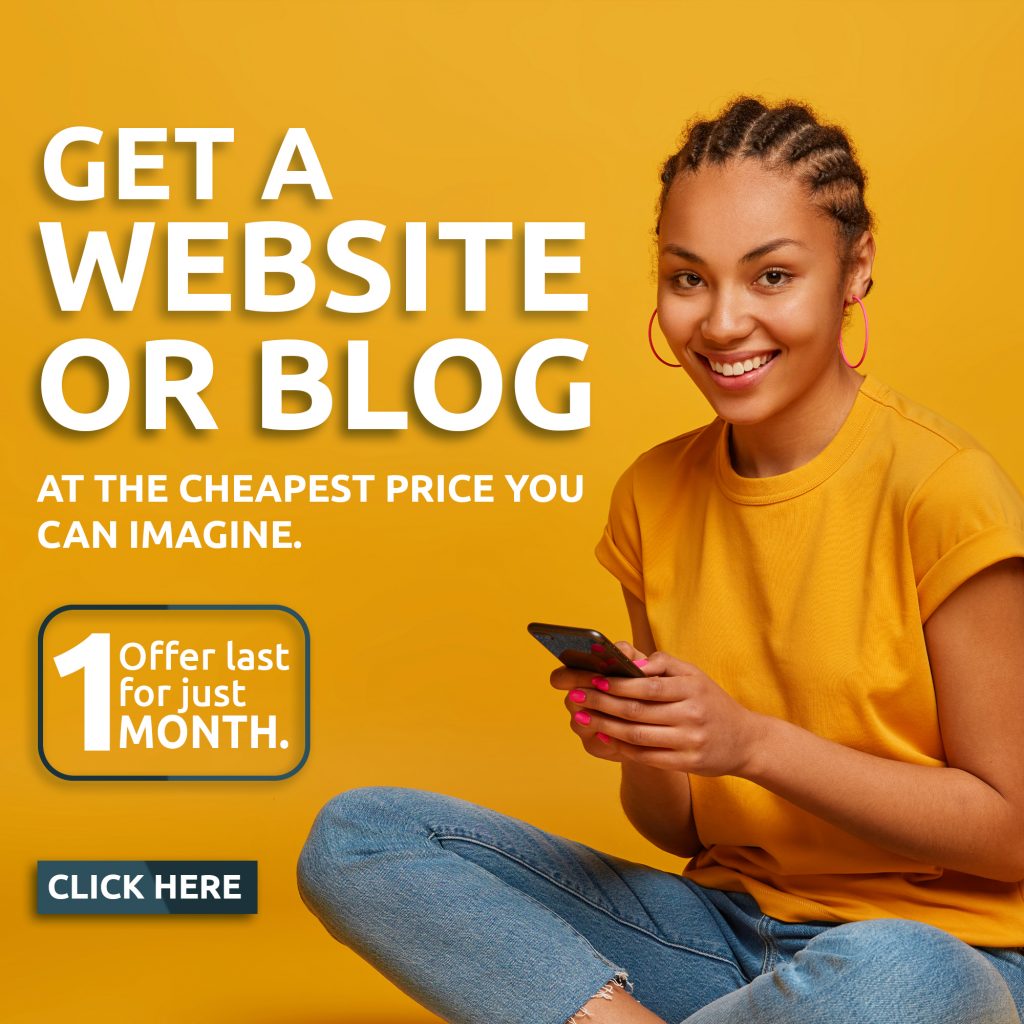 Hon Akinwale Akinwole on Wednesday paid homage to Alaafin of Oyo, Oba Lamidi Olayiwola Adeyemi III.
Oba Adeyemi, who recieved the Ogbomoso-born philantrophist and politician at the palace, said he is aware all is effort in puting smiles on peoples faces.
"I have heard much about you and i happy that responsible youths like you are coming up in the political arena. It is a good development and I wish you all the best in your endeavours.
"Continue to make people happy. Don't betray the confidence that is being reposed in you by the people. And in politics, ensure you join forces to move Nigerian forward. God will continue to guide you."
Hon. Akinwole in his short remark lauded Alaafin's Ingenuity in promoting Yoruba culture and tradition.
"As a father, I am here to greet you and iformally inform you of my intention to be involved in active politics. I need your blessings and prayers. And I promised that you will be proud of me."