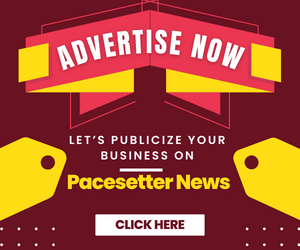 By Oluwakemi Ishola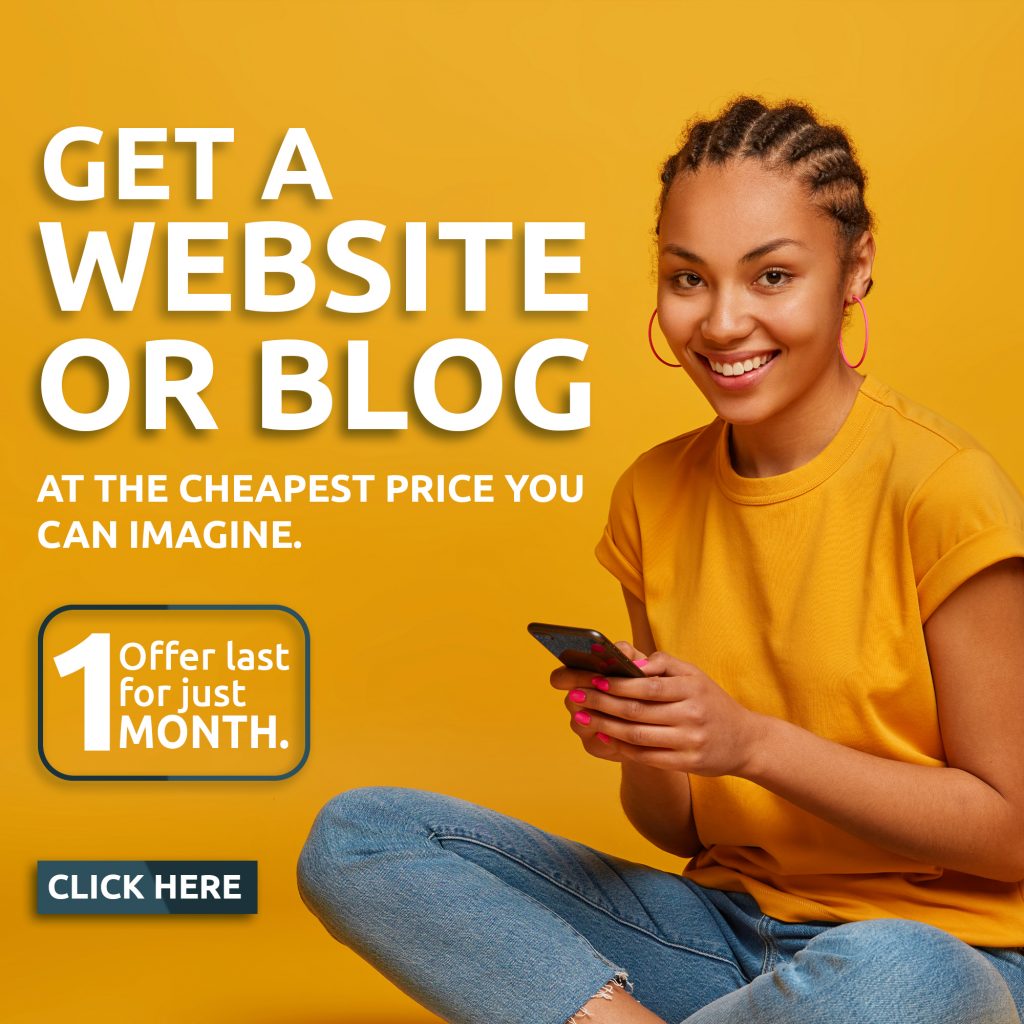 A socio-political group, the One Nigeria Movement (ONM) has accused beneficiaries of illegal mining in Zamfara State of trying to mislead Nigerians on the State Governor, Bello Mattawale's noble innitiatite of engaging in the business of buying gold directly so as to block armed bandits' major source of fund.
According to a statement on Sunday, by its Convener General, Ahmed Sodiq-Mugoro and Secretary, Babatunde Aliyu, ONM, which said it was not true that Zamfara State government was mining gold in the State, noted that those behind the attacks on the governor were only doing so because they were being made to lose the source of their illicit wealth.
The group said the question Nigerians should ask those behind the attack on the governor are; "Were people not mining and selling gold in Zamfara State before now? Why all these attacks on the governor just because he is trying to do what is right by exposing what has been happening in the State?"
The group said what the Zamfara State government was simply doing is to use its own fund to buy gold so as to prevent the miners from selling to armed bandits, who in turn use the gold to exchange for arms and ammunition.
"The reality Governor Metawalle has brought to the attention of Nigerians is that despite the ban on mining, people did not stop from doing illegal mining and it was the major source of fund for bandits.
"From the day the governor exposed this by taking the gold to President Muhammadu Buhari and letting Nigerians see what the State has, why has banditry come down drastically in the Northwest?"
Speaking further, ONM said: "Zamfara State government under Governor Bello Mattawale, is not cornering the resources belonging to the entire federation of Nigeria, far from it.
"Rather, the State Government is investing its own money to bring sanity to the mining sector, provide jobs and most importantly, eradicate banditry.
"Before now, what was happening was the bandits forcing the miners to sell gold to them at like N5,000 per gram while the bandits take the gold to the end users and sell at as much as N20,000 per gram. In most cases, they use the gold in exchange for arms and ammunition.
"It is like using one stone to kill more than two birds and since this initiative started, Nigerians can notice a drastic reduction in activities of the bandits in the Northwest now and it is hoped that they will fizzle out the moment they no longer have means of getting arms.
"For this, it is our opinion that Governor Matawalle deserves to be commended. But we understand the plight of those orchestrating the attacks against the governor. They are those who are showing anger because the source of their illicit wealth has been exposed and we are sure the governor won't be distracted."