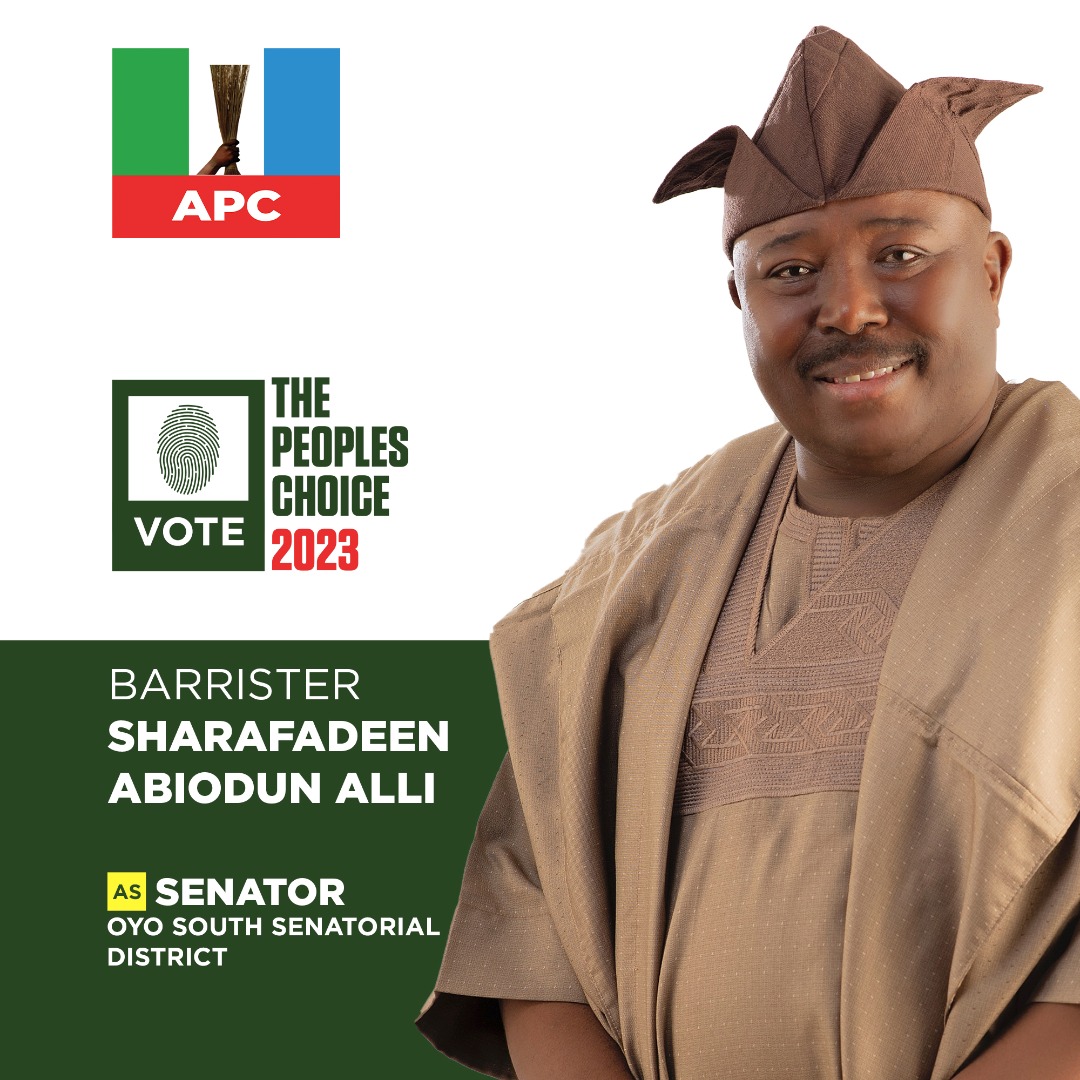 The Vice Presidential candidate of the Social Democratic Party, SDP, Mallam Yusuf Buhari has said 2023 elections is a moment of significant consequences for Nigerians.
Buhari, at a news conference in Ibadan on Monday, hinted that everything Nigerians care about are all on the line, saying the country is reeling from the worst of unmitigated crisis.
"The 2023 Elections is a moment of significant consequence for all Nigerians. Today, everything we care about: our economy, our health institutions, our children, the safety of our lives and properties are all on the line.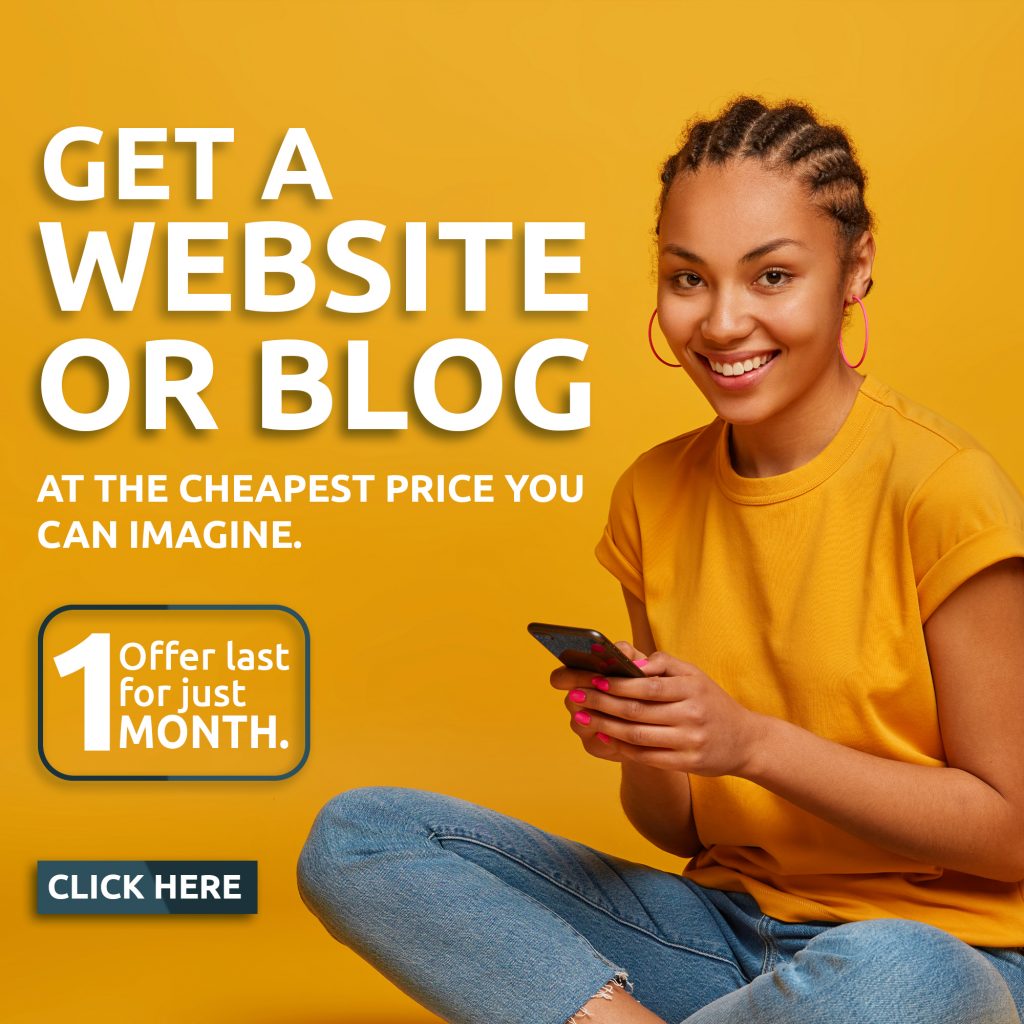 "We are reeling from the worst of unmitigated crisis. We are experiencing a moral reckoning with impunity and systemic injustices. Our Nigeria, has come to a very sad place in its history", he said.
He stated that the challenges facing the nation demand a deliberate turn around under the careful and firm guidance of a visionary, patriotic, just and determined leadership.
According to him, the 2023 elections is not about defeating other opposing parties, noting that it is beyond politics. His words "It is about who we are as a country and how we project the image of who we are to the rest of the world.
"The task ahead requires governance with full awareness of our differences so that we can fully harness and utilize the potentials of these differences with justice." The Vice Presidential candidate assured that if Nigerians give the party opportunity, they would ensure social justices, provide direction, protection and inspiration to all the people.
"We will be honest in the process and win back the trust of Nigerians in leadership. We will ensure we put in place all necessary conditions to enable our population to prosper. We shall create equal opportunities for all", Buhari added.
He however said for the progress of Nigeria and to bid farewell to poverty and insecurity, Buhari appealed to the people to vote Prince Adewole Adebayo for President, Barrister Michael Lana for Governor of Oyo State and other party candidates.