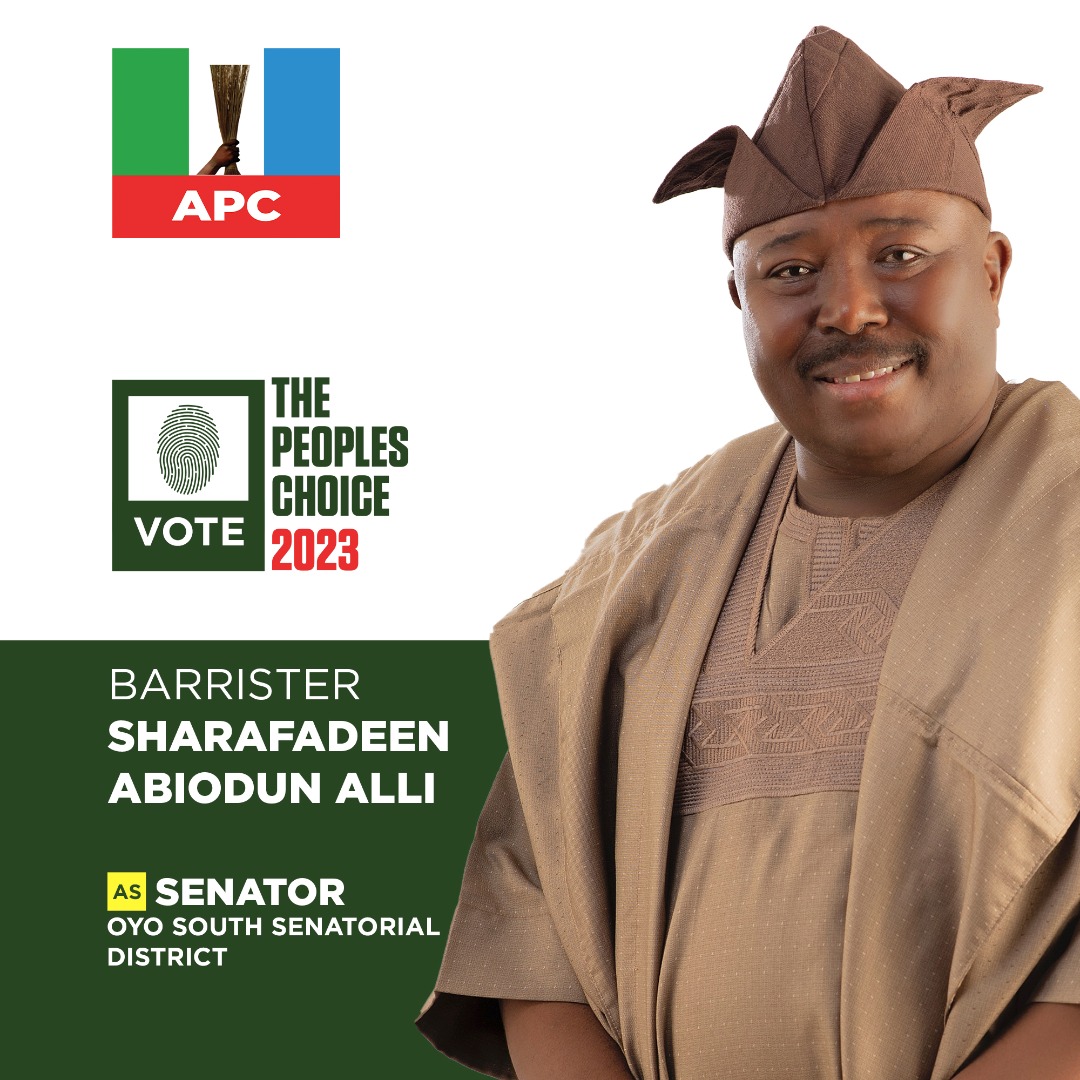 The University of Ibadan (UI) on Tuesday counselled and trained over 100 prospective retirees of the institution on how to live quality and better life after retirement.
The institution said the step became necessary for them to have healthy and happy live after retirement.
Speaking in Ibadan at the Pre-retirement Seminar for Prospective Retirees of the institution, theme: "Living Good and Well after Retirement", the Director, UI Career Development and Counselling Center, Prof. Ifeanyi Onyeonoru said the purpose of the event was to acquaint retirees with adequate information on living a healthy, worthy post-work life and be happy.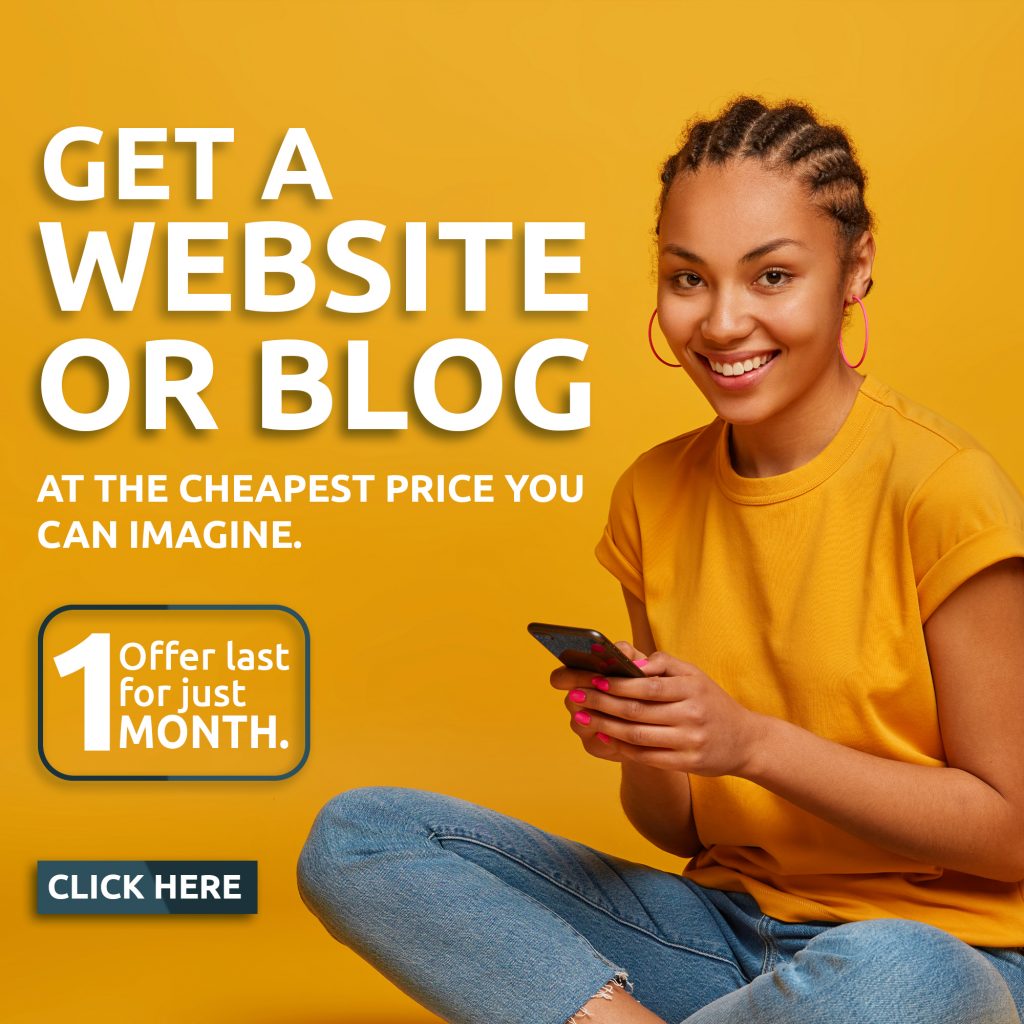 In his remarks, Prof. Bayo Oluwole of UI Department of Counselling and Human Development Study said workers should know that there is an entry and exit period in any workplace because life is in phases.
He said it is mandatory for any worker to adjust to retirement whether they retire voluntarily or compulsory, saying that there is need for them to develop positive coping strategies so as to enjoy retirement.
An Agric business expert, Bimbo Yeshua lamented that some workers who are about to retire have fear in mind because they did not prepared for their retirements.
"What we are doing is to kill their fear for them to know that there is life after retirement, we are going to take them through some practicals for them to make money even more than when they are still in service. "We are going to talk about informal and agric business areas where they can make money. corruption have hindered government to plan for the retirees."