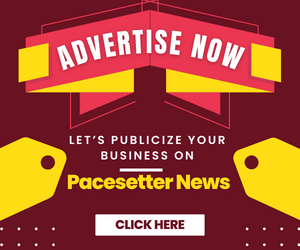 By Our Reporter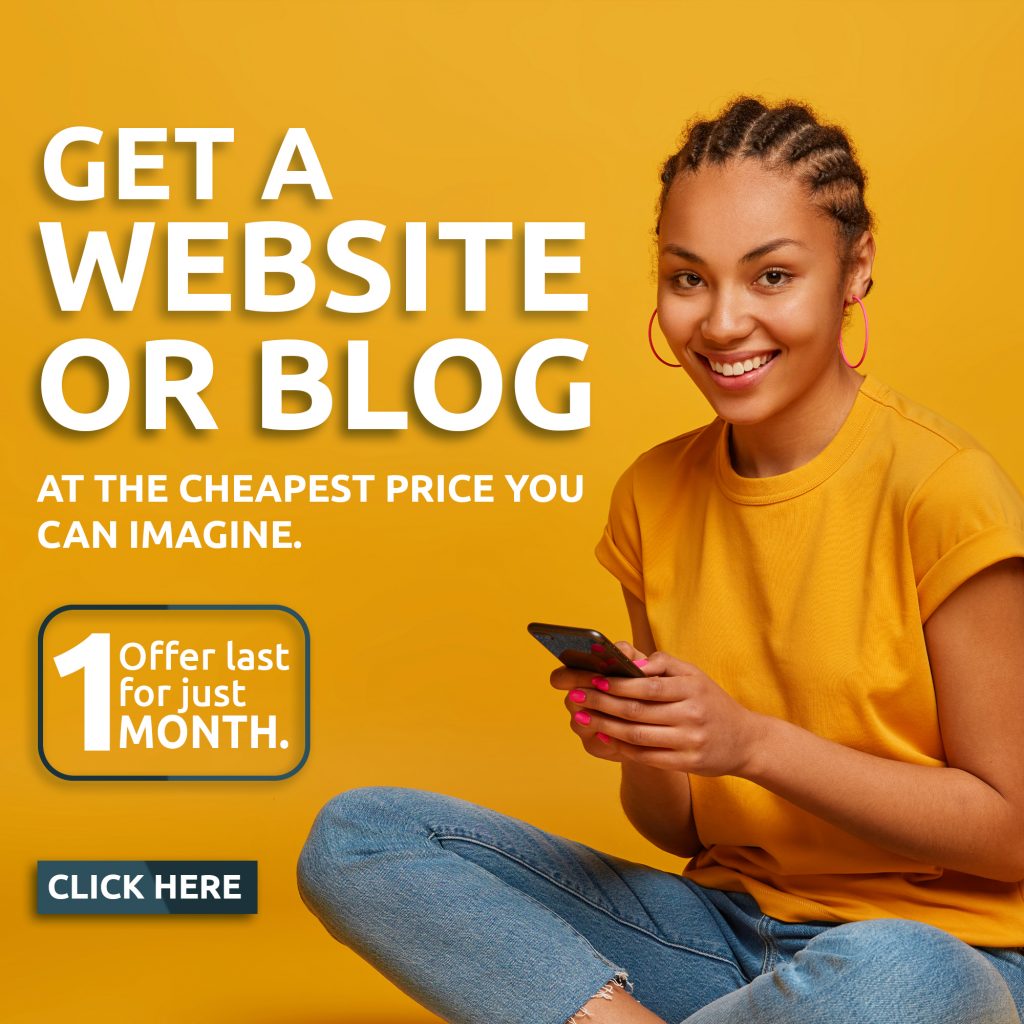 Forty-eight hours after a former Governor Adebayo Alao-Akala of Oyo state said he won't sleep if workers salaries are not paid as at when due, the governor of the state, Senator Abiola Ajimobi on Monday approved payment of all outstanding salaries due to state workers.
Pacesetter News had monitored Fresh FM political circuit weekly interview programme on Saturday where Alao-Akala boasted that if given the chance again, he would employ simple economic term 'opportunity cost' to prioritise government spendings to cater for the welfare of the workers ahead of any other considerations.
Akala who recently fell out of favour with Ajimobi over the 2019 governorship race, also referenced scriptures where he said holy books even frowned at not paying wages of the labourers as at when due.
However on Monday, the governor approved with immediate effect the payment of outstanding salaries to the state civil servants and teachers under the payroll of the state government.
The State Commissioner for Information, Culture and Tourism, Mr. Toye Arulogun disclosed that the payment approved by Governor Ajimobi will cover the salaries of September and October 2018 which are outstanding in the state.
Arulogun restated that the State Government is committed to the well-being and welfare of the people of the state, noting that the payment is an indication of Governor Ajimobi's steadfast commitment to the welfare of the workforce in the state.
The Commissioner noted that Governor Ajimobi is passionate about the welfare of the workers in the state, pledging that the governor is putting machinery in motion to ensure that workers in the state get their salary on or before 25th of every month.
"Before the economic meltdown, the Senator Ajimobi administration used to pay on or before the 25th of every month. During this period, workers in the state also received a 300% increase in salaries between 2011 and 2015 as well as 13thmonth salaries for three years consecutively. There is no doubt that this administration is strongly committed to the welfare of the people and efforts are being put in place to ensure that salaries are no longer owed" Arulogun said.
He charged workers in the state to be diligent, dedicated, devoted, committed and work assiduously towards ensuring financial sufficiency for the state, stating that it is through the Ajumose spirit of collective responsibility of all stakeholders that the financial reengineering being embarked upon by the State Government can be achieved.
It will be recalled that Oyo State government was owing up to seven months salary in 2016 and the government promised to clear the backlog in due course.