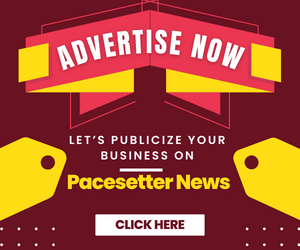 Do you have a mechanic, a vulcanizer, a Barber, an unemployed youth, even a street boy that you've assisted severally in the past and would likely respect you today? If he's out there unleashing mayhem, call him in and admonish him. Leverage your past kindness for the doing of good. Call him on the phone. Make him feel dignified and appeal to the good side of his head. Transform the respect he holds for you to save your environment.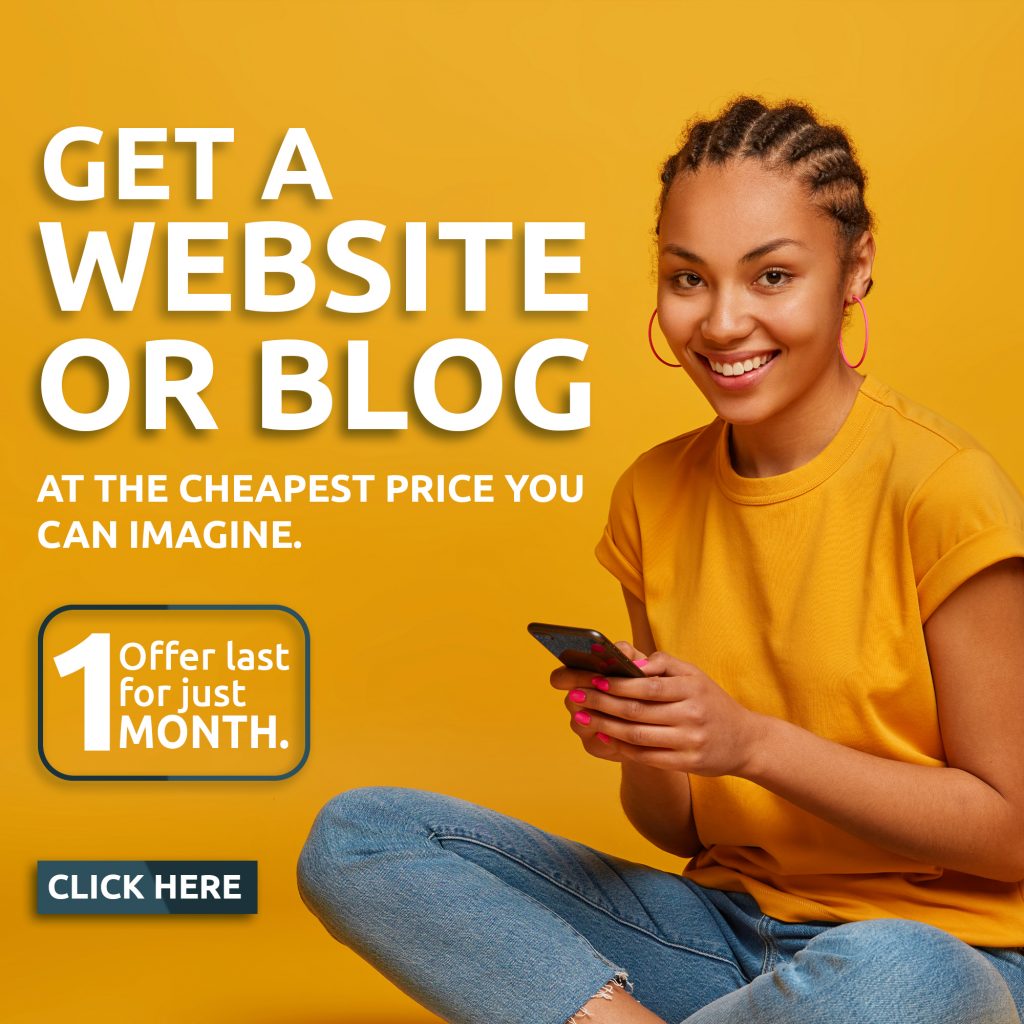 If 100 of us on social media speak to hundred protesters we've touched their lives before, we would probably take 100 anarchists off the streets. Probably…
They're not on social media to read us, but we all have relationships across social boundaries. Let's put on our thinking caps. Let's enact something to do something.
Am I thinking straight? I don't know. Am I making sense, I have no idea. Can we fine-tune this suggestion to make it better so we can engage? Yes, we can. One wisdom ends where others begin from. But by all means we need to think and do something fast.
Giving motivational talks here, arguing there, analyzing how it happened here and how the Governor did this or did not do this does not help anyone now! Either we like it or not, Governor Babajide Sanwoolu is dealing with complex dynamics that has evolved into the eggshells he's walking on. He sure has a challenge on his palms. We need to help him so we can help ourselves.
Now, irrespective of where your sympathy lies, let's face some facts and speak the truth to ourselves.
One, there are stories going round that "people died at Lekki or that people didn't die at Lekki". It does not matter. What matters is that one reckless decision to open military fire at harmless protesters is responsible for the conflagration we're now grappling with.
Two, as beautiful as the ENDSARS idea and protest was, if the organizers got shrewdly flexible and reined in this protest after government accepted demands, we won't be where we are today, because in a nation with high level poverty and unemployment rate, any unbridled protest is a recipe for mayhem. If you didn't trust government to keep promises, you could retreat, re-strategize and relaunch. That phrase "we're leaderless" is the reason the arsonists and looters on the the street now aren't harkening to any voice of reason! They're leaderless!
Three, at the Federal level, whoever is advising Mr. President not to engage with citizens as promptly as there is crisis is lending a hand to the destruction of Nigeria. Your silence is loudly deafening. Always be wary Mr. President not to feed accidental nod to citizens' suspicions. Don't empower conspiracy theorists with unintended nod that this was deliberately orchestrated to "burn Lagos and does not concern you". You want the truth Mr. President? It's already being heralded in hushed-tones. The people that voted a leader entrusted to him, a mandate to stand up as the rallying point of comfort, in moments of national calamity. Irrespective of what anyone is telling you, the responsibility of leadership goes beyond petty conjectures. YOU CANNOT KEEP QUIET MR. PRESIDENT! People voted for you to take the lead, where is the leadership?
As we keep awaiting if there'll be a strategy to contain this mayhem from the top, you as an individual need to first be a CITIZEN before you can be an INTEREST or a tool for Agenda setters. You know why? Very simple…if everything goes up in flames, you may not live to tell the story, plus your interest and agenda shall be doomed and become dead on arrival! Have you thought about this? If everything turn dark and the slaughtering begins, how do you escape the inferno your incitement enabled?
As you think through this, may Nigerians help themselves before chanting our usual "God help us"!