Against all odds, former CJN predicts woman President for Nigeria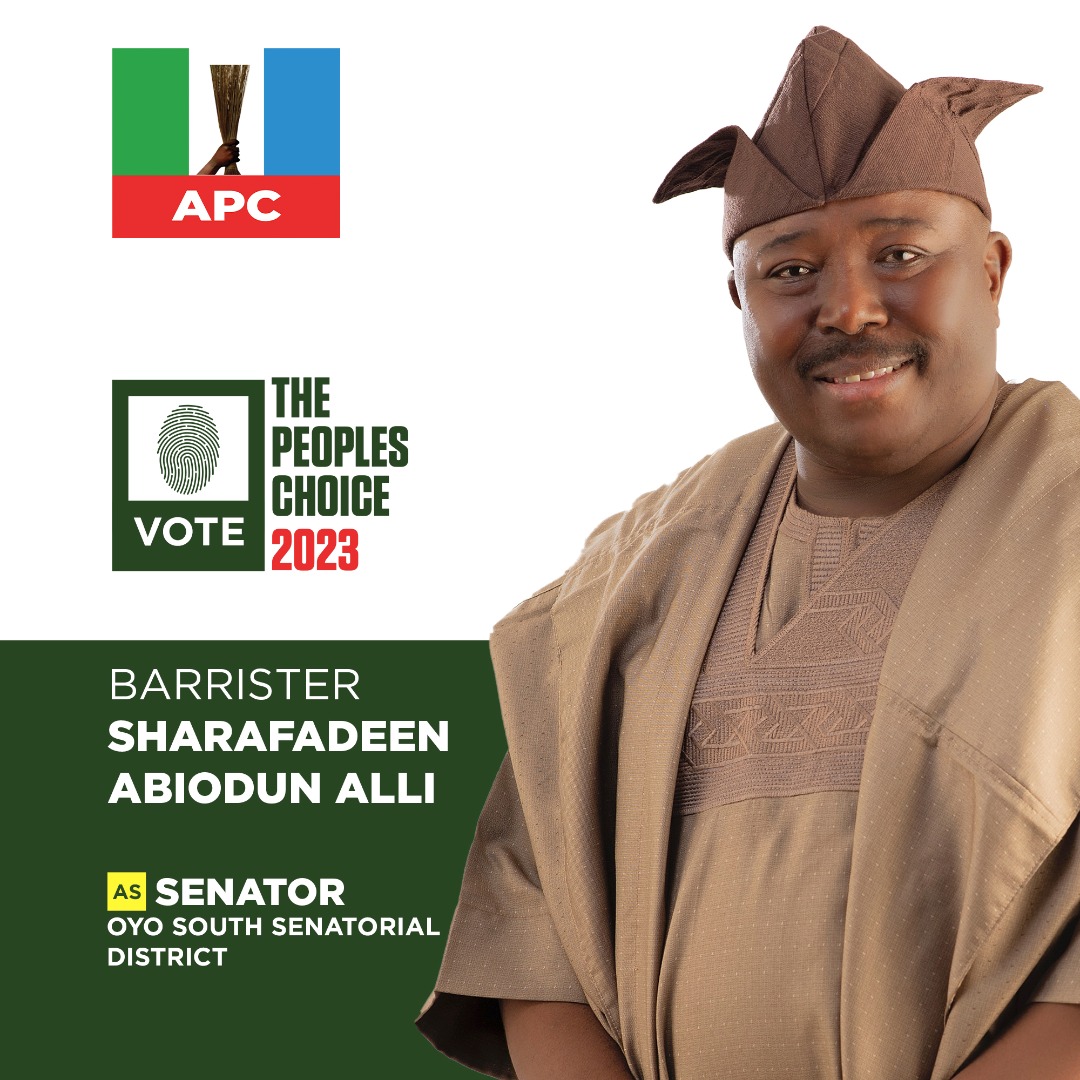 By Adams Akorede
Former Chief Justice of Nigeria, Justice Aloma Muktar on Wednesday in Ibadan, Oyo state predicted that one day a woman would become Nigeria's president.
Justice Muktar expressed this optimism as a special guest of honour at the opening of a three-day 2018 National Women's Summit, entitled: 'Against All Odds,' taking place at the International Conference Centre, University of Ibadan.
The ongoing Women Summit, billed to be attended by 12 wives of state Governors, was initiated by wife of Oyo State governor, Mrs. Florence Ajimobi, seven years ago via Oyo State Officials' Wives Association (OYSOWA).
The first female chief justice who charged hundreds of women at the event to be steadfast and strive to reach the pinnacle of their career as exemplified in her case and many other great women who had made their marks in the sand of time, said there was no limit to what they could become in life.
Justice Mukhtar further urged women to rise up and take their rightful positions in the country. She said she was optimistic that one day a woman would be governor in Nigeria and eventually president of the country, added that women must be hardworking, persevere, be patient and have the fear of God in whatever they do so that they could get to the top.
Oyo State governor, Senator Abiola Ajimobi, charged Nigerian women to maintain a healthy balance between pursuing career-success and raising well-adjusted and emotionally-balanced children towards maintaining a happy family.
According to Ajimobi, "It is imperative for our womenfolk to remain committed to the course of building the family and the nation at large, particularly in the face of challenging times.
"The future of a society starts and ends with the family. Women, historically, traditionally and religiously, play the most crucial roles in this regard. We must always remember that our greatest contribution to society may ultimately not be something we did, but someone we raised.
"Our government will continue to support the empowerment of women in our state and the country, because we believe that when you empower a woman, you empower a generation.
"I am confident that this year's summit, like the previous ones, will succeed in its mandate of effecting favourable changes in the socio-economic, emotional and physical status of parents, families and communities through the empowerment of women in the State and all over the country."
Wife of Oyo State governor, Mrs. Ajimobi, in her welcome address, enjoined women to realise that "this is an era of women emancipation and liberation. Now is the time to arise and take decisive actions for change against all odds. No longer must we be figure-head,  we must make our voices heard and our impact felt strongly against all odds.
"The challenge we face cannot demoralise us because we are resilient; they are only tests of our superior ability and strength,  and we will overcome them and achieve our dreams and aspirations."
In attendance at the opening ceremony were the wife of governors of Delta (Mrs. Edith Okowa), Lagos (Bolanle Ambode); Osun (Kafayat Oyetola and so on, including wife of Minister of Power, Works and Housing, Mrs Abimbola Fashola, among others.