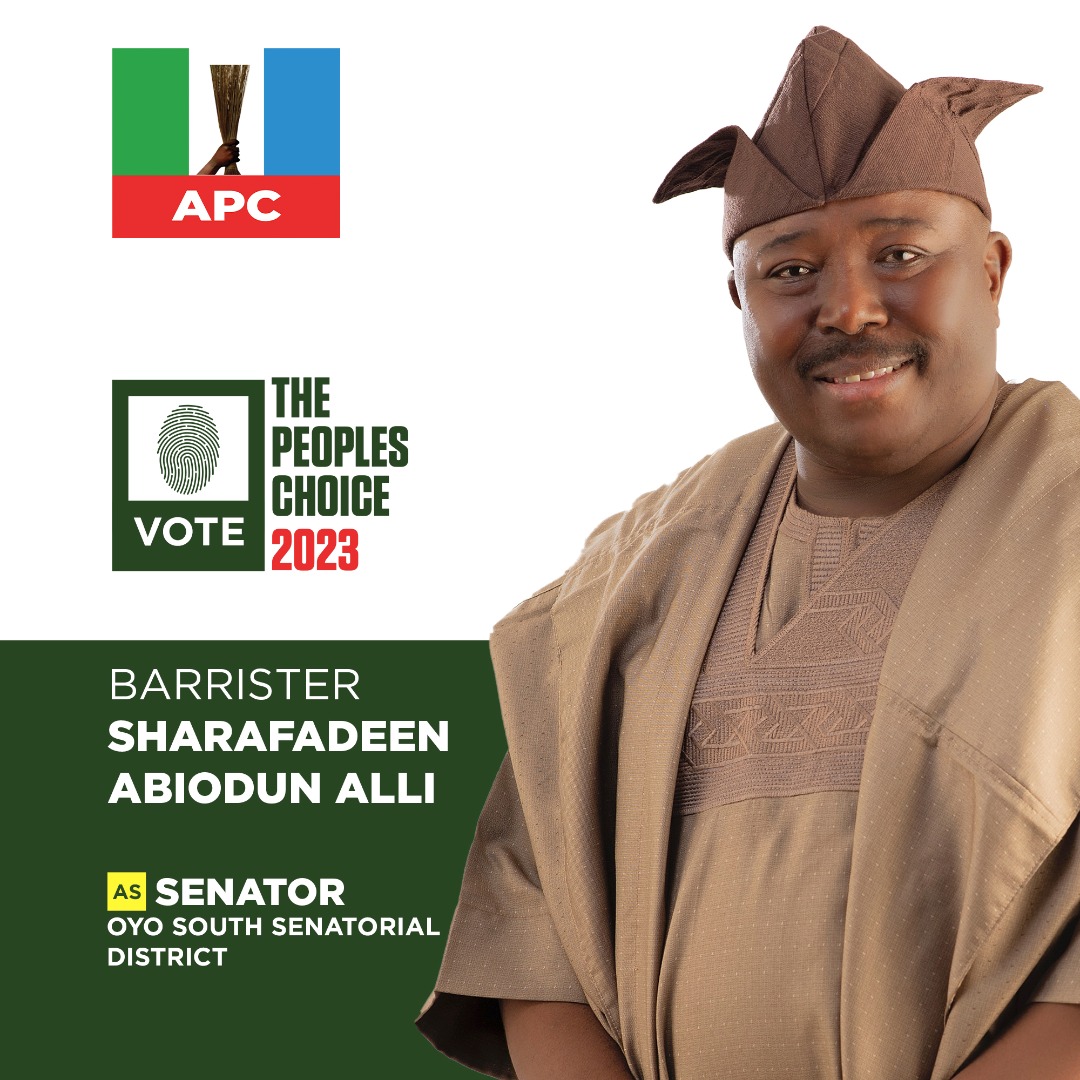 By Adams Akorede
The Independent National Electoral Commission (INEC) on Monday said about three million registered voters would determine the fate of politicians contesting the 2019 general elections across all elective offices in the 42year-old Pacesetter state of Oyo.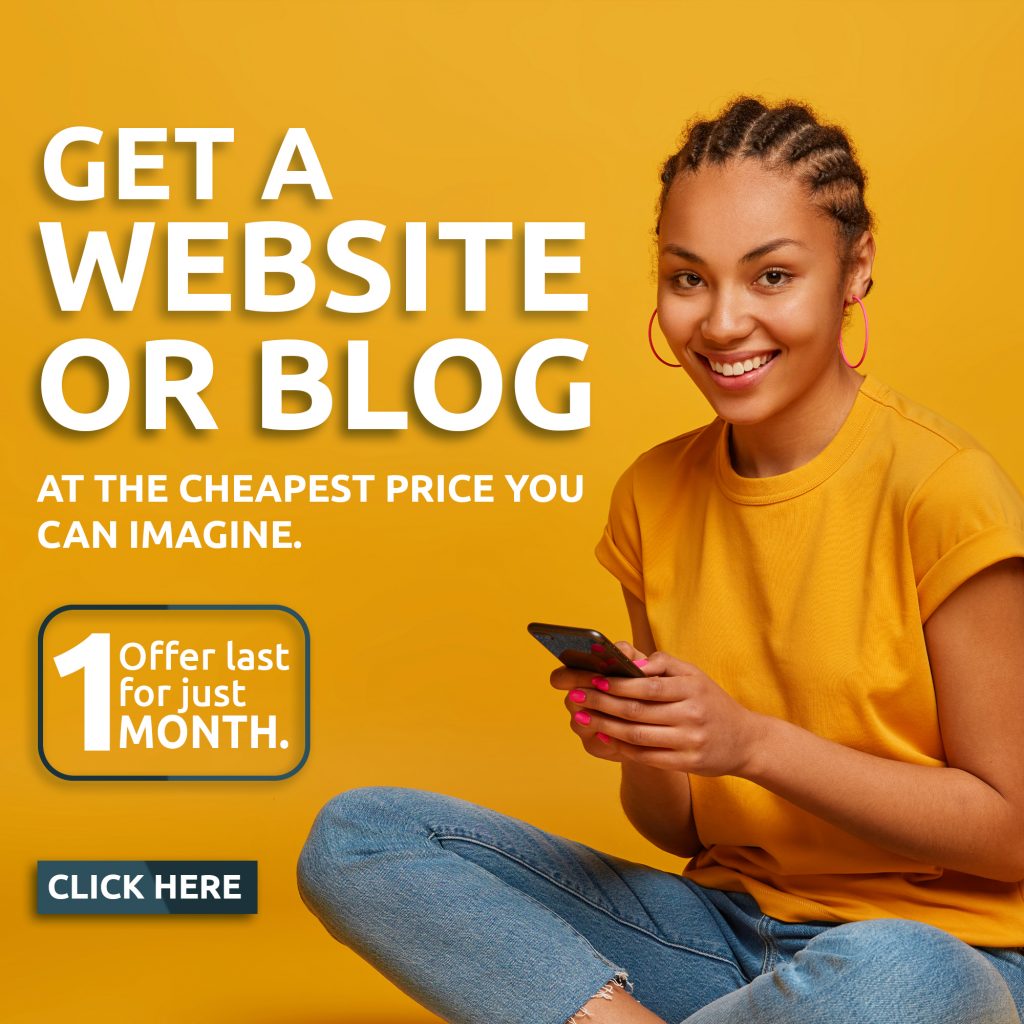 Thirty-seven political parties have presented gubernatorial candidates for the next election, according to the INEC State Resident Electoral Commissioner, Mr. Mutiu Agboke. Prominent among them are the flagbearers of the ruling All Progressives Congress, Chief Bayo Adelabu, Engr. Seyi Makinde of the Peoples Democratic Party, Otunba Adebayo Alao-Akala of the Action Democratic Party, Senator Olufemi Lanlehin of the African Democratic Congress and latest entrant, Chief Sharafadeen Abiodun Alli of the Zenith Labour Party, among others.
Speaking at an interactive lecture by the Deputy Inspector-General of Police, Department of Logistics and Supply who is also the supervising DIG in charge of south west geopolitical zone, Agboola Oshodi-Glover, Agboke disclosed that over 400, 000 new registered voters have made the 2019 election to reach 2, 954,720  as against the 2, 460, 016 registered voters of the 2015 election.
The occasion held at Police Command headquarters, Eleyele, Ibadan had in attendance INEC officials, political parties/party chairmen, aspirants, PCRC members and other stakeholders.
Agboke assured that no vehicle of the National Union of Road Transport Workers (NURTW) would be used to carry sensitive materials for the election, stressing that there was also not going to be fresh registration and transfer of registration by those willing to relocate where they registered to vote in another location.
The INEC Commissioner said the commission still has a subsisting Memorandum of Understanding with leadership of NURTW but such was purely on movements of logistics and not sensitive materials.
He assured all and sundry that INEC would deliver credible election in 2019.
The police DIG had said the interactive was mooted to sensitize members of the public especially the politicians that there would be adequate security for campaigns and political rallies.
Oshodi-Glover appealed to all to play the game according to the rules because police would not be kind to anyone who attempts to circumvent the peaceful conduct of the election.