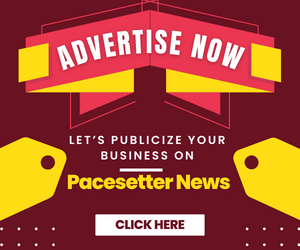 By Oluwakemi Ishola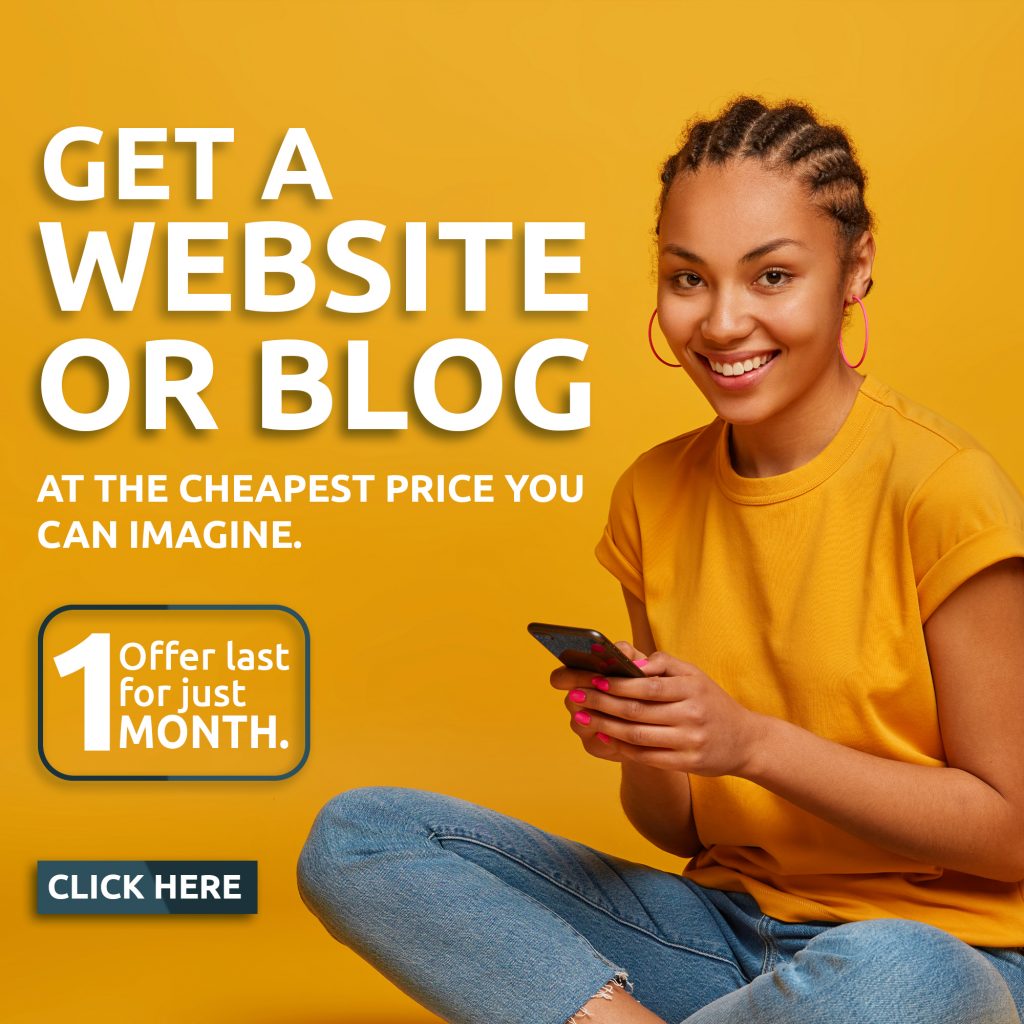 A legal luminary and politician, Chief Adeniyi Akintola (SAN), has described the death of former governor of Oyo state, Senator Abiola Ajimobi, as a colossal loss not only to Nigeria but the entire Black race in the global community.
Sen. Ajimobi reportedly died yesterday at a Lagos hospital as a result of complications from undisclosed health conditions after he was said to have contracted Covid-19 few weeks ago. He was 70 years old.
Chief Akintola said, in a condolence message made available to journalists in Ibadan on Friday by his Personal Assistant, Prince Olumuyiwa Akinbiyi, that Ajimobi would never be forgotten in the history of mankind as one of the finest Africans who did his best to change the face of leadership and public administration in the 21st century.
"Former governor Ajimobi was a courageous man who traversed many areas of life and impacted positively. After a successful career in the organized private sector, he came into politics with a mission to change the face of democratic governance and he was able to achieve a lot despite many odds which came his way.
"At a time when democracy was heading for the rock in 2006 , when an individual planned to place his personal interest above that of the whole country (Nigeria), Sen. Ajimobi was among the courageous federal lawmakers who stood their ground and thwarted the ill-advised third term agenda of the then civilian president. This was in addition to his brilliant contributions to legislative activities and robust engagement at the 5th National Assembly.
"On the home front, Ajimobi became a governor of Oyo state in 2011 and it took him a little time to convince the whole world about his readiness and determination to change the narrative of sloppiness and window dressing. He came up with a broad vision to restore, transform and reposition the Pacesetter state and after an unprecedented two consecutive terms of uninterrupted eight years in office, he emerged the indisputable Architect of Modern Oyo State.
"Losing such a great man to the cold arms of death at a time when his wealth of experience, renewed passion and candour is needed more indicate a disaster of an unquantifiable magnitude.
However, we find solace in the legacy of hard work, innovation and unbeatable achievements which he left behind. May God grant him eternal rest and uphold members of his immediate family as well as all his friends, supporters and associates." Akintola stated.