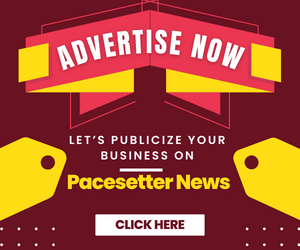 By Oluwakemi Ishola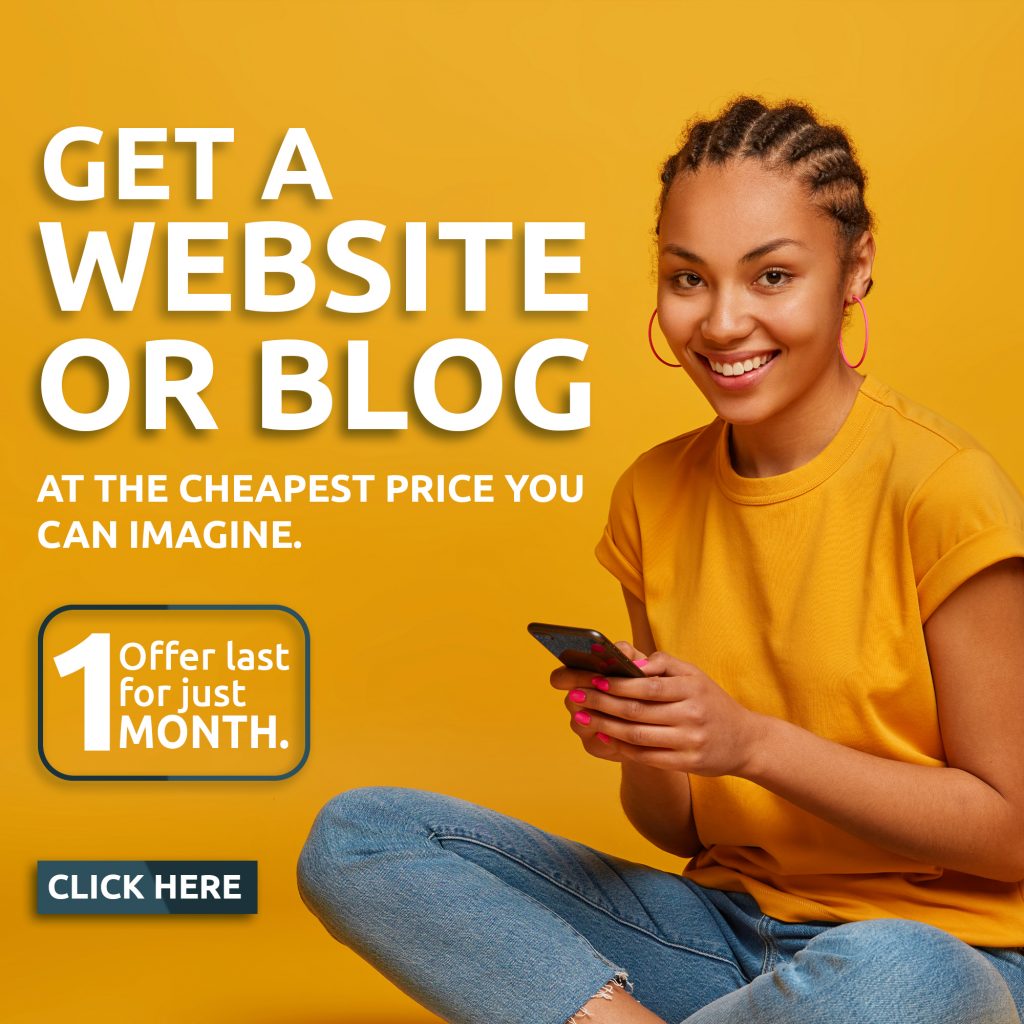 The Sports Writers Association of Nigeria (SWAN) commiserates with the people of Oyo State and the ruling All Progressive Congress as well as sports writers in the Pace Setter State over the death of the immediate past Governor of Oyo State who was also the Association's Grand Patron, Senator Ishaq Abiola Ajimobi. 
The former Governor died on Thursday, 25th June  2020, of complications arising from Covid 19 and other ailments at First Cardiology Hospital Ikoyi in Lagos at the age of 70.
In a condolence message signed its State Chairman Mr Niyi Alebiosu and Secretary, Mr Adewale Tijani, Oyo SWAN said the death of Late Ajimobi is a collosal loss not only to his family but to Nigeria as a whole.
"Late Ajimobi was a great leader and a benevolent father to sports writers in Oyo state. The bus we are using presently was donated by the late former Governor", the Association recalled.
During his first term of office, he put smile on sportsmen and women through the monetary rewards his administration gave to the state contingents to several sporting events. He also did well as our Grand Patron. We will miss  him", it added.
Late Ajimobi was the first Oyo state Governor to spend two terms in office, a feat that earned him the nickname 'Koseleri'. 
The former Governor was an athlete during his secondary school days and was fondly called Archipelago by mates and friends.
He would be remembered for his outspokenness and jovial nature.