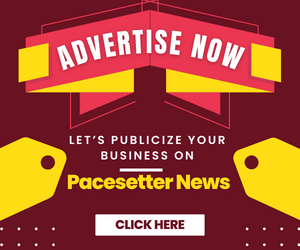 By YSO Olaniyi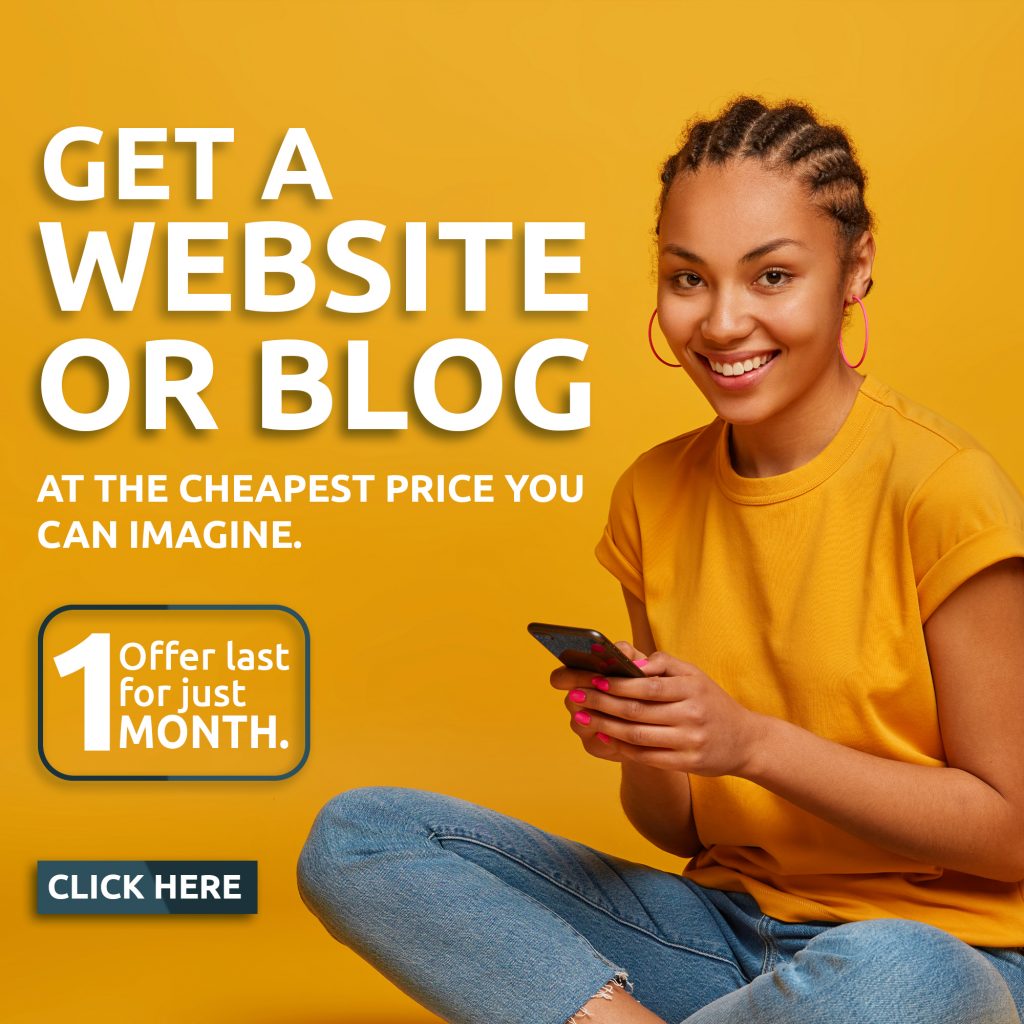 Popular Ibadan-born on-air-personality, Alhaji Oriyomi Hamzat, has described the mastermind of Akeugbagold twins kidnapping as a serial betrayer. The ace radio presenter said the 25-year-old Opeyemi Oyeleye Agbehuso Odo had once betrayed him.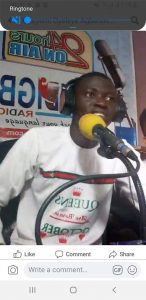 Oriyomi in reaction to the arrest of the Ibrahim Oyeleye-led kidnapping team by the Oyo State Command of Nigeria Police, narrated how the criminal betrayed him in the past.
Alhaji Oriyomi on his official Facebook page wrote:
"OPEYEMI OYELEYE 
NATURAL JUSTICE 
I picked you up from JSS3, I wasted a lot of money to sponsor you abroad but it was not successful, Ope, remember I later resulted in picking the option of tertiary institutions here and successfully you find yourself at the university of Ibadan.You know how much I love you.
You are in charge of so many things that belong to Oriyomi Hamzat, you are the closest person to me,you eat whatever I eat and you drink from the same cup with me, you have my password with you and I keep telling you to calm down,remember I always preach patience,perseverance and tolerance have you forgot I always tell you not to chase money but work hard to give your family enviable good name,Ope why? Why? Why?
I sent you to Akeugbagold at fresh fm to assist him on social media,it was not long when I had issue with the state then,you perfected your own way with Akeugbagold and you leave me and some boys with my predicament,you change from Oriyomi boy to Akeugbagold boy,you stabbed me at back then, but I never wish you bad.
Today you dragged the name of your family in the mud,you gave your gentle father another name.
Ope when that woman,the twins mother was crying and you are doing the video,how do you feel?And you know about it,when you piloted me to Akeugbagold private room I was surprised of the closeness. Do you still have conscience at all? I doubt it.
I wonder how you will get out of psychological trauma you put yourself.
Haa! O ma see ooo.