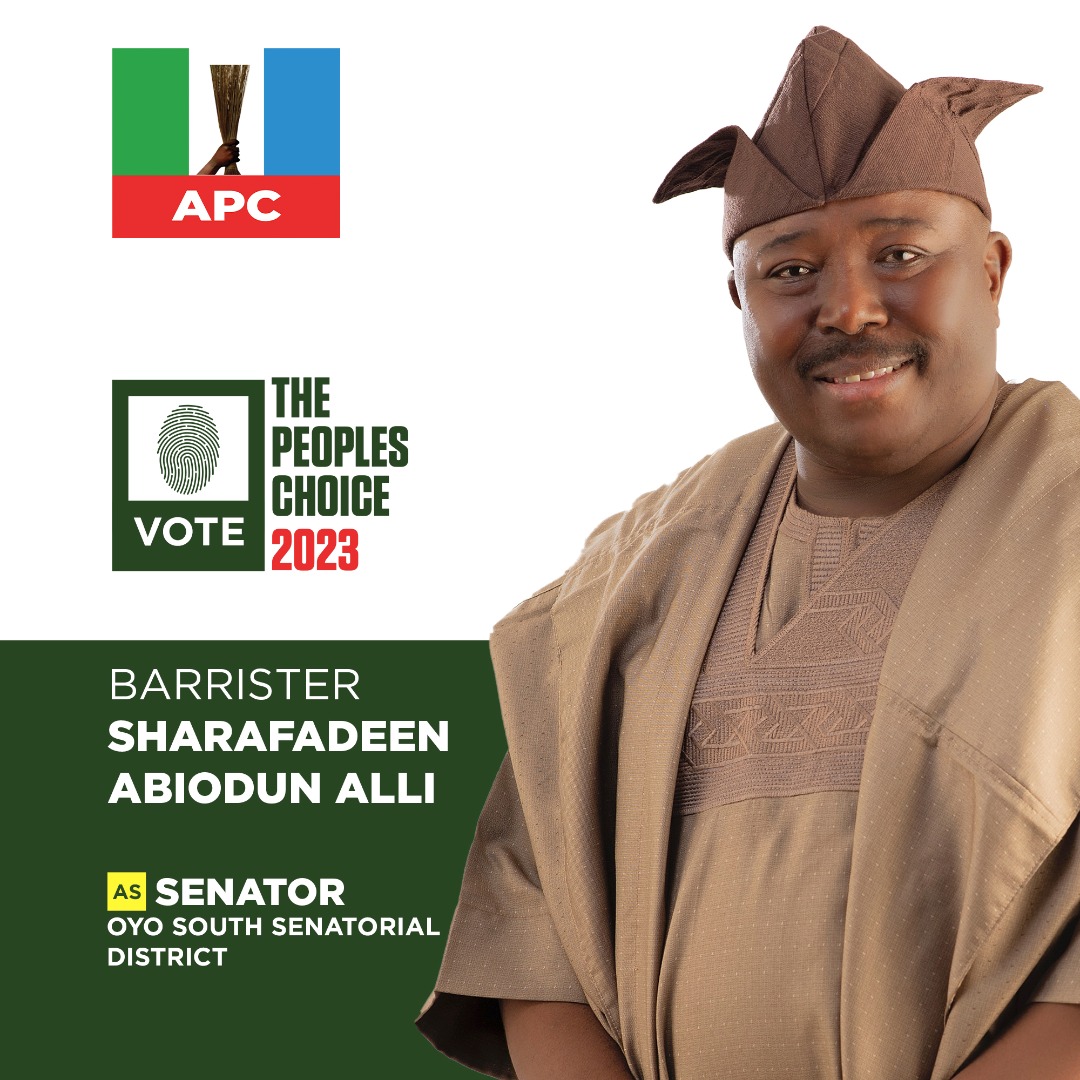 By YSO Olaniyi 
In a bid to support government's efforts to cushion the economic hardships occasioned by the COVID-19 pandemic, the Catfish and Allied Fish Farmers Association of Nigeria (CAFFAN), has donated smoked catfish to Oyo State Government to be included in the food palliative of the state.
The donation was made at State Secretariat by the National President of CAFFAN, Mr. Oloye Rotimi. He said the gesture was to support the state government in the provision of palliatives to the citizens.
Oloye while delivering the packages said: "we are here today to answer President  Muhammadu Buhari's clarion call on organisations and individuals to support the government in provision of palliatives that can be used to alleviate the sufferings of the less privileged in this period of COVID-19 pandemic."
He said, "catfish is very important at this crucial time. It is one of the veritable sources of animal protein with complete profile of essential amino acids necessary for the development of the body's immune system.
Oloye therefore called on the Federal and State Governments to include catfish produced and processed locally as part of items for distribution to all vulnerable and less-privileged Nigerians. "Our local fish species helps in building immune systems that fight against the ravaging effects of diseases" he maintained.