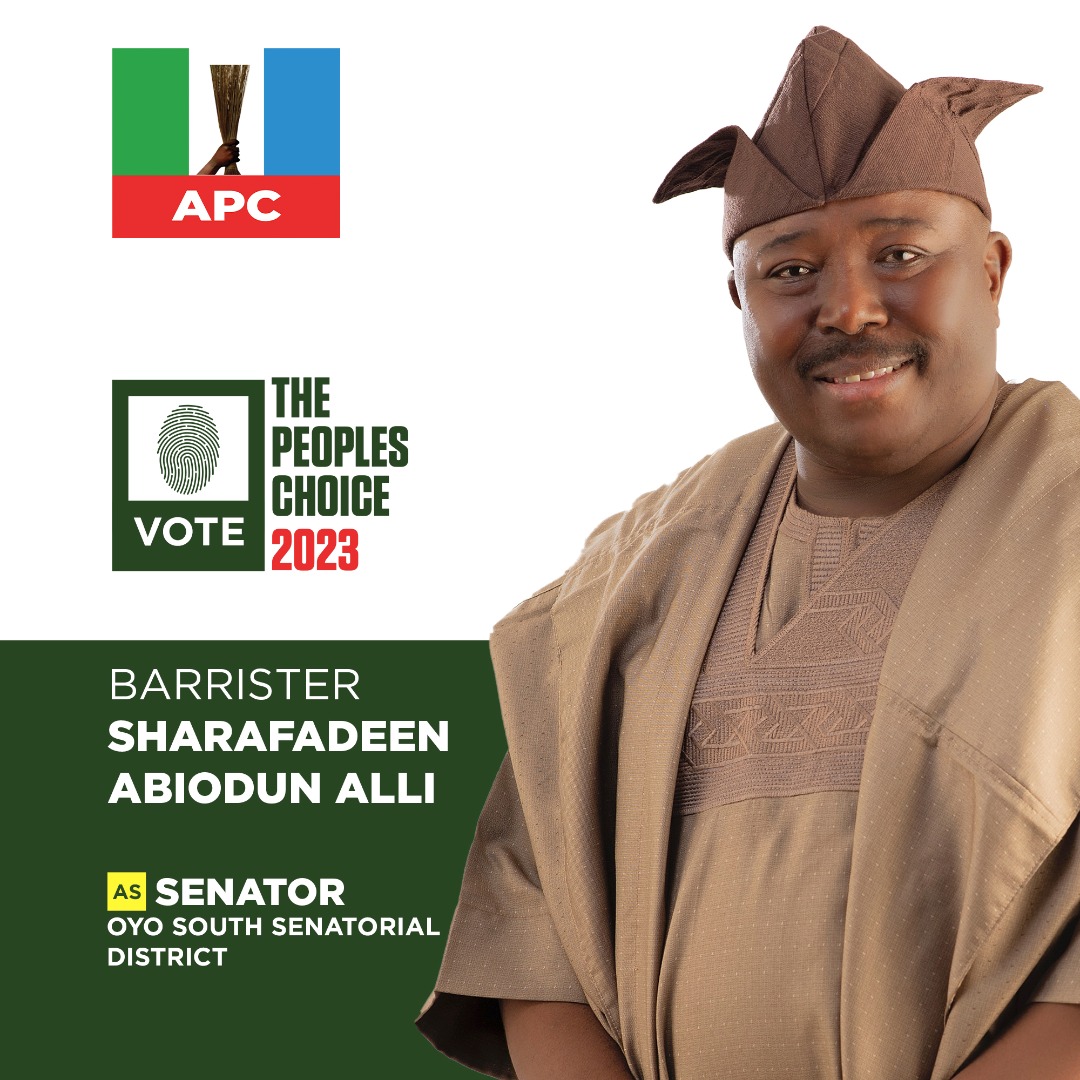 By Adams Akorede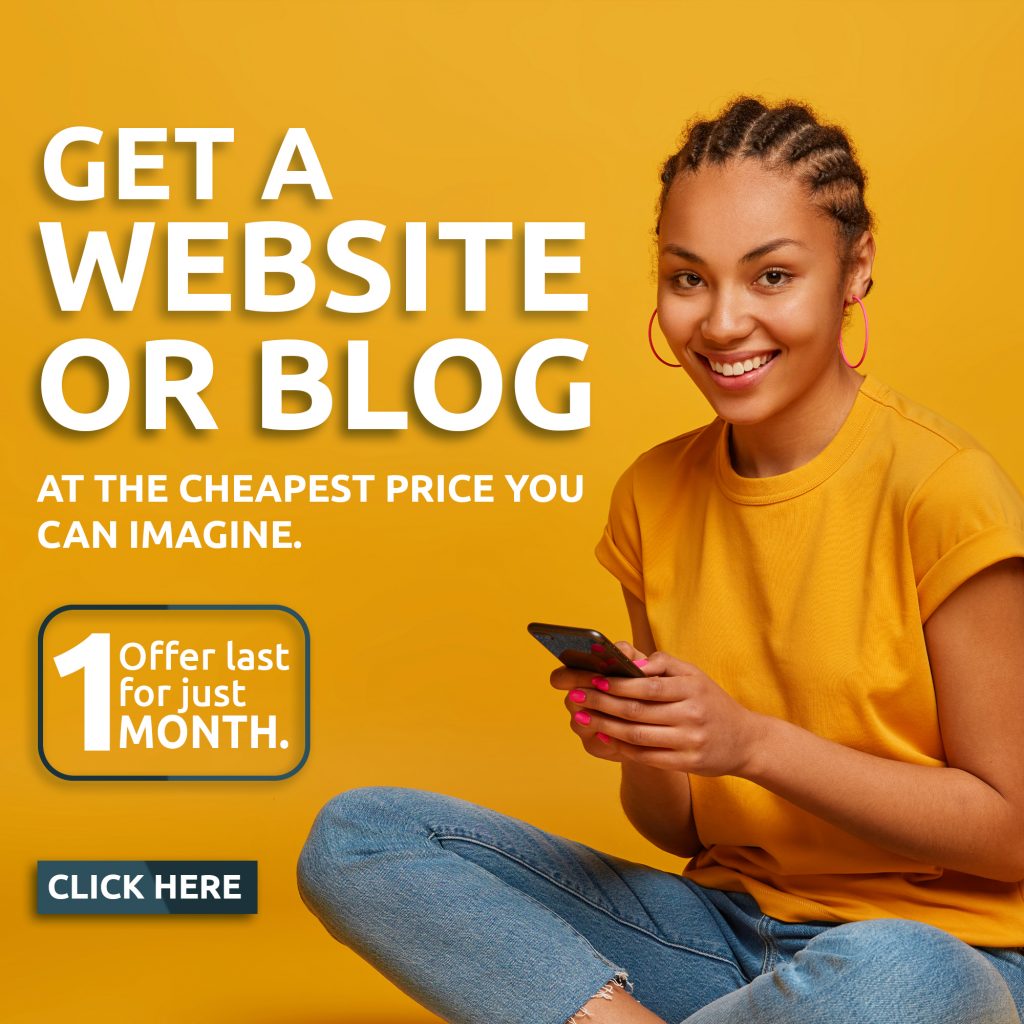 The Alaafin of Oyo, Oba Lamidi Olayiwola Adeyemi III on Tuesday disclosed why he didn't wish Engr. Seyi Makinde well in the 2015 gubernatorial election.
Makinde was the gubernatorial candidate of the Social Democratic Party in the 2015 election. This time, his party picked one of Oba Adeyemi's sons as the candidate for the House of Representatives in Oyo. Curiously, the incumbent rep in Atiba/Afijio/Oyo East and Oyo West constituency is Alaafin's son, Prince, Akeem Adeyemi. He is contesting for third term under the platform of the All Progressives Congress.
The Alaafin who tasked Makinde to take his time and relay to the people of the state what changes he wants to make on the lives of the citizens of the state, also recalled what he told Makinde, four years ago.
Welcoming Makinde and PDP campaign team on tour of Oyo to his palace on Tuesday, the Alaafin urged him not to abuse anybody during the ongoing electioneering.
On the fact that he once told Makinde to allow the current governor, Senator Abiola Ajimobi complete his second term four years ago, Alaafin said "it's true that Makinde came to me and I said I want Ajimobi to do second term. I told him don't worry yourself, I won't vote for you and won't pray for you.
"He asked me again and I said I won't lie to you. Let him serve his eight years. Is that true or not?
If I travel to United States of America, Makinde will call me on phone and express appreciation through gifts. And Makinde was doing that times without number.
"Tell me a politician that does that? With this I am saying, I have not tell anybody in Oyo to either vote for Makinde or not.
"I told him to relax four years ago, apart from that, we have a relationship which is devoid of politics.
"Oyomesi, this man keeps to his words, if he tells Oyomesi that he is coming tomorrow evening, if he cannot make it, he will put a call through that its not possible again, apologise and fix another appointment, he won't disappoint. It will be good If he can replicate that into politics."
Makinde who had earlier spoken said he brought special greetings from the party's presidential candidate, Alhaji Atiku Abubakar, who he said has promised to visit Oyo as president of Nigeria.
He further stated that "our campaign has started again, remembering that you told me something four years ago that where you advised that we go, God is already taking control in that path.
"I want to tell you that Makinde four years ago is now different. We are now matured, focused and engaging as a person and as a party. By the grace of God and your support, the new government will berth in Oyo state. A government that will obey the constitution on traditional rulers.
" I want to assure you that if there is any challenges on that, we will sit round the table with you to proffer solution to it.
"Finally, one of the things being said against me is that no one can call me to order, but I want to tell everyone is that Oba Adeyemi has always be doing that."