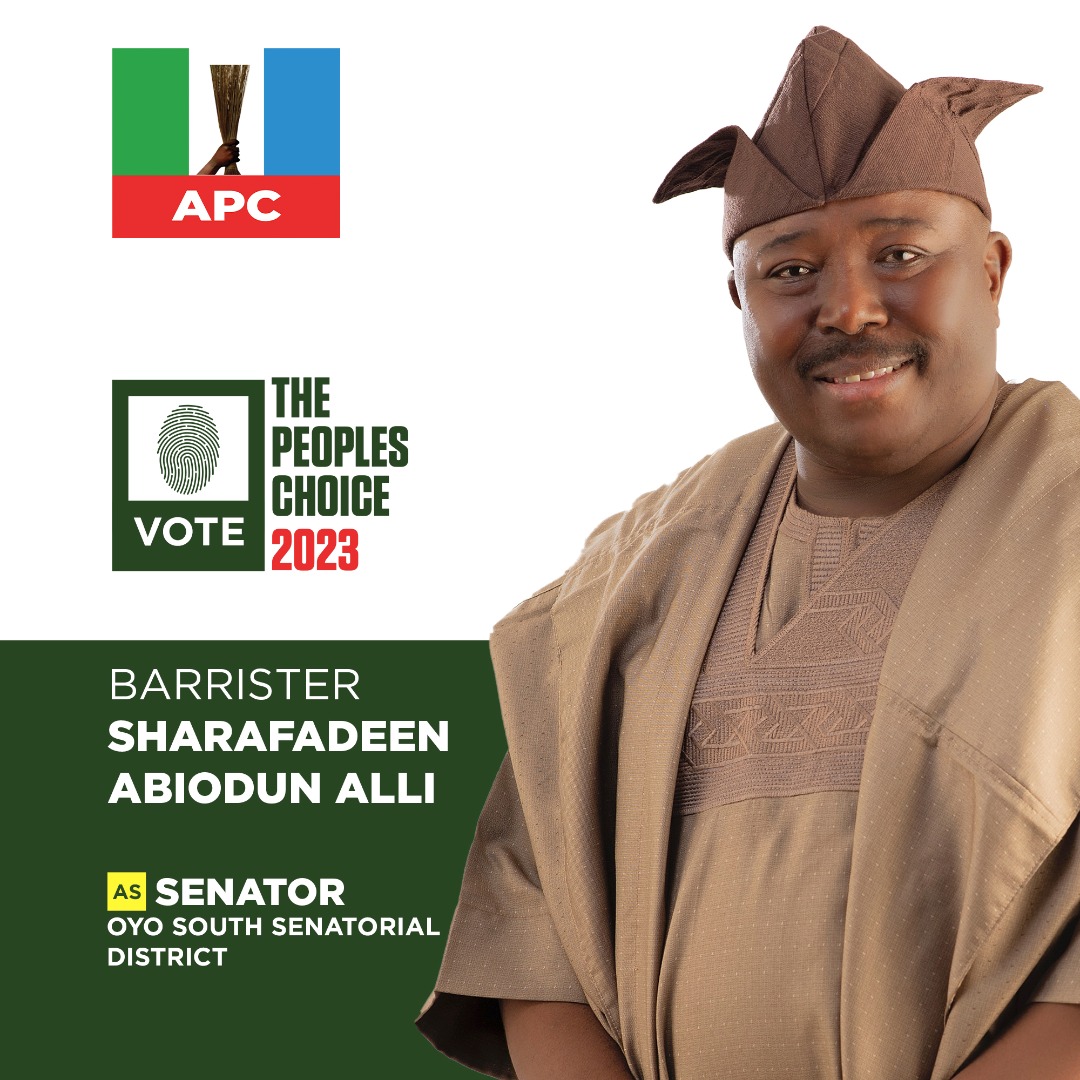 By Oluwakemi Ishola 
A former governor of Oyo State, Otunba Adebayo Alao-Akala, has been described as a political collosus whose track record and antecedents since the advent of civil administration has been left "unrivalled and unbroken till date."
This was contained in a congratulatory message sent to Alao-Akala in commemoration of his 70th birthday by the group.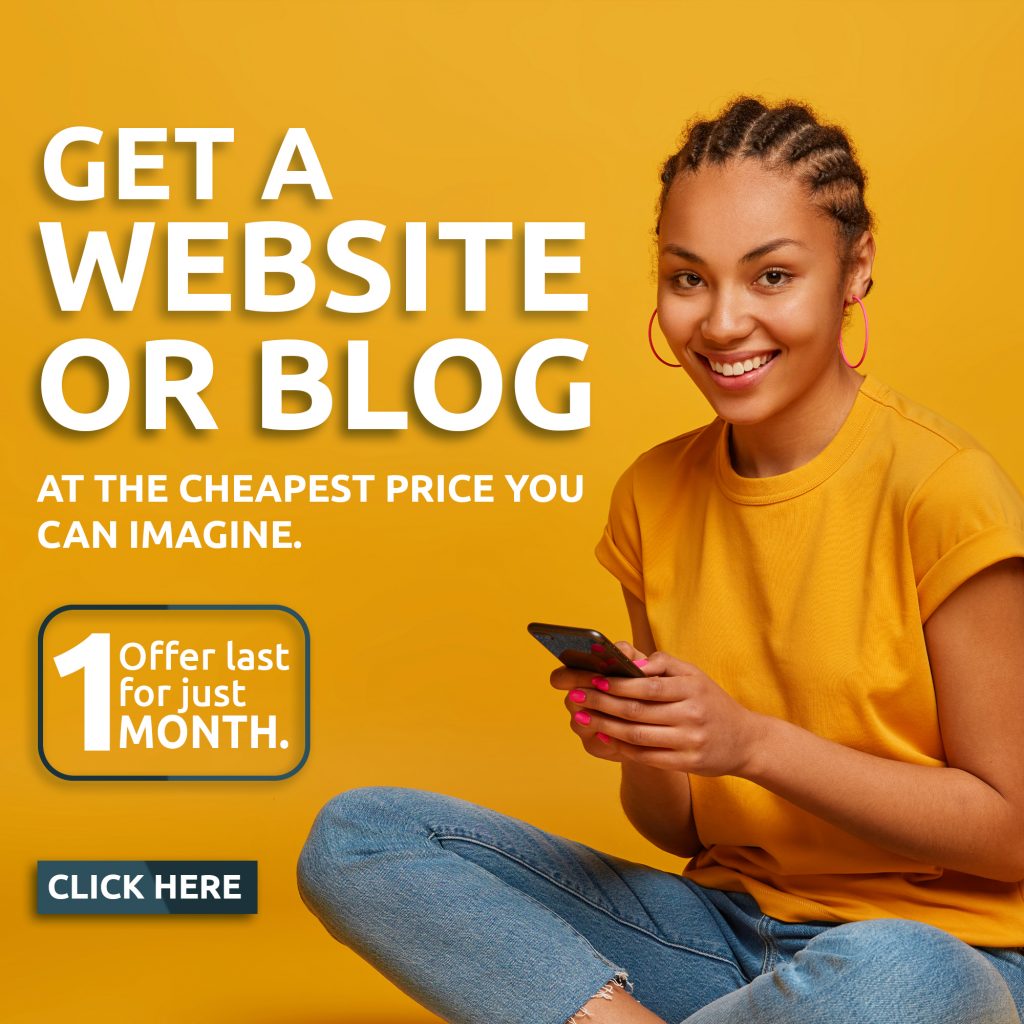 The message from the group, which comprises all political family members for the former governor, felicitating him on joining the Septuagenarians' club, was signed by the Director General of the group, Chief Wale Ohu.
According to the statement, "hitting the platinum age by the Ogbomoso-born politician who was Governor of Oyo State between 2007-2011 is an Amazing Grace which is but just an uncommon favour granted individuals whom God is pleased with.
" It is one of those rare opportunities considering the grass- to – grace story of the once upon a time roadside mechanic apprentice whom God saw through the thick and thin of life to become a reference point not only in his chosen professional career as a police officer but also as the number one citizen of the pace setting Oyo State.
"Your story is an inspiration to us your followers.The enviable feat you continue to achieve in the political turf of Oyo State has remained unrivaled till date. "Your political doggedness and all encompassing commitment to your people can be seen in the results of elections you have won back to back in your constituency since the inception of this Republic in 1999 till date, a feat which, no known gladiator of your status in the state has been able to match till today.
"Your political progression in life is also a record of many firsts, which has left an indelible mark in the annals of Nigeria's chequered political history.
"Is it your history making decision to revert back to the office of deputy governor after the reinstatement by the Supreme Court?
"Or your eventual rise to become the first and only deputy Governor in Oyo State to become substantive Governor? A record that has been left un-matched.
"Is it your record breaking history as the first and only police officer in the history of Nigeria and the Nigerian Police Force to become an executive governor of a state in Nigeria that we should refer to."In the area of governance, your developmental strides remain a monument which dot the nooks and crannies of the state and serve as a benchmark for others who have come after you as governor and will forever remain evergreen in our memories.
"Your Excellency, we are super proud of you and we are delighted to be part of you on this journey and most especially as you celebrate this symbolic age in your sojourn in earth.
"We cannot but wish you well on your 70th birthday and pray God Almighty in his infinite mercies continue to help us grant you grace and good health as you lead us through the political firmament of Oyo State and Nigeria as a whole," Ohu said