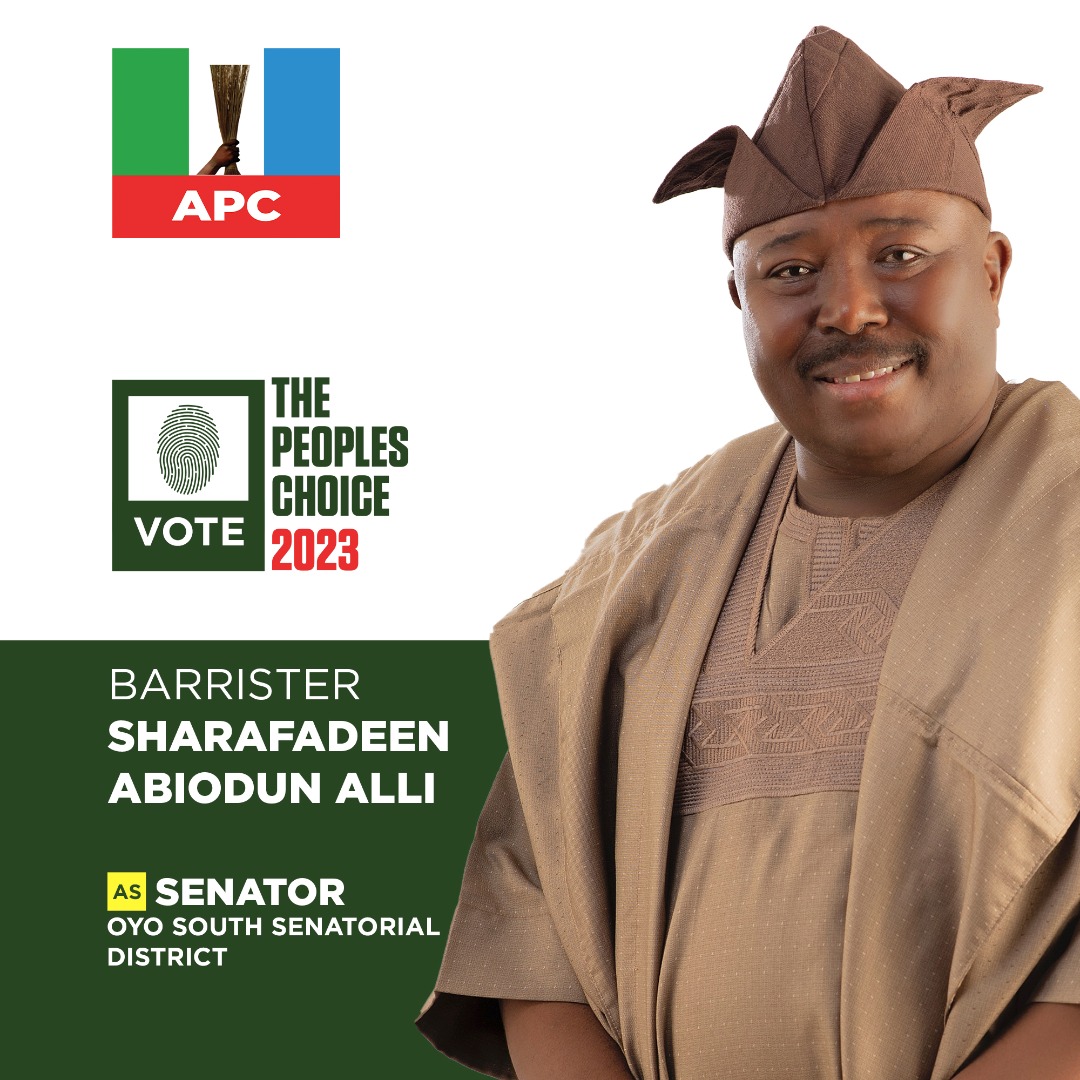 By Oluwakemi Ishola 
Farmers under the Agro Summit Farmers, an offshoot of the Poultry Association of Nigeria (PAN), Oyo state chapter, are protesting the series of kidnapping of farmers in Oyo state by unknown armed men.
The group in a solemn demonstration revealed that poultry farmers were constantly being kidnapped from their individual farms in Ibadan by armed men branded by the group as "Fulani and Yoruba collaborators"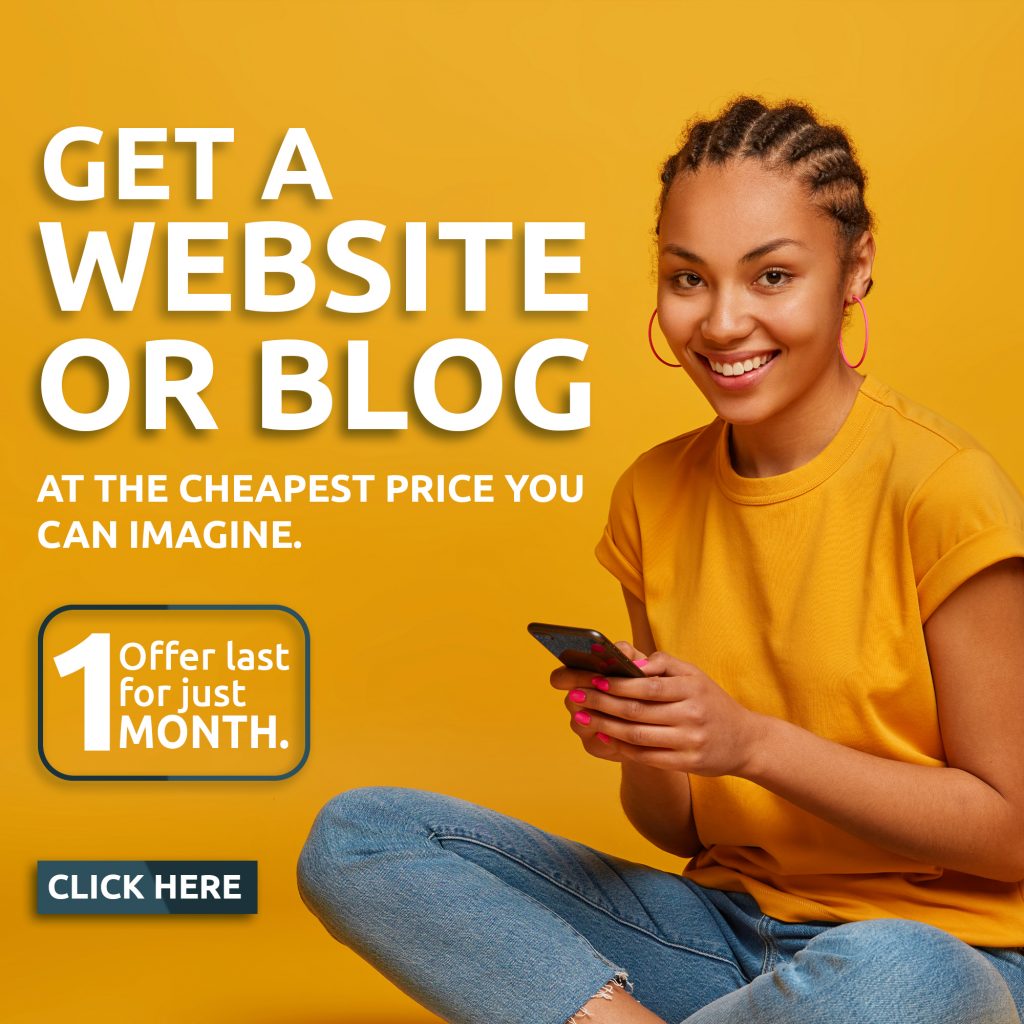 The kidnappers, according to the group, cart farmers away from their farms and demand ransoms before releasing them.
The farmers revealed this on Monday in a press conference themed "Recurring Occurrence of Kidnapping of Farmers" which held at the premises of the Broadcasting Corporation of Oyo State (BCOS), Orita bashorun, Ibadan.
While demanding justice on the issue, the group called on the state government to run down on the criminals perpetrating this heinous act. Chairman of the Agro Summit Farmers, Pastor Kayode Okunowo, who said the incidents had been reported to the police, also said that the kidnappings were huge concerns to farmers, who continue to carry out their activities under fear.
He said the group was using the medium to call the attention of the state governor, Engr. Seyi Makinde as the Chief Security Officer of the state to clamp down on the kidnappers and put a halt to insecurity.
Okunowo further added that the kidnappings were additional burdens to the losses incurred by poultry farmers owing to the COVID-19 pandemic.
On his part, Chairman of PAN, Oyo state chapter, Mr. Gbemisoye Agboola said that farmers are becoming distressed over fear of the unknown, while calling for urgent intervention on kidnapping and the spate of insecurity.
He added the protest would have been a state-wide solidarity, but for the restriction induced by the COVID-19 pandemic.
He said that the state's PAN decided to unveil their plight to the government, the media and the general public.
"The present plight of the entire poultry farmers in that chapter is the fear and panic of who will be the next farmer to be kidnapped".
"Fear of going to and staying on their farms; problems of taking feeds to farms and healthcare of their birds; risks of leaving attendants to take charge of farm affairs, coupled with the havoc of the COVID-19 on the poultry industry, are the realities, being encountered currently by farmers," he said.