APC May Slide into Fresh Leadership Crisis as Groups Kick Against Gov. Buni-led Caretaker Committee's Bid to Extend Tenure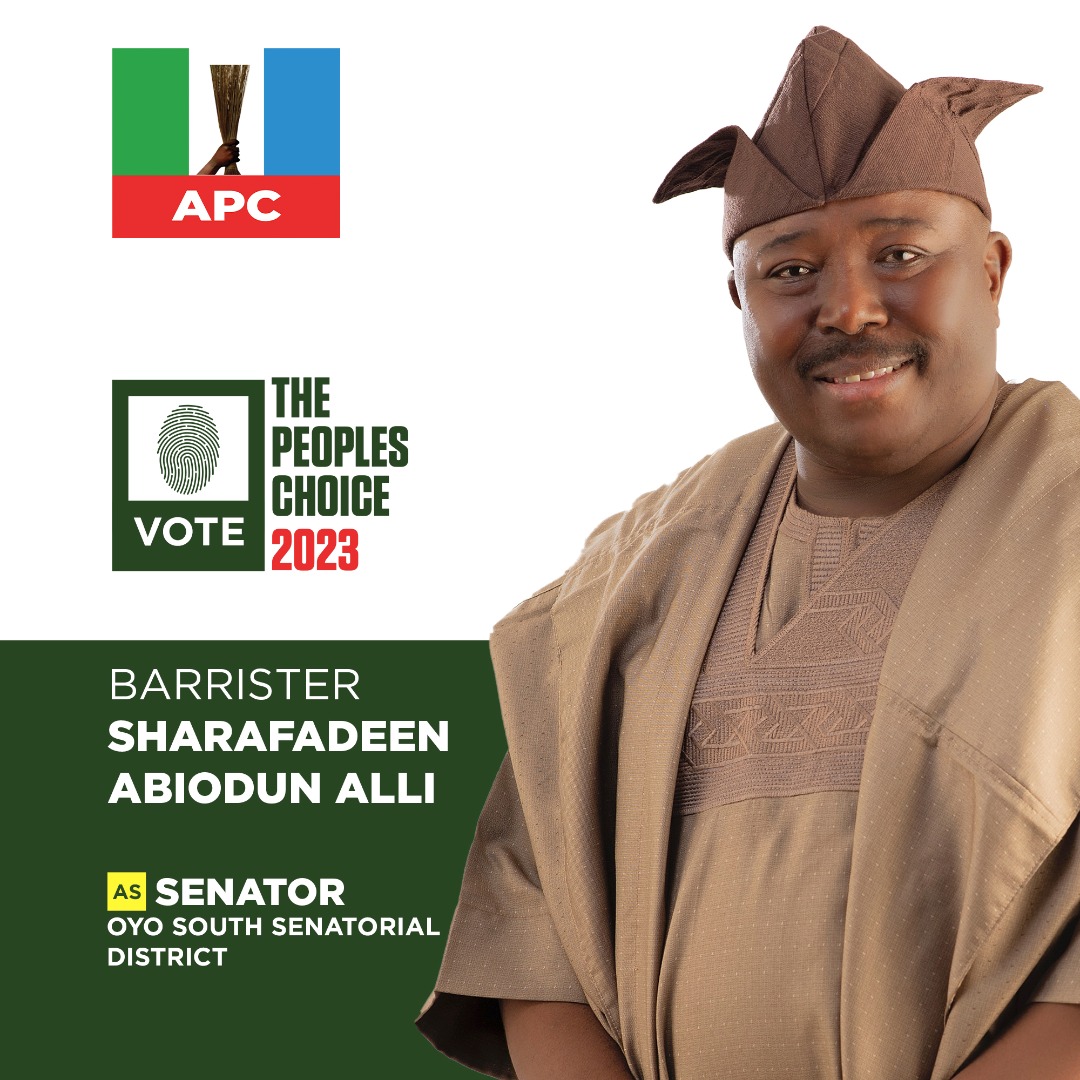 By Oluwakemi Ishola 
A fresh leadership crisis is brewing in the ruling All Progressives Congress (APC) as there is a strong indication that Governor Mai Mala Buni-led National Executive Committee will seek an extension of its tenure for another six months during National Executive Council (NEC) meeting of the party, which is most likely to hold next month (December).
Reliable sources disclosed to Pacesetter News that the decision of the caretaker committee to seek tenure extension is as a result of limited time at its disposal to organize a national convention as scheduled.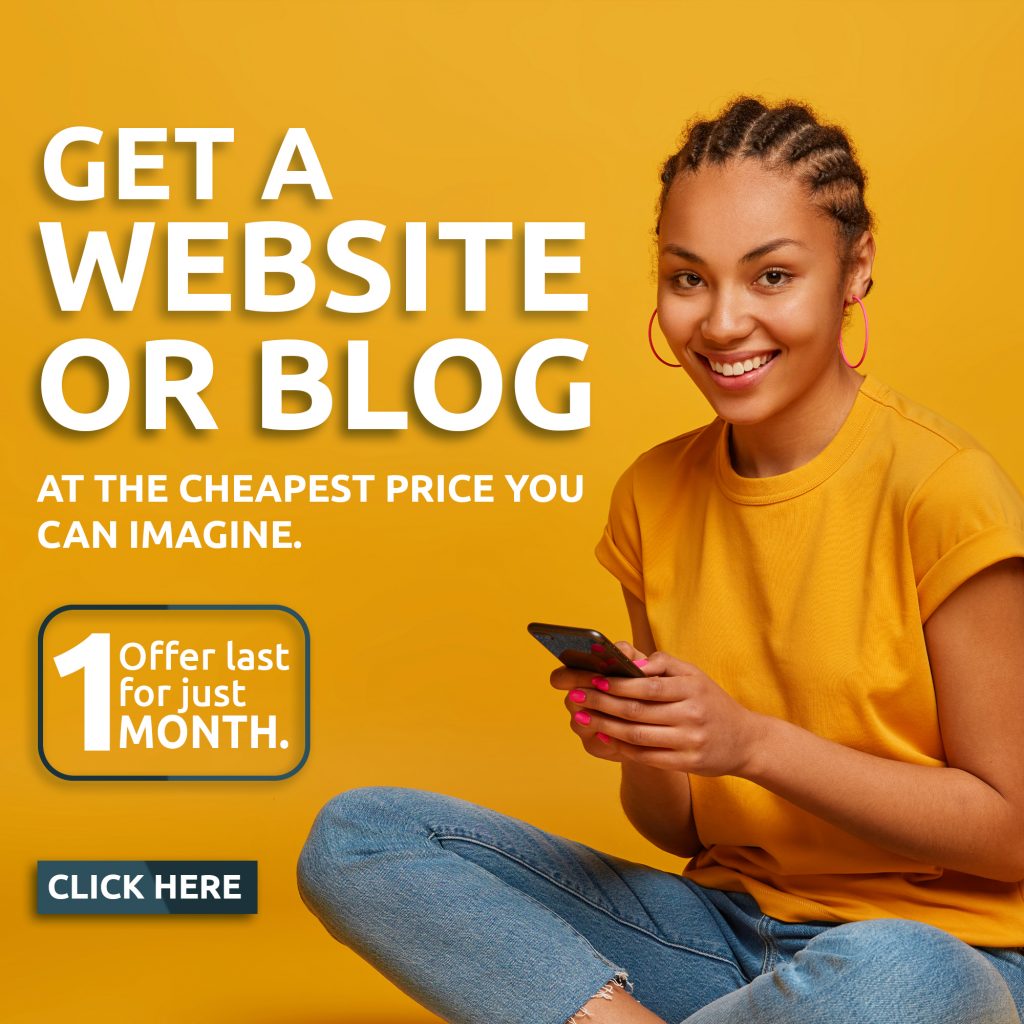 Recall that the APC NEC at its meeting in the Presidential Villa on June 25, 2020, dissolved the Adams Oshiomhole National Working Committee and setup a caretaker/extra-ordinary convention committee with Yobe Governor, Mai-Mala Buni, as Chairman. In line with the party's constitution and decision of the NEC, the Buni-led interim committee has a six-month tenure within which it is expected to organise a national convention, where substantive leaders of the party will emerge.
The Pacesetter News reliably gathered that the party's national convention can no longer hold this year.
However, Senator Kabiru Marafa-led APC Group in Zamfara State, Senator Kabiru Marafa, has restated its position that the caretaker committee, which was a creation of compromise, would be overreaching itself if it failed to hold a national convention by December.
Marafa in his words: "Our position is clear; the Buni committee was given six months to conduct a national convention to elect substantive leaders of the party; that has not changed. It is either Buni does this by December or he resigns." In supporting Marafa's position, spokesperson for a group of party supporters under the aegis of Concerned APC Members, Abdullahi Dauda said, "We are waiting. The tenure of the committee will expire in December, so we expect our convention to hold on or before the expiration of the tenure of the caretaker committee. A fresh registration of members is not part of their mandate; they should leave that one for the incoming NWC."