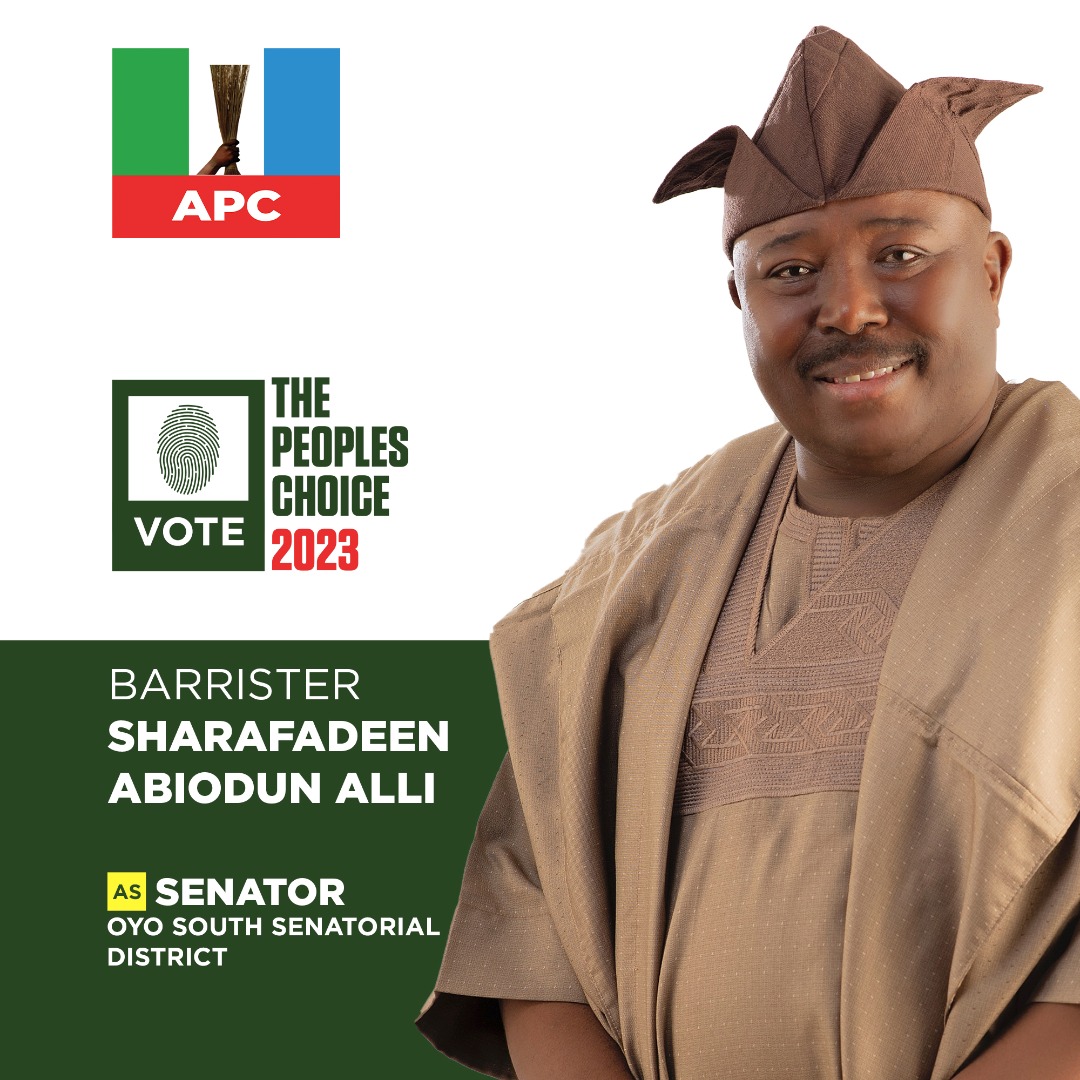 By Oluwakemi Ishola 
Oyo State Governor, Engr. Seyi Makinde has inaugurated 11-man judicial panel of enquiry into police brutality and human rights violation in the state.
Engr. Makinde, on Tuesday at governor's office unveiled a former Chief Judge of Oyo State, Justice Badejoko Adeniji, as the head the Oyo State judicial panel. Other members included the immediate Chairman of Nigeria Bar Association (NBA), Ibadan Branch, Dr Oluwole Akintayo; Special Adviser on Politics to the Oyo State Governor, Mr Babs Oduyoye; and member, National Youth Council of Nigeria (NYCN), Oyo State, Mrs Adebobola Agbeja.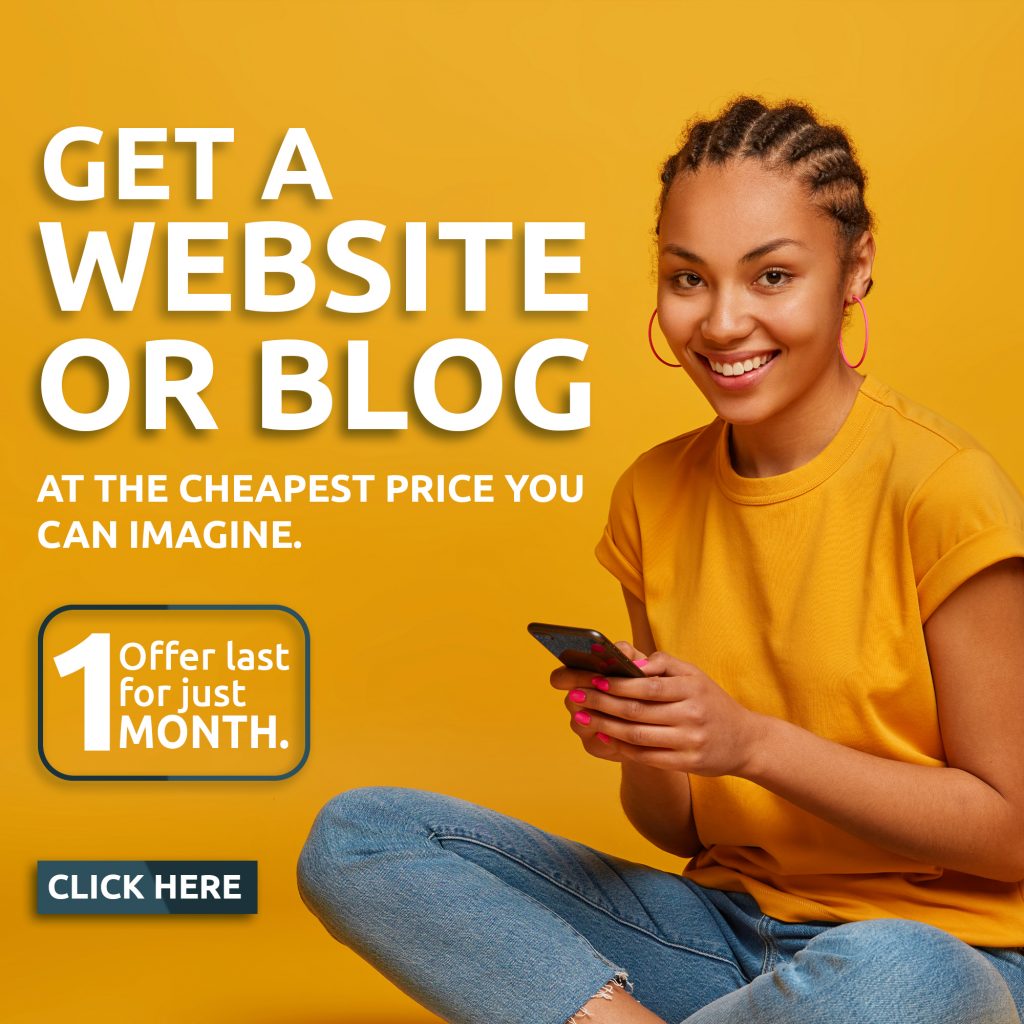 Other members of the panel are Ms Olumide Akintayo; Director, Legal Aid Council, Oyo State, Mrs Wunmi Odutayo; Mr Nasir Sulaiman and Ms Mary Kolawole representing #EndSARS protesters; Mrs Mariam Badmus and Mr Falowo Saheed representing the youth community while Mrs Olufolakemi Ogundele, an Assistant Director of Public Prosecution in the state Ministry of Justice is to serve as Secretary of the panel.
Makinde urged the panel to objectively deal with petitions of Oyo residents relating to police brutality, violation of rights and unlawful killings.
"The panel will begin work with the less than 50 cases reported on various platforms. I call on more residents of the state that had experienced police brutality to make reports to the panel". "Oyo state government will do justice to recommendations of the panel. Petitioners should come up with credible evidence so as not to frustrate the work of the panel".
Speaking further, Makinde assured that all those behind the killing of #EndSARS protesters like Isiaka Jimoh, Ganiyu Moshood, Adeyeye Taiwo and the maiming of policemen across the state will be brought to book.
Makinde, at the inauguration, described as erroneous some reports that South-West governors voted in favour of a clampdown on the social media, at last Sunday's meeting in Lagos.
He counted himself out of favouring having a Social media bill, noting that the agreement at the meeting in Lagos was that the existing Cyber Crime Prohibition, Prevention Act of 2015 sufficed.
"Let me categorically state that as far as I know, there has been no such communique from South-West governors that I am a part of. Yes, I was in Lagos, we did hold a meeting but our agreement was that we already have an existing Cyber Crime Prohibition, Prevention Act of 2015 and that there was no need for duplicity in terms of a specific Social Media bill.
"So should anyone choose to sponsor such, I should categorically be counted out. The Cybercrime Act is extensive enough and covers any issue that any Social Media bill may seek to address," he said.