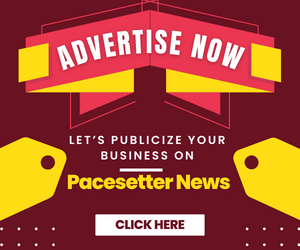 I was in Ibadan during the weekend. First for a meeting, then the other for a field analysis into alleged extortion and corruption that has characterized and robbed the newfound Park Management system of both its glory and success story. To say the experience was harrowing, chaotic, and disturbing would mean to do injustice to the anger and frustration of those transporters and commuters in search of greener pastures.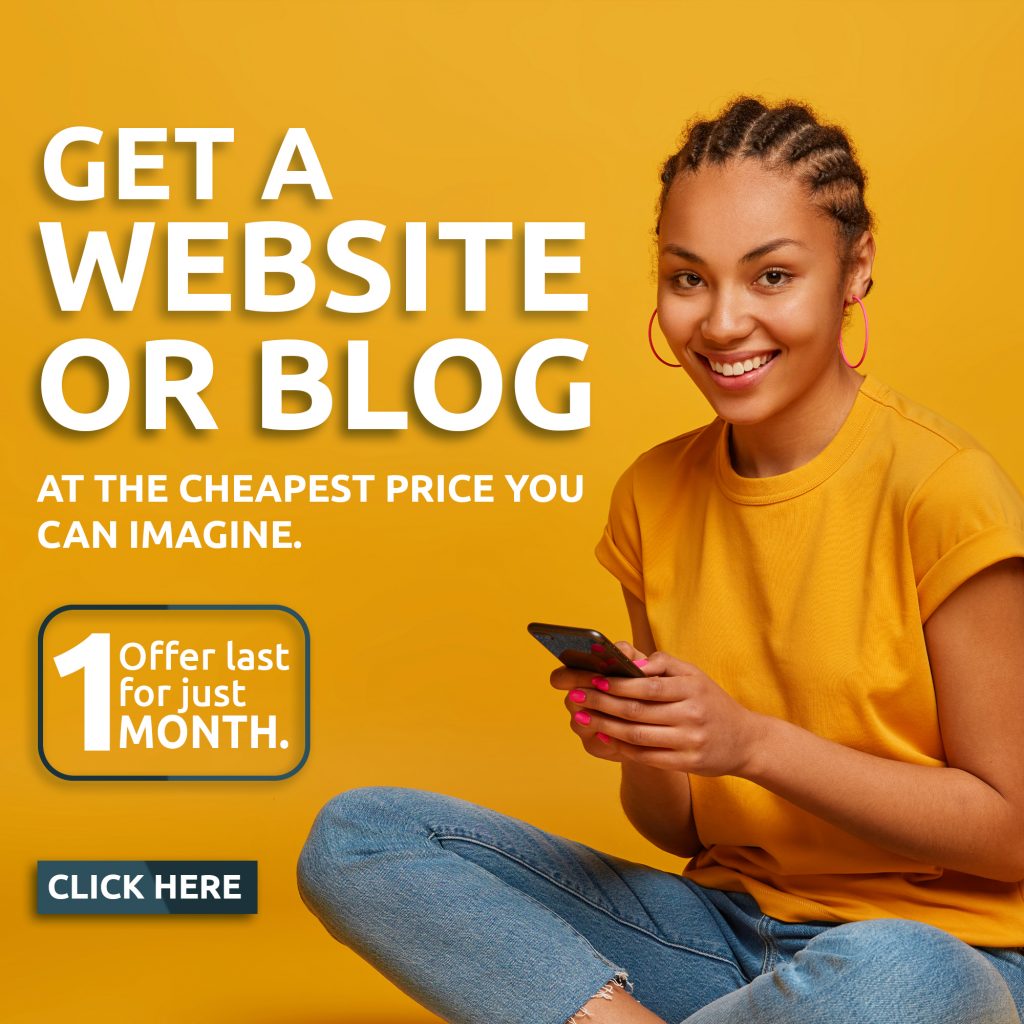 For the past eight years of Ajimobi's reign or so, Oyo state enjoyed peace and was free from the bloodthirsty demons of Motor park touts. The late outspoken Ajimobi reduced NURTW men to the dust with political artistry and street credibility. He tamed their ferocious claws and put them where they belong.
Then came GSM's reformation agenda of the NURTW, first with proscription and later with the establishment of the park Management system. PMS initiative it was believed was geared towards increasing state internal revenue and of course to put union members under maximum security watch and absolute scrutiny. The result has been an untold hardship for commoners on the street exemplified by extortion, corruption, impunity, and racketeering.
I think you only reform a moribund system, not the one that birth peace and tranquility. But in Oyo especially since the coming of "Omi tuntun" into the Agodi house, every legacy of past government is considered to be political and when all issues are seen from a political lens, governance suffered as masses bear the brunts. Shockingly, GSM Park Management system was to be chaired by one controversial Mr. Mukaila Lamidi aka Auxiliary as its disciplinary committee chairman. Auxiliary men, with brazen audacity, continue to oppress transporters with 'Owo Seyi' and 'Owo ita', levies collected both for government and PMS chairman. Such money especially that of the chairman is neither accounted for nor put to good use. A slap on the government for allowing such illegality in the first place.
The government has kept mum on the issue that up until now, neither the governor nor his commissioner for transport or anyone in the government has issued a statement condemning alleged extortion of innocent citizens of Oyo state. At least a statement to show concern and side with the people. In other words, what we have here can best be captured as the beatification of Area Boys. Apology to professor Oluwole Soyinka.
With the TESCOM aptitude test billed to commence on the 11th day of August in Ibadan amid COVID'19, the state government under Governor Seyi Makinde has scored another beautiful own goal. Indeed, such test which can be decentralized to avoid large crowd has put again the leadership capability and competency of the Governor to test. In other words, Oyo people are watching as the governor lifts the likes of Auxiliary from street to the echelon of the society where decisions are made and oppressions reign supreme.