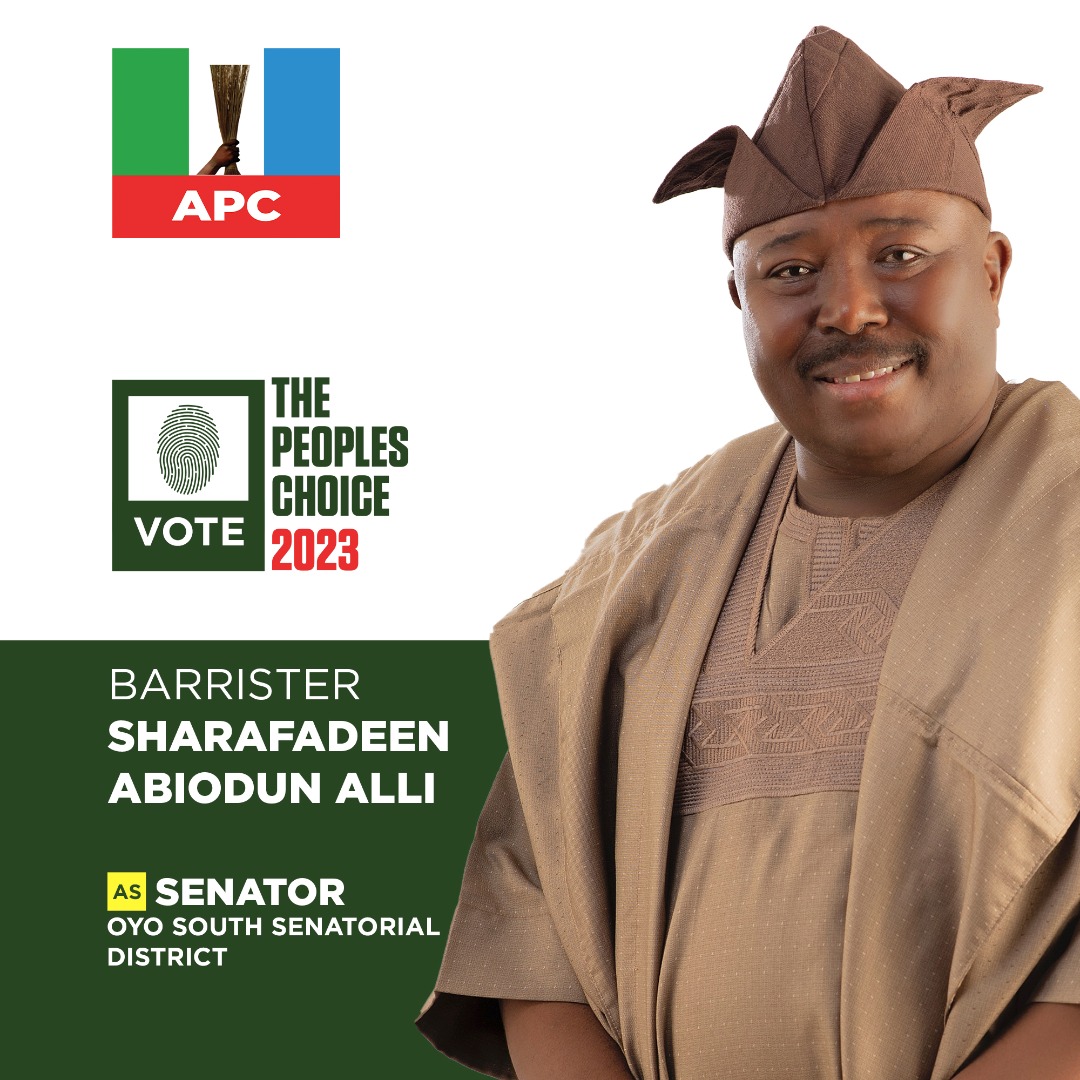 Peter Ayoade, Ibadan
So many factors have been revealed to justify why Oyo State Governor, Engineer Seyi Makinde approved the sack of Professor Raphael Afonja, the former Commissioner for Public Works and Transport.
Pacesetternews understands that rumours were rife in the state about few months ago that the sacked Commissioner was no longer in the good books of the Governor due to Afonja's lackadaisical attitude which culminated into his lackluster performance at the helm of affairs of the ministry.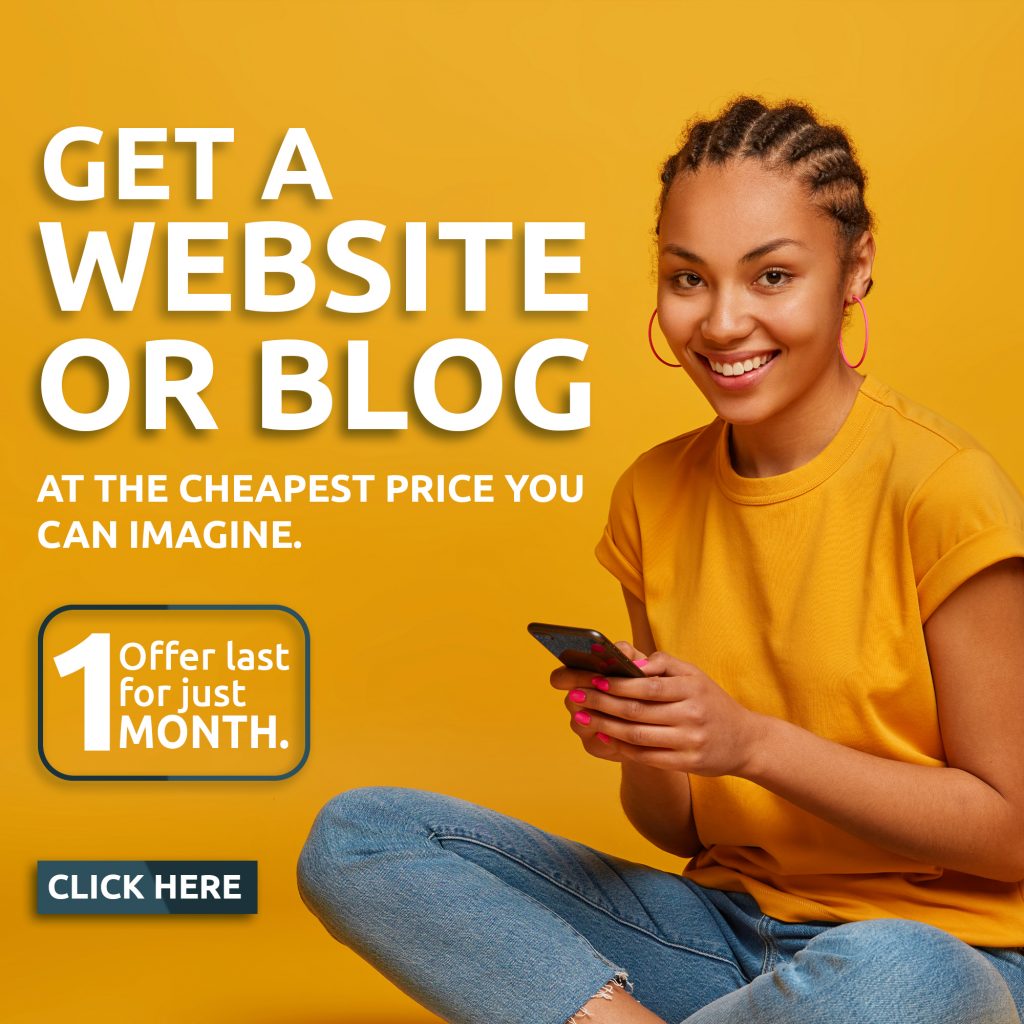 It was revealed that Afonja who was nominated by a former House of Representatives member and a PDP chieftain, in Oyo State, Alhaja Mulikat Akande Adeola, from Ogbomoso zone, displayed high level of incompetence on numerous occasions to the amazement of Mr. Governor and his benefactor in Ogbomoso.
A reliable source who spoke with Pacesetternews correspondent on condition of anonymity said, "Afonja who until his appointment was terminated had up to about eight files which were delayed at the office of Due Process because of mixed up of one thing or the other, he wouldn't do the necessary things that ought to be done on time, hence why the files are being delayed."
"A project that ought to be approved within sixty days, it would take one hundred and twenty days and this had caused a lot of drag on the system."
"The administration of Seyi Makinde inherited so many uncompleted projects from the immediate-past administration and the mandate from Governor Makinde has it that those projects should be fast track and completed on time to avert the dangers and ease the burden such projects could have on residents of the state. Prof. Afonja was dilly-dallying on some of the projects. These projects include, Bashorun-Akobo-Olorunda Road, Gate-Idi-Ape-Iwo Road, Old-Ife Road and the Ibadan Circular Road. I can tell you authoritatively that Afonja had been meeting the contractors from behind to cut some deals." "There were series of issues that had occurred since his appointment which exposed his incompetence. He is the type that is not well coordinated and composed."
"As huge as the ministry is, if he was wise enough, he should have sought the approval of the Governor to appoint a Technical Assistant like an architect or whatsoever who he trusted and will assist him effectively but his incompetence forced Governor Makinde to appoint a Special Adviser on Public Infrastructure.
We saw lots of lapses coming from him. Even a Minister for Works can't do the job all alone, he would need a Technical Assistant so that such a person would be under his supervision who will do some leg works for you."
It was further learnt that Afonja was mostly seen sitting down in the office having meetings with the Park Managers, "we didn't even know whether he was a commissioner for the PMS or deputy to the PMS."
"There was a time Afonja wanted to create a friction between a particular office and ministry of Information by poke nosing into matter he had no knowledge about. On several occasions, he had been cautioned on his excesses which could send a wrong signal about this administration before the public. We all wanted him to succeed."
Another reliable source who spoke with Pacesetternews correspondent on the matter said he was unhappy the way it all happened. "Look in life, the height one attains shouldn't make you disrespect your leaders and benefactors."
"Let me state categorically to you that Professor Afonja fell out with his benefactor as soon as he was appointed as a commissioner into the cabinet of Oyo State Government.
I can also be emphatical to you that Afonja's conduct was one of the issues creating rancour between Governor Makinde and Afonja's benefactor in Ogbomoso. For peace to reign in the PDP and for it to remain united going into 2023 because of alignment and realignment, Afonja had to be sacrificed."
"I wish him the very best, after all, he was never part of the struggle that ushered in Makinde as the Governor, Afonja was just fortunate to have benefited from the struggle of others only for him to get to the position and not manage it very well."
Attempts by Pacesetternews to speak with other Commissioners to share their views on the sack of Afonja by Governor Makinde were fruitless as they were not ready to talk. One of them said: "well, I will miss him, I don't want to talk on the matter, this administration must succeed."
Oyo residents are anxiously waiting for official response from the government on why he was fired hours after his resumption to his office on Monday following his recovery from Coronavirus.