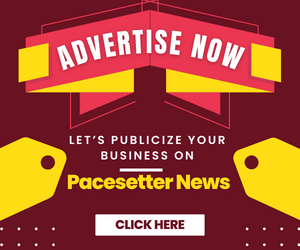 All arrangements have been made to inaugurate the Manchester based international gospel singer, Bolaji Awoyemi popularly known as Beejay De Grace as the Patroness of Ibadan District Choir.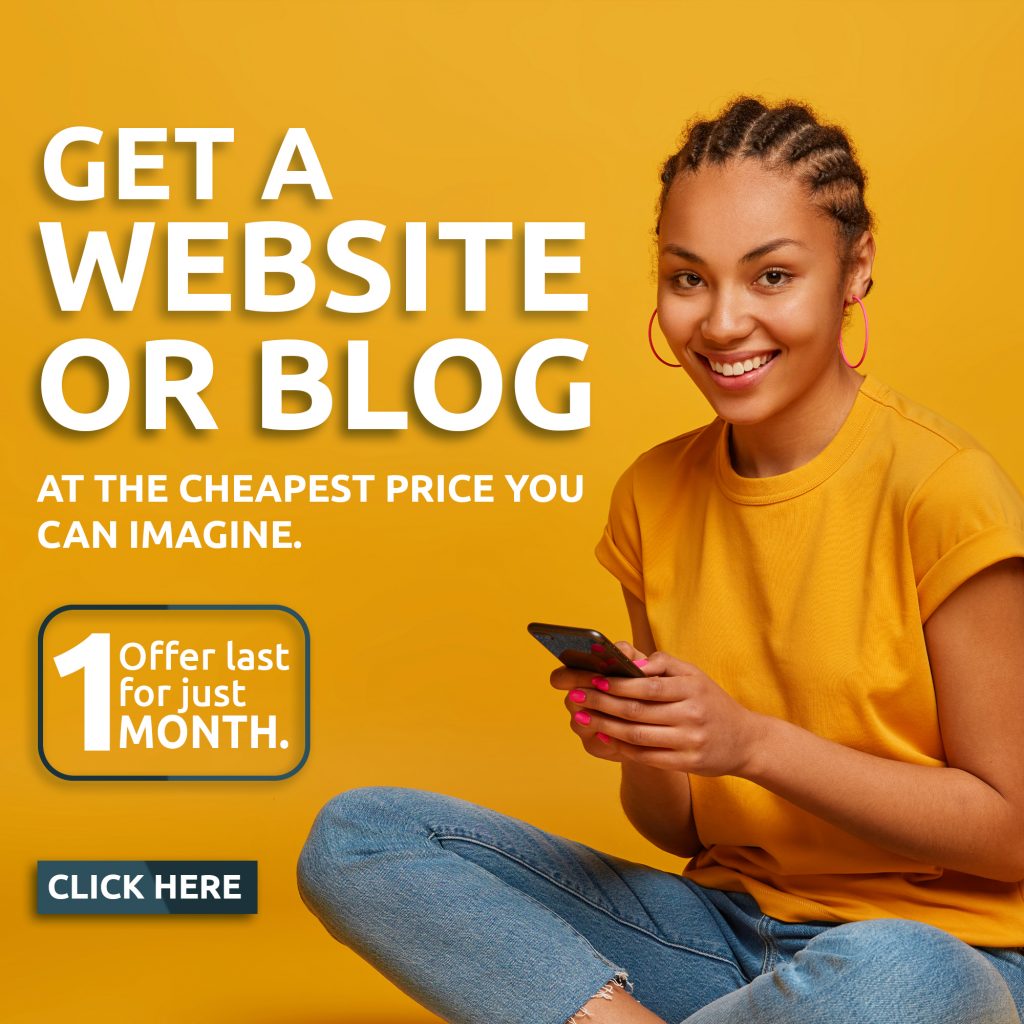 She disclosed this in a statement released and signed by her media consultant, Odunuga Seyifunmi.
The investiture ceremony has been scheduled to hold on Sunday, 25th of April, 2021 at Cherubim and Seraphim Movement Church, Agbala Ayo, Felele Straight, Ibadan. 
"One of the recent Ogo Yoruba Award Winners, Queen Beejay is inviting all friends and families to her investiture as Ibadan District Choir Patroness", Odunuga said.