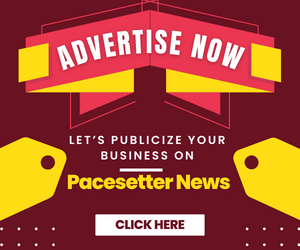 It is a joyous mood in the Ibadan North West Local Government, as Rahman Adepoju was declared winner of the just concluded chairmanship primaries at the Council Secretariat complex.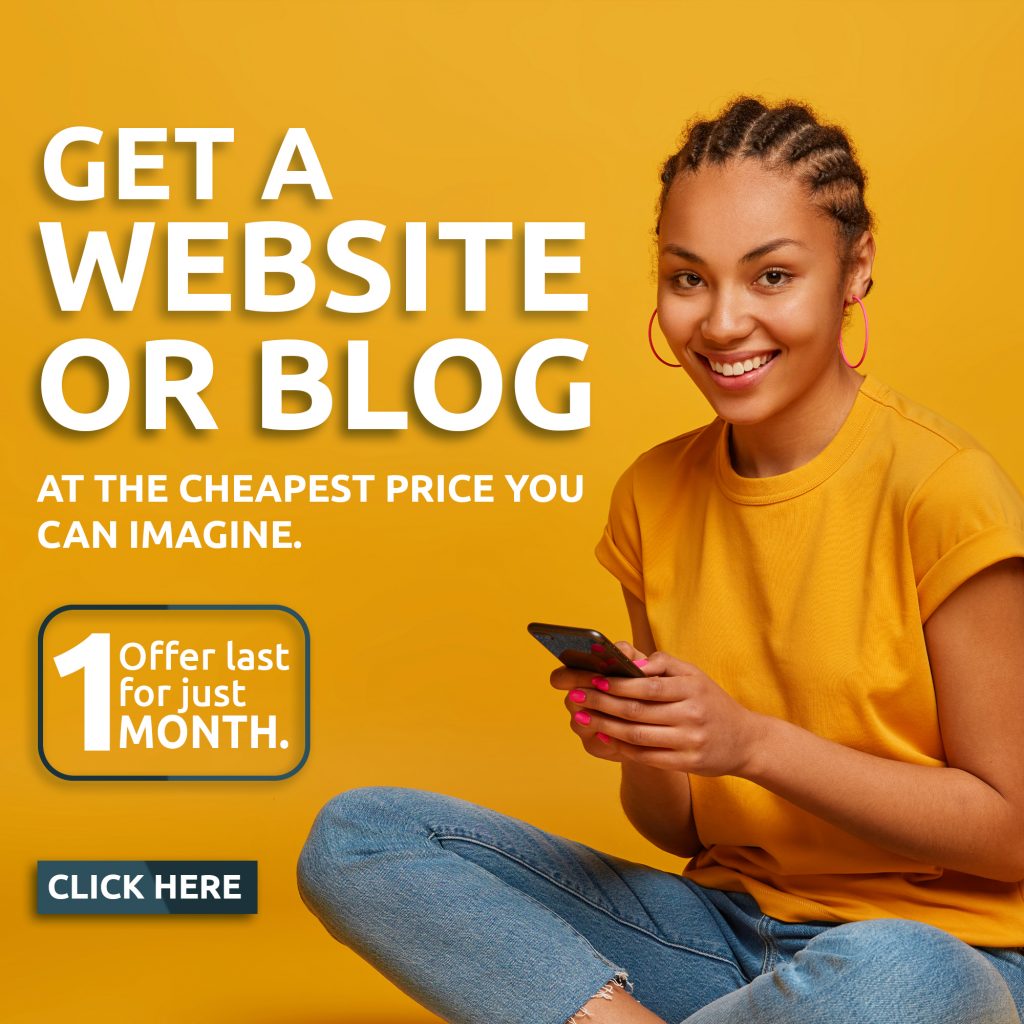 Other chairmanship candidates were said to have stepped down for him and he won 193 votes out of 196 accredited voters.
Rahman has gotten the party's mandate to represent the party in the upcoming local government elections, May 15 , 2021.
Observers at the election venue said the result is widely acceptable by both party executive members and the observers.
The process was said to be free, fair and void of any irregularity.