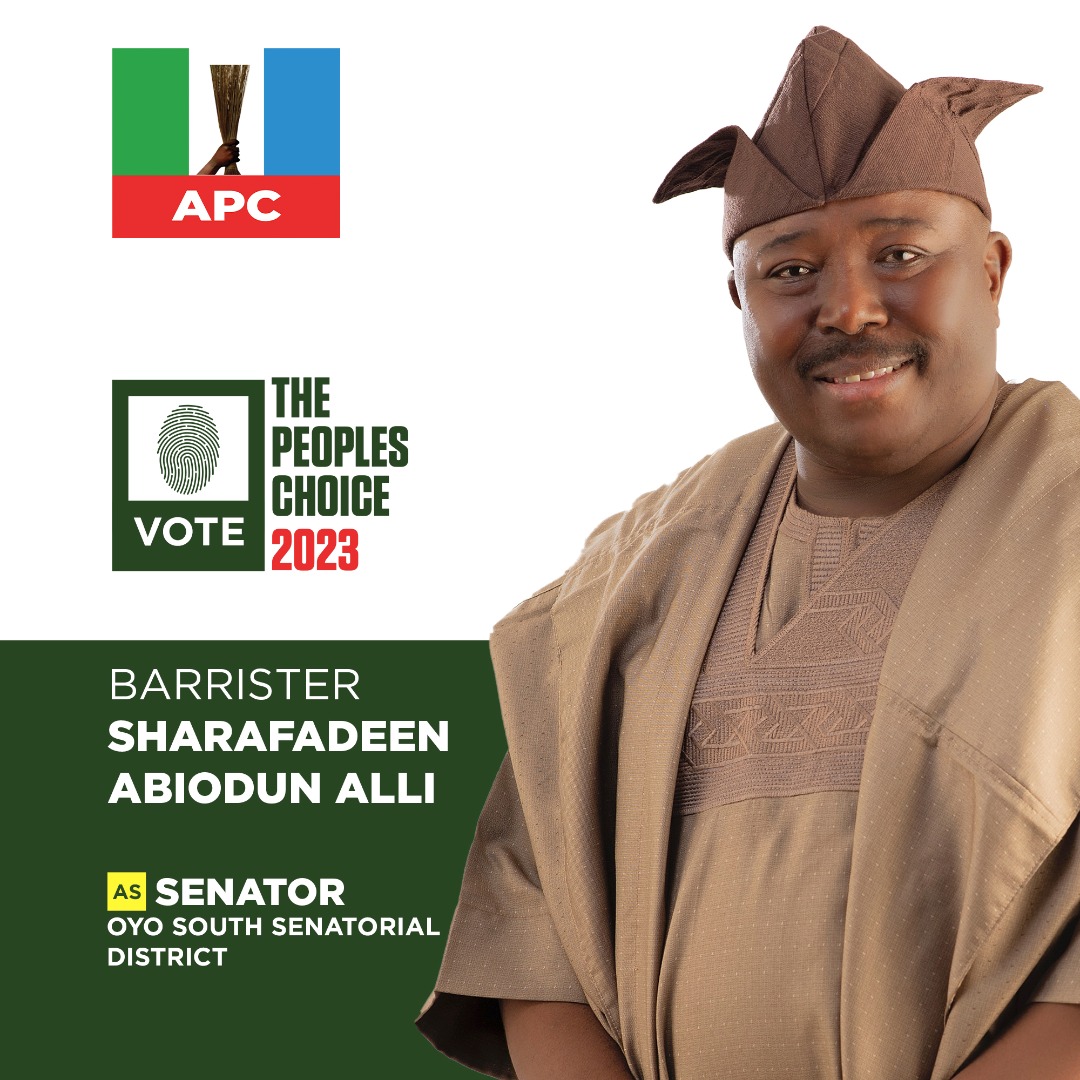 *He Awards Biillions of Naira Contracts to Aliens
*He is more of a "Constituted Authority" than the late 'Mr Constituted Authority'
Emotional Intelligence Quotient (EIQ),
is the capability of individuals to recognize their own emotions and those of others, discern between different feelings and label them appropriately, use emotional information to guide thinking and behavior, and manage and/or adjust emotions to adapt to environments or achieve one's goal(s). Empathy is typically associated with EIQ, because it relates to an individual connecting their personal experiences with those of others. But can I give what I don't have?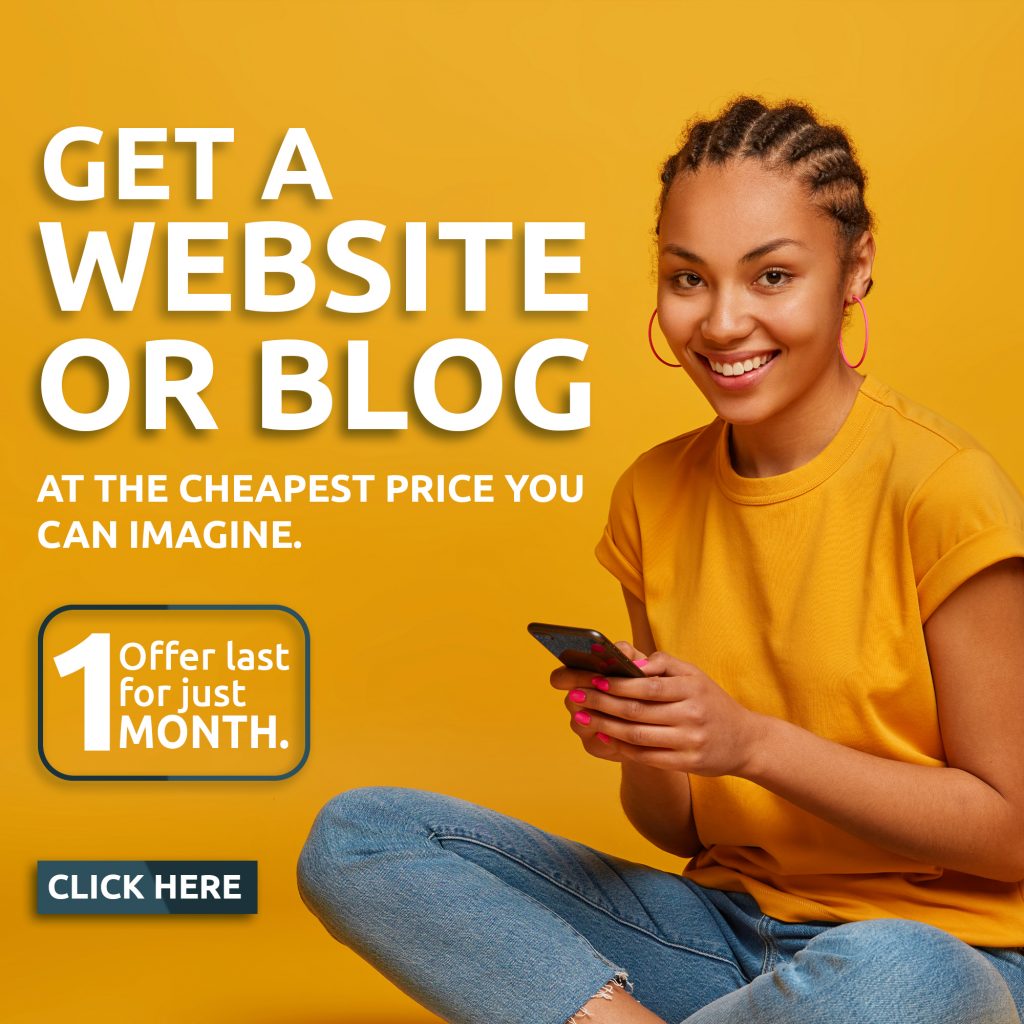 It is in this wise I wish to excuse and pardon many of the oversight misdemeanours of Engineer Seyi Makinde, the Executive Governor of Oyo state. You can't give what you don't have. Egnr Makinde does not have the natural gift of EIQ.  Like a business man, once the proposal between you and him is finalised, he would only reach out to you again as and when necessary. Permit me to state it from onset, Gov Makinde is more of a "Constituted Authority" in #DEEDS than in #WORDS. He is more a "Constituted Authority" than the late 'Mr Constituted Authority' gangan.
Egnr Seyi Makinde is (till date) of business background before venturing into politics. And a very shrewd business core by all standard. When an astute and penetrating business man ventures into politics, artful and crafty political mode is activated. I make bold to say that Senator Rashidi Ladoja is one: even, late Senator Abiola Ajimobi was another.
They came; they knew what they wanted; they patiently stooped to conquer. They hid their shrewdness, their real self sensing that you don't bait a rat with a catnip. Like fishermen, they traversed the lagoon with one sole aim: to catch fishes though they are allergic to touching earthworms. They had fixated mindsets. They believed strongly in their visions. But the wherewithal of activating the visions within the Oyo state political context has been their undoing.
In this wise, credit must be given to the immediate past governor of Oyo state, His Excellency, late Senator Ishaq Abiola Ajimobi. He marked his time: patiently, he waited his second term around before displaying his artful self. And there is the belief that if late Lam Adesina had been alive, a crafty Ajimobi would not have gone to that extent in 2019. Senator Ladoja, an introvert as Egnr Makinde, had no time to mark before engaging the late storming petrel of Oyo politics, Baba Lamidi Adedibu of blessed memory, in a political duel. Ladoja's vision was to create a new political order with fresh hands and younger bloods. Sadly, the timing was distasteful, the vision crashed. Godfatherism triumphed. The rest is history.
No empathy: no consideration for how the relationship between godfather and godson was consummated. The EIQ of every shrewd business person in a relationship is getting value for money: cash and carry. And once the goods are delivered or business concluded, further relationship could either be severed even without a goodbye or to be managed pitifully for future usage. Relationship distancing mode is then immediately activated.
As Ladoja, even faster than Ladoja, Engr. Makinde picked up the arduous task of governance with the political bridge demolished immediately he was sworn in on 29th of May, 2019. Statements like "it won't be business as usual", "I have no godfather but God as a father", "the bulk stops at my desk", and many others started to surface. Appointments of 'UA' (unknown aliens) into government were announced. Those who didn't take bullets for the party at campaigns were seen occupying sumptuous political offices. Political distancing, apology to Coronavirus pandemic, becomes the order of day.
Calls to Mr Gomina were no more picked; text messages were never answered; face-to-face appointments were made impossible because "governance must not suffer". Communication completely broke down. Contracts running into billions were given out to anonymous being of no Oyo state address. Expected government patronage to some tangible and qualified party leaders took flight into the abyss. "Sirs, thanks. You have delivered the goods. Time to shake hands and say bye", reads the body language.
The philanthropy and generosity of Mr Gomina before becoming the state numero uno crashed. No more publicised widows mite. Immediate response to personal disaster like the demolition of Music House (Fresh FM Ibadan105.9hz) became political showmanship. Monthly stipends for some leaders (so I was told) that ran into millions were postponed ad infinitum without warning. The Coalition that brokered the birth of the government died prematurely. The synergy between party and government collapsed. Omititun has come in place of umbrella. And when things are no longer at ease, the centre isn't expected to hold.
Sycophancy becomes the order of the day amongst party members: "praise Makinde at daylight, condemn him at midnight". Yesterday it was "Tesilokan", today it is "Makinde ma ba'se re lo". Only God knows what they would come up with tomorrow.
Some leaders who are also aggrieved could not come to the open to speak truth to the throne because of the "sweet potatoes" of the past. Those who are bold to spill the beans are tagged disloyal forgetting that loyalty is a dual carriage road. Should we all turn a lamb without a heart and padlock our mouths for pecuniary gains. Posterity shall judge us all.
Oyo state has her uniqueness. Oyo state isn't Lagos State and it won't ever be. The gigantic projects being sustained and maintained in Lagos might become white elephant ventures in Ibadan. We need structural developments that are commensurate with the revenue drives of our uniqueness in Oyo state. But the truth is that the majority impoverished populace as well need stomach restructuring. Any revenue drive that overtaxed the populace would boomerang politically. I recalled the "Oke mefa laosan" of the Agbekoya era of mid 60's. Chief Awolowo was popular because almost every innovation of his administration was novel and free. The muted attempt to hike taxation was immediately abandoned before SLA Akintola took over. A competent government in a democracy must be ready to gauge the emotional limit of her citizens. Ditto, a political leader must be intuitive to the rhythm of the heartbeats of the elders, rank and file. The umbrella symbol, to the discerning, is more audio than it has ever been.
But should Mr Gomina be blamed for exhibiting his natural weakness of no EIQ. NO. No one gives what he does not have. Party leaders and elders need to "jebure" and pardon his innocence. All His Excellency needs to do is to accept the challenge and surround himself with those who are gifted aplenty in EIQ. Politicians are also human beings. They aren't just blood, water and flesh. They have their sentiments, pride and prejudices. And it isn't too late to make amends. The "Oputa Panel" like Reconciliation Committee recently set up won't get anywhere. The governor knows on whose feet he had matched on. He should therefore privately handle a genuine reconciliation process.
I have promised on my honour never to quit the PDP for any other party in the future: unless there is a merger. But I don't also pray to be her undertaker in 2023.
May God forbid.
Let's have genuine peace in the Oyo State PDP.
Ismaila Ashipa is a chieftain of PDP and Public Affairs Commentator